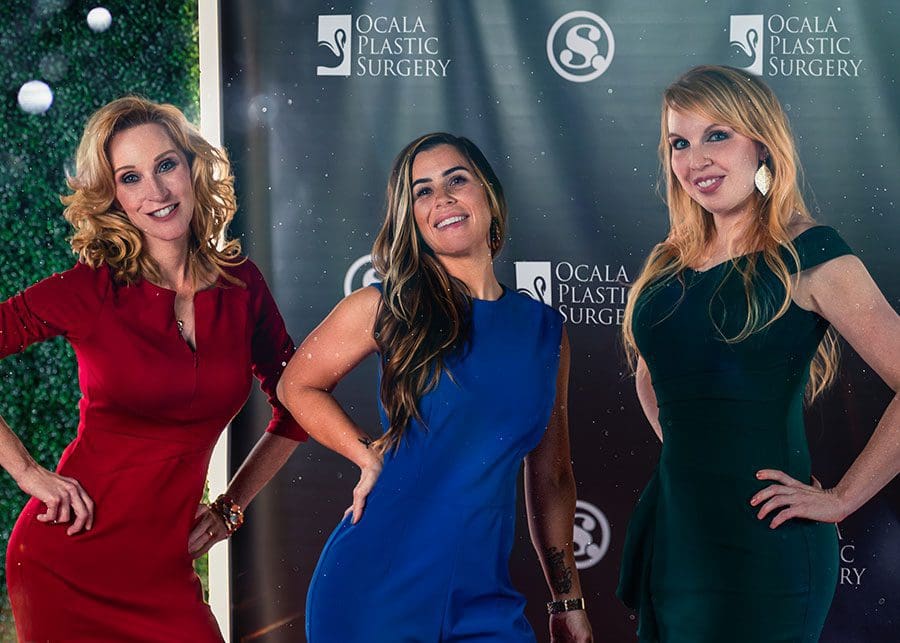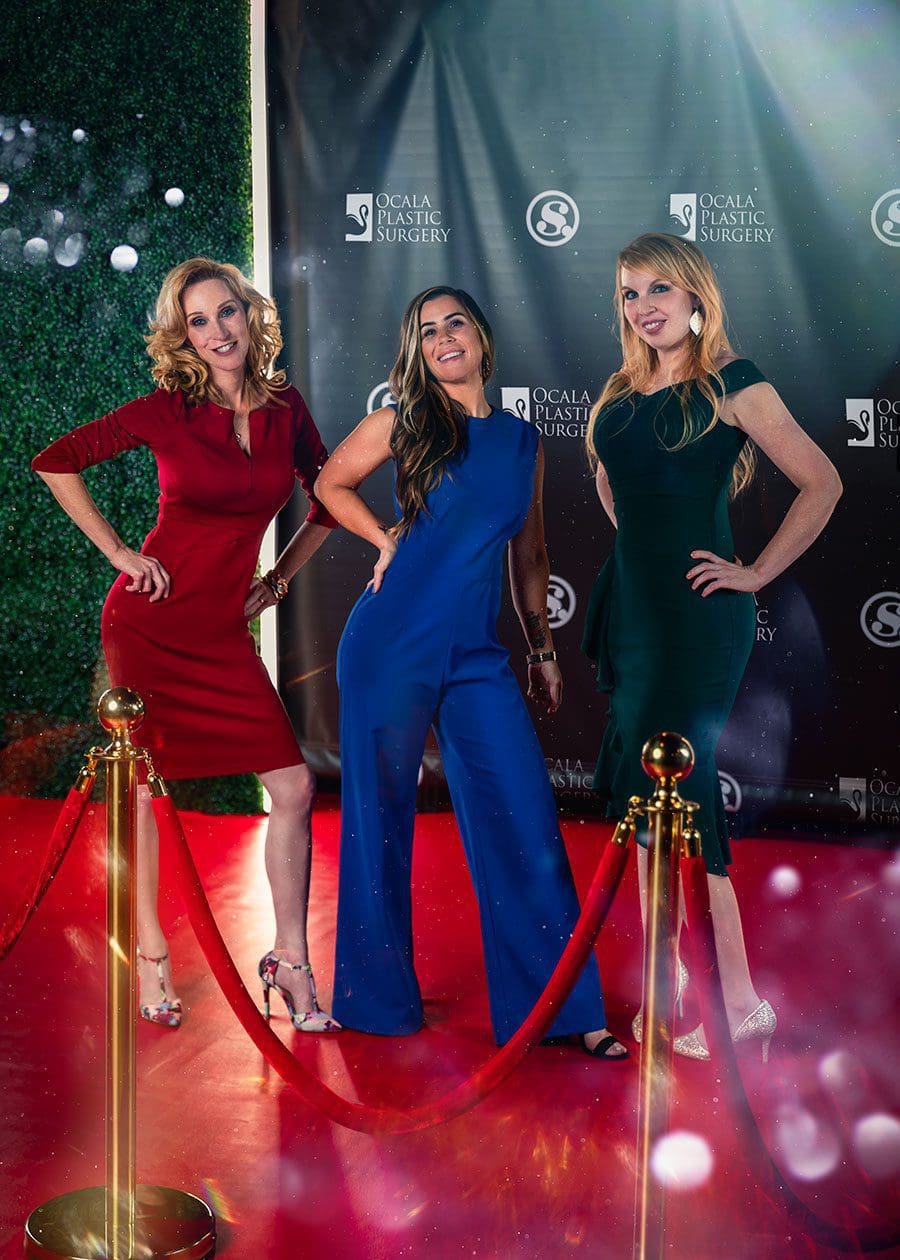 Are you ready to awaken your natural beauty? Then consider Ocala Plastic Surgery, which has proudly served The Villages for 20 years. 
Licensed Aestheticians Marianne Ramos and Melissa Tuttle, as well as Andrea Flynn, Physician Assistant, are passionate about inspiring confidence by helping clients look and feel their best.
As aestheticians, Marianne and Melissa offer medical-grade skincare treatments such as chemical peels, microneedling, and microdermabrasion. Andrea, PA-C, provides Botox, laser resurfacing, laser hair removal, and dermal fillers. Andrea was voted as the top Physician Assistant in Lake and Sumter Style's 2021 "Best of the Best" competition.
All three women understand the importance of listening to and educating clients, which are the foundations for giving them the results they desire. 
"I enjoy restoring confidence and making people feel good about themselves," Andrea says. 
"For me, helping clients achieve beautiful skin is rewarding because when people look their best, they express that to the world," says Marianne. 
Melissa adds: "I appreciate the one-on-one relationships I develop with clients and the trust I've earned in allowing me to treat their skin."
---
352.750.0019 / 11950 County Road 101 Suite 205, The Villages / Ocalaplasticsurgery.com