October 2022 Hit List
4.8 min read
|
Published On: September 30th, 2022
|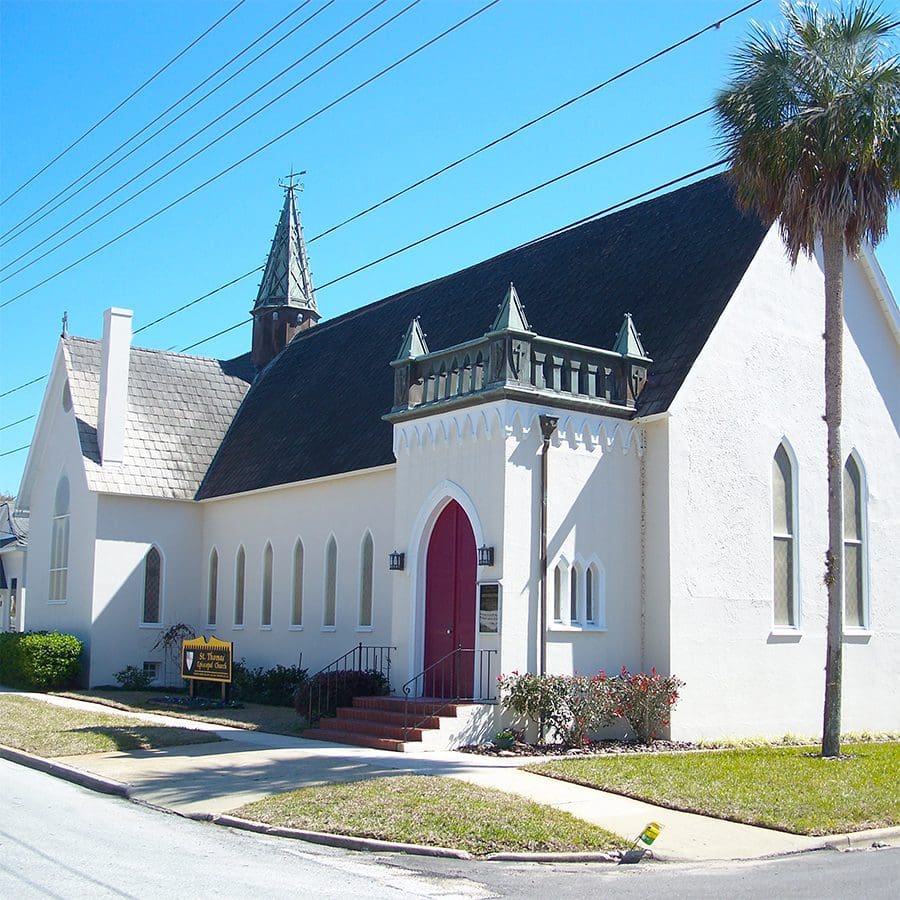 October 2022 Hit List
4.8 min read
|
Published On: September 30th, 2022
|
0 Comments
|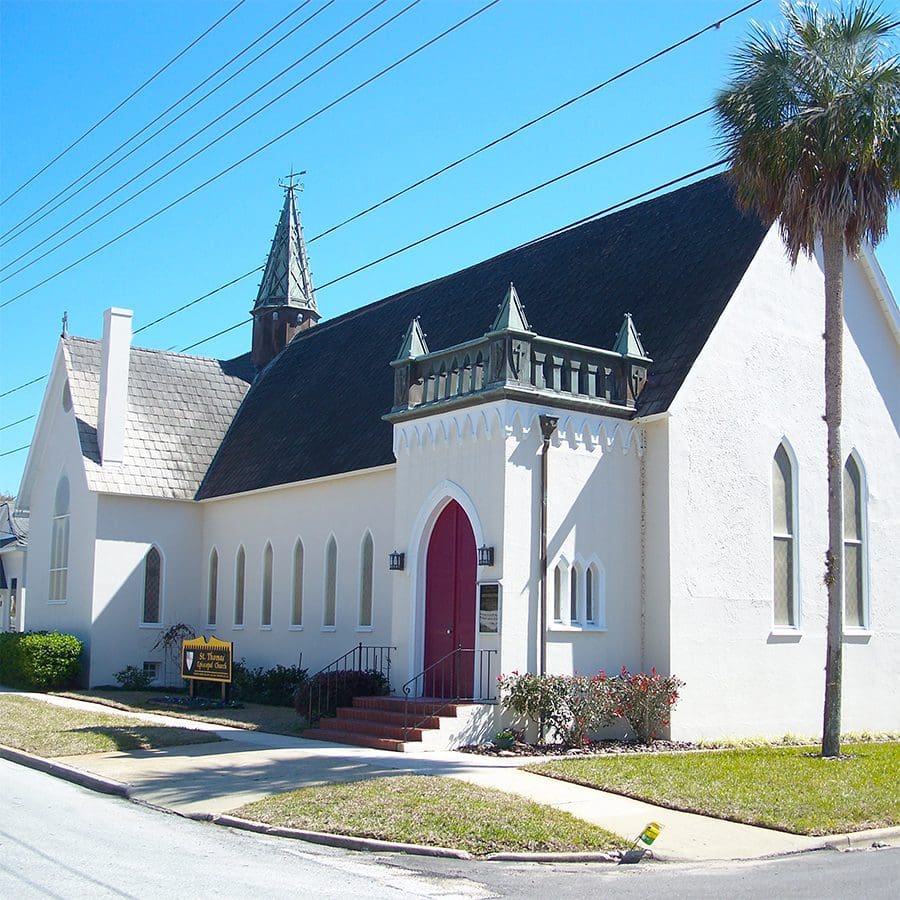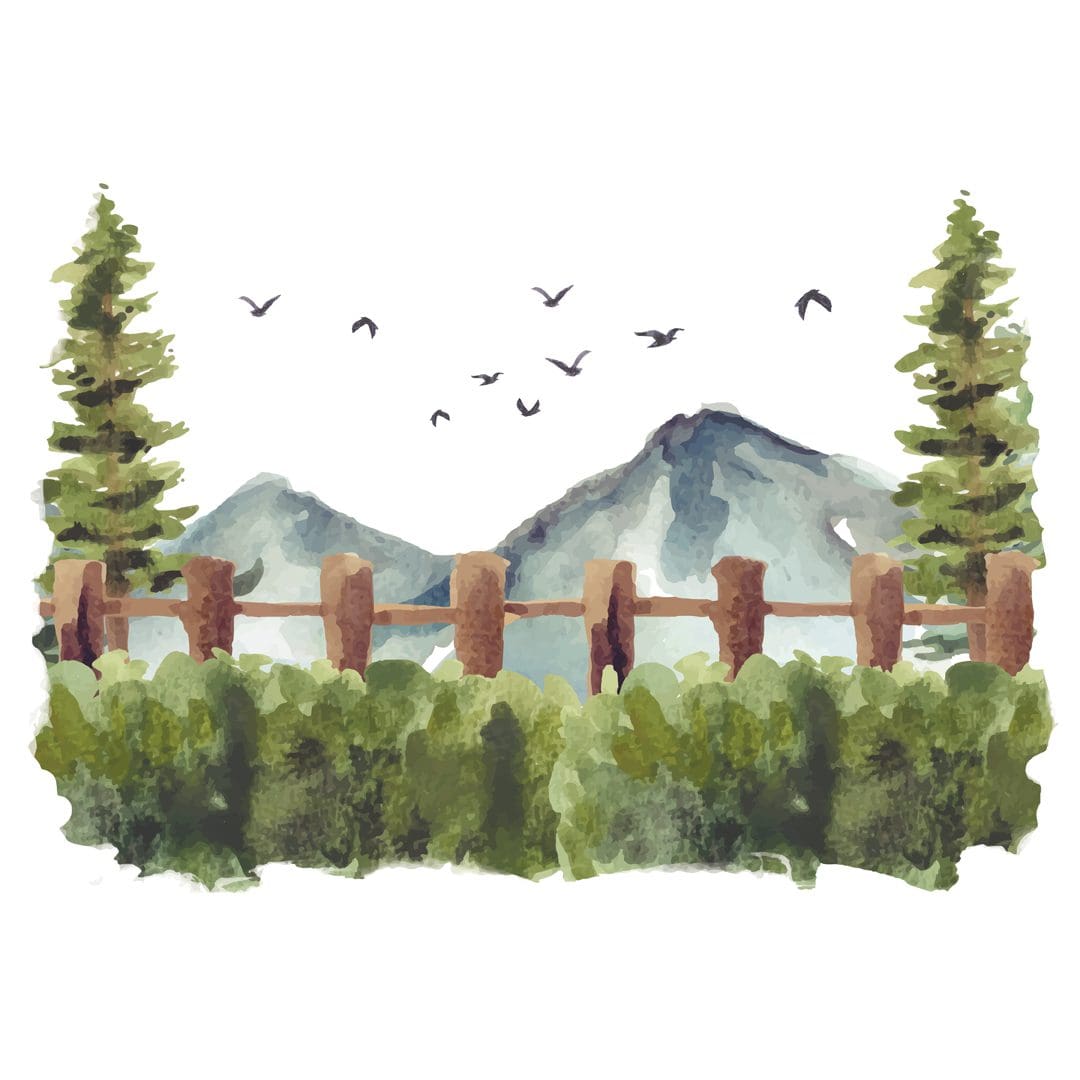 -1-
Head for the hill: That's about as believable as oceanfront property in Kansas. Yes, Lake County is home to Sugarloaf Mountain, the fifth-tallest named point in Florida. The Green Mountain Scenic Overlook in Ferndale gives visitors exceptional views of Sugarloaf Mountain and is also an ideal location for bird and butterfly watching. It's located at 20700 County Road 455 near Clermont.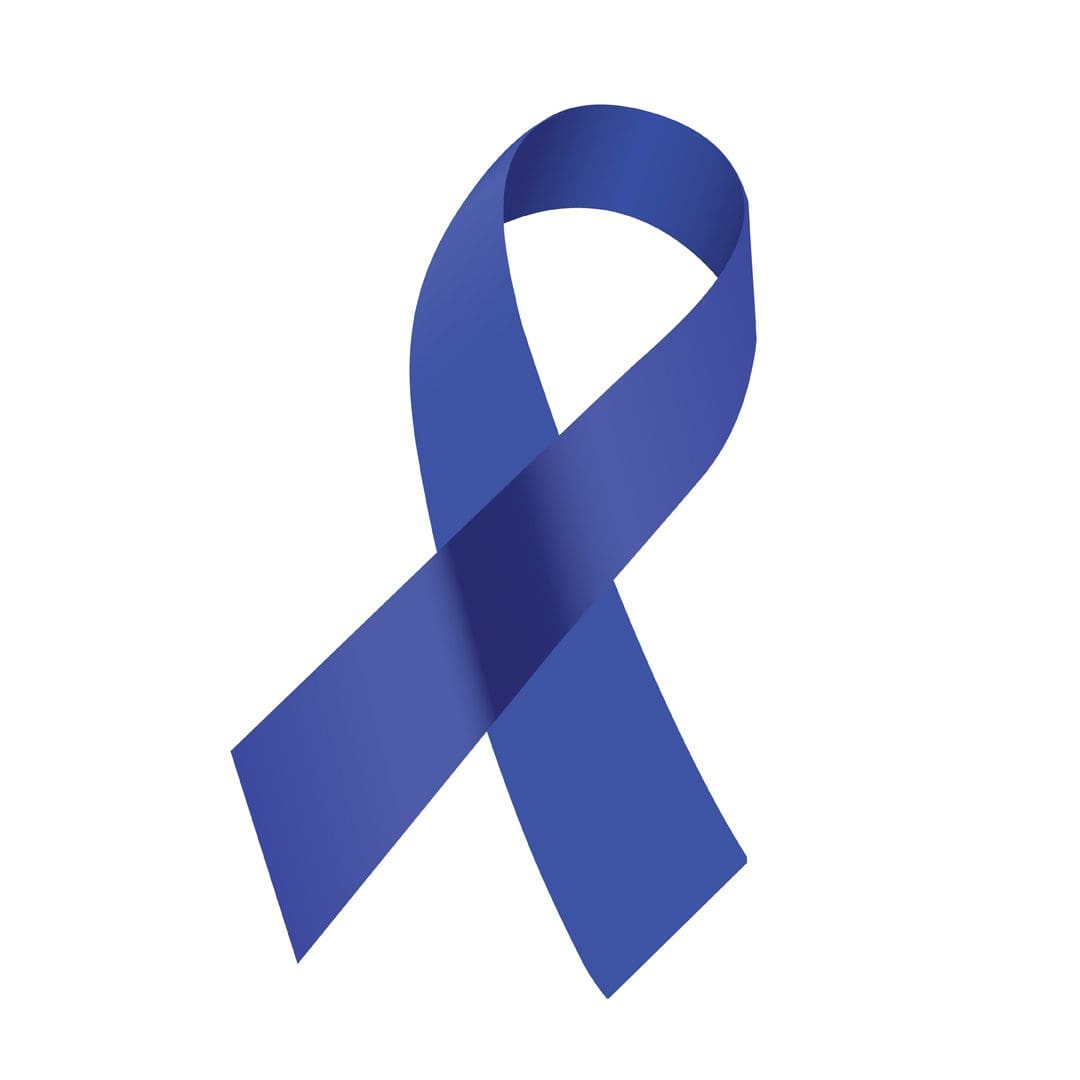 -2-
Walk the walk: Walk for Freedom, a day of global awareness and action in the fight against human trafficking, takes place Saturday, Oct. 15. Thousands of abolitionists will hit the streets in hundreds of cities across the globe to walk in a single file line while holding posters about human trafficking and how to end it. In Leesburg, the event will originate at Venetian Gardens Park, 109 E. Dixie Avenue, at 8 a.m., with the walk beginning at 9am. For more information, go to the Walk For Freedom Leesburg Florida Facebook page or contact Tanya at walkforfreedomleesburg@gmail.com.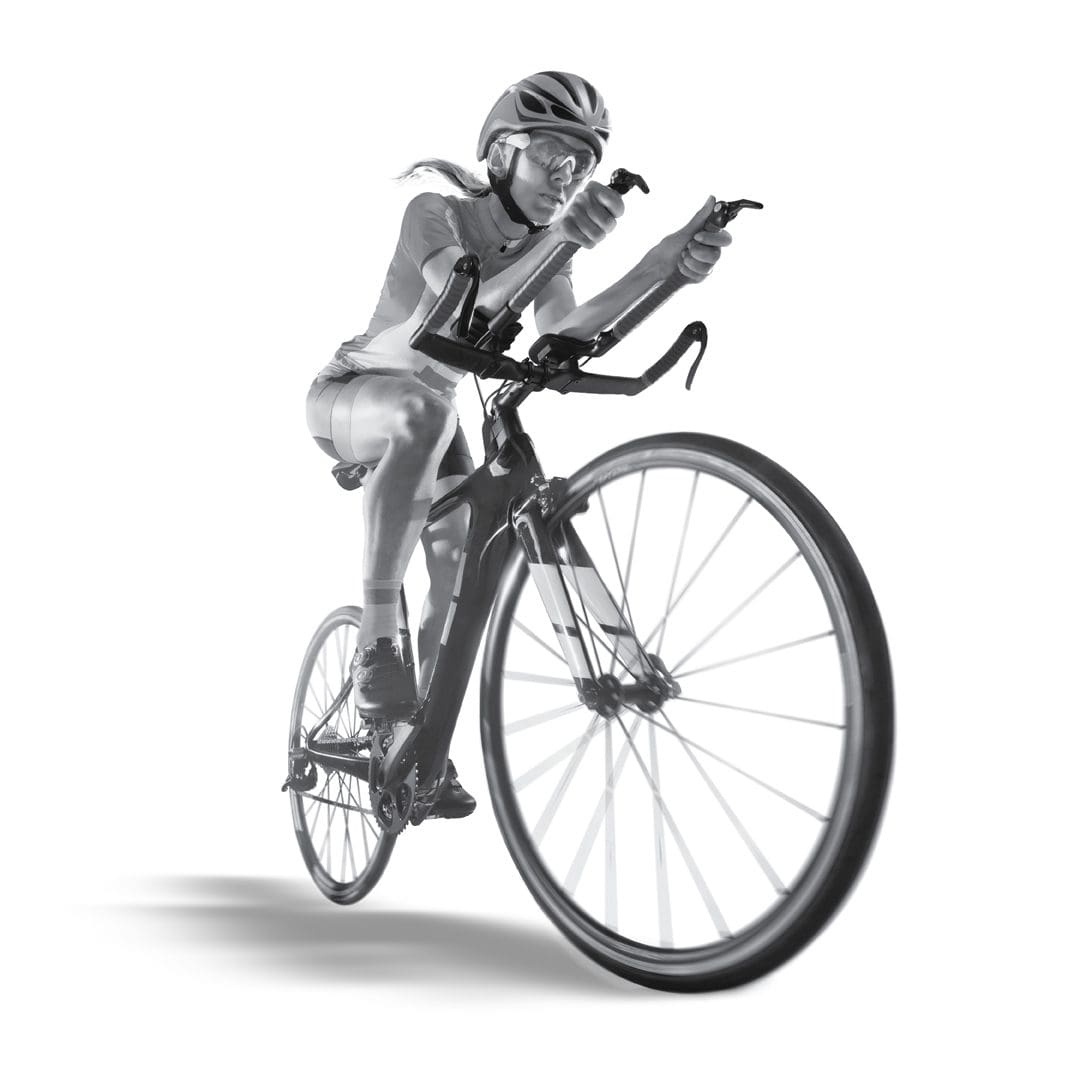 -3-
Tri your best: Are you a fitness guru who has what it takes to compete in one of Florida's most grueling triathlons? Then sign up for the 32nd Annual Great Floridian Triathlon, which will be held Oct. 22 at Clermont's Waterfront Park. Call 352.394.1320 for more information.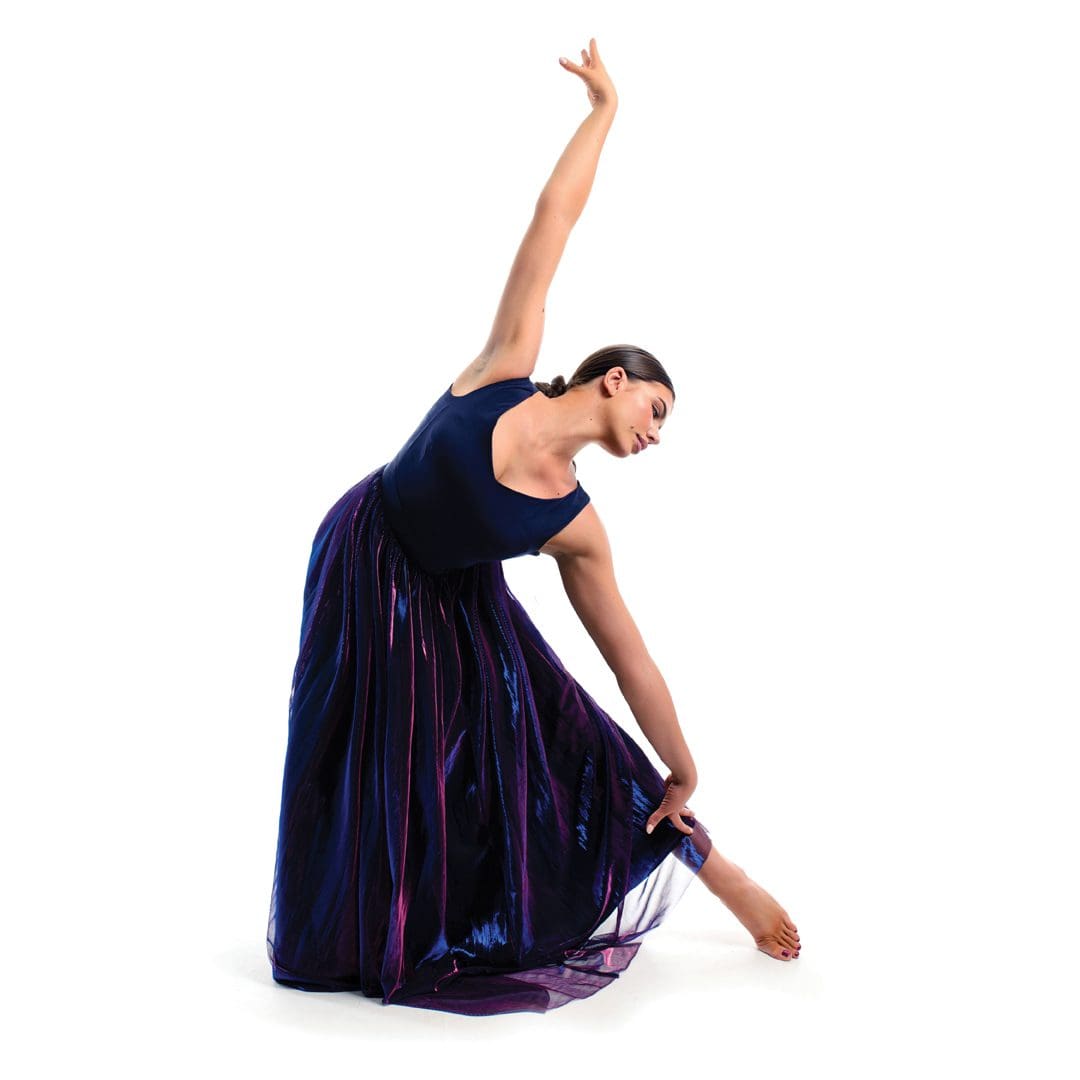 -4-
Raise the curtain: The Clermont Performing Arts Center's 2022-'23 season kicks off Oct. 6 with The Munsterz Live and ends May 6, 2023 with Kashmit: The Live Led Zeppelin Tribute. In between, favorites like "The Righteous Brothers," and "SAK Improv Comedy Lab," as well as new acts like "Top of the World: A Carpenters Tribute," "The Mikado" and "Mike Super Magic & Illusion" will hit the stage. To check out the line-up or buy tickets, visit clermontperformingarts.com or call 352.394.4800 for more information.
-5-
Hands-on history: Beat a rug and hang clothes to dry at the Clermont Historical Society's annual Heritage Day Festival, 10 a.m. to 4 p.m., Nov. 5 at the Clermont Historic Village, 490 West Avenue. Buildings will be open for tours and guests will be able to participate in activities such as rug beating, doing laundry with a washboard, making rope, wooden hand tools and crafts, and playing old-fashioned games like jump rope, hopscotch, and hula hoop. Volunteers will demonstrate butter churning and ice cream making. Tin Lizzies will also be on display, and lunches will be available for purchase.
For information, visit clermonthistoricvillage.org or call 352.432.3496.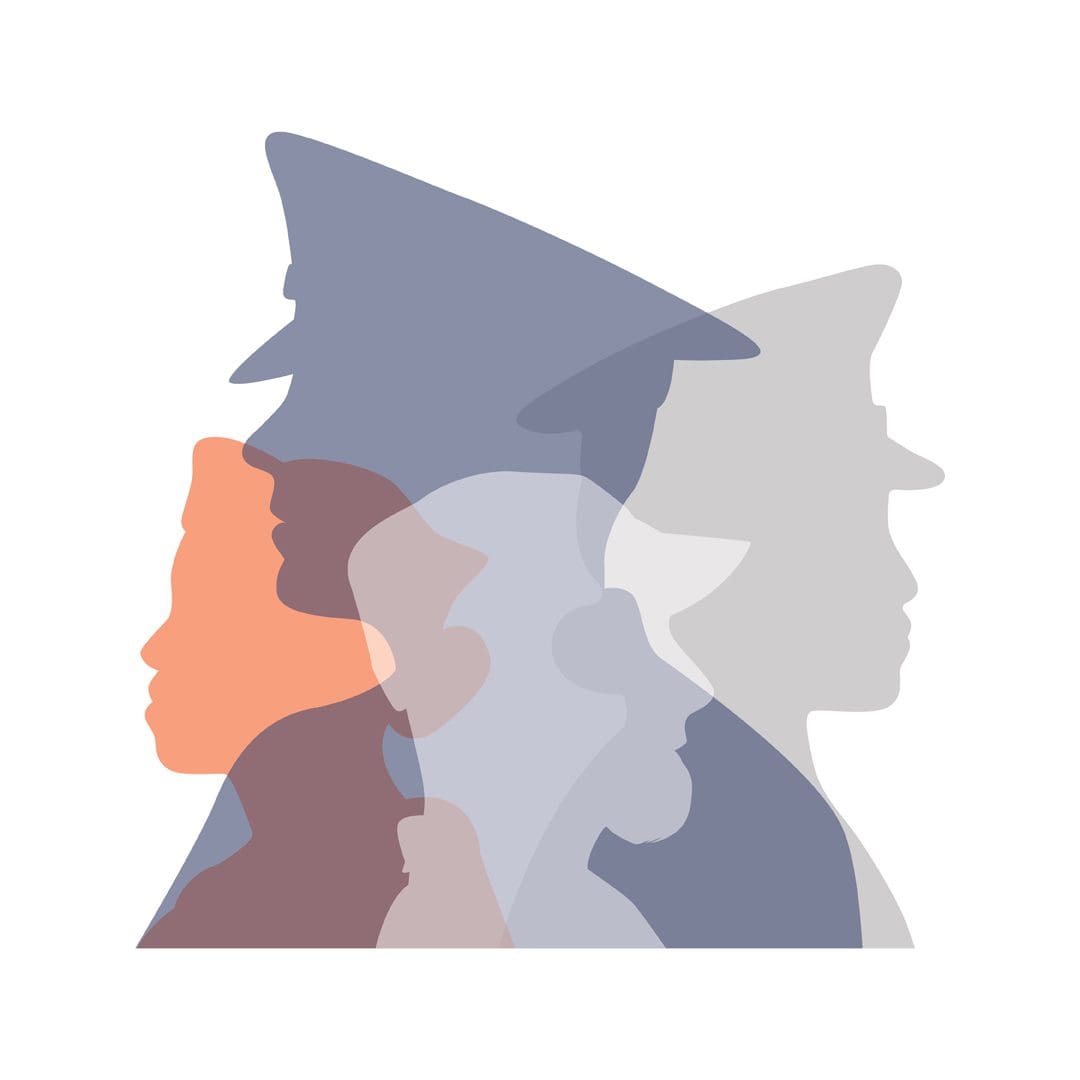 -6-
Salute to bravery: Our community pays homage to the courage and sacrifice of local servicemen and servicewomen on Oct. 28-29. The Vet Fest Gala inside the Venetian Center in Leesburg will feature a cocktail hour, silent auction, guest speaker, and dinner. The following day, an honor ride will depart from AMVETS in Mount Dora and travel to Gator Harley-Davidson in Leesburg, where both the Vietnam Veterans Memorial Wall and the War on Terrorism Wall will be on display.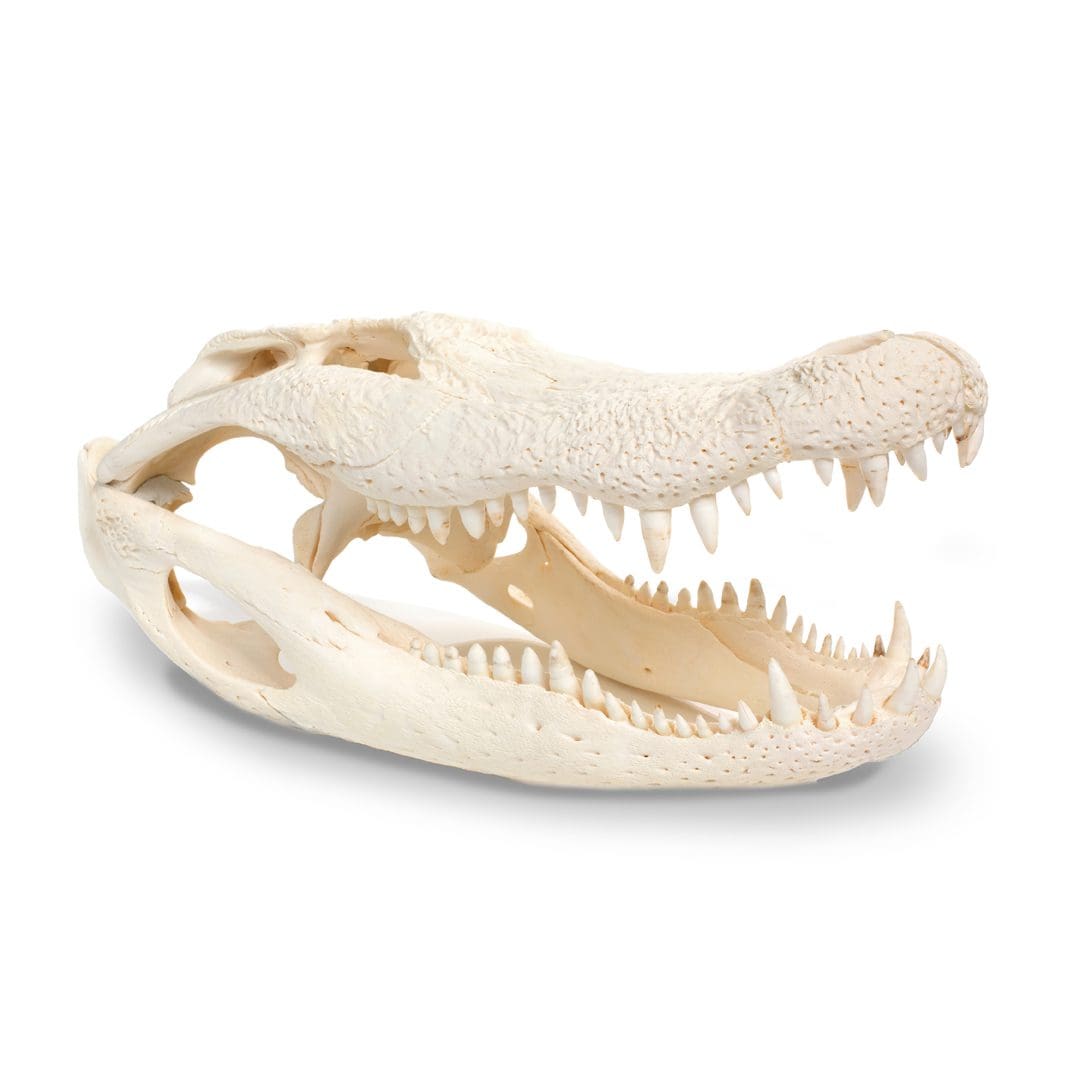 -7-
See ya later Alligator: Reptile Awareness Day falls on Oct. 21. For Floridians, the word "reptile" automatically conjures up images of the state's most popular reptile—alligators. Speaking of alligators, here's a little history. The last alligator fatality in Lake County occurred on June 18, 2003 when a 12-year-old boy was attacked by an alligator while swimming in the Dead River.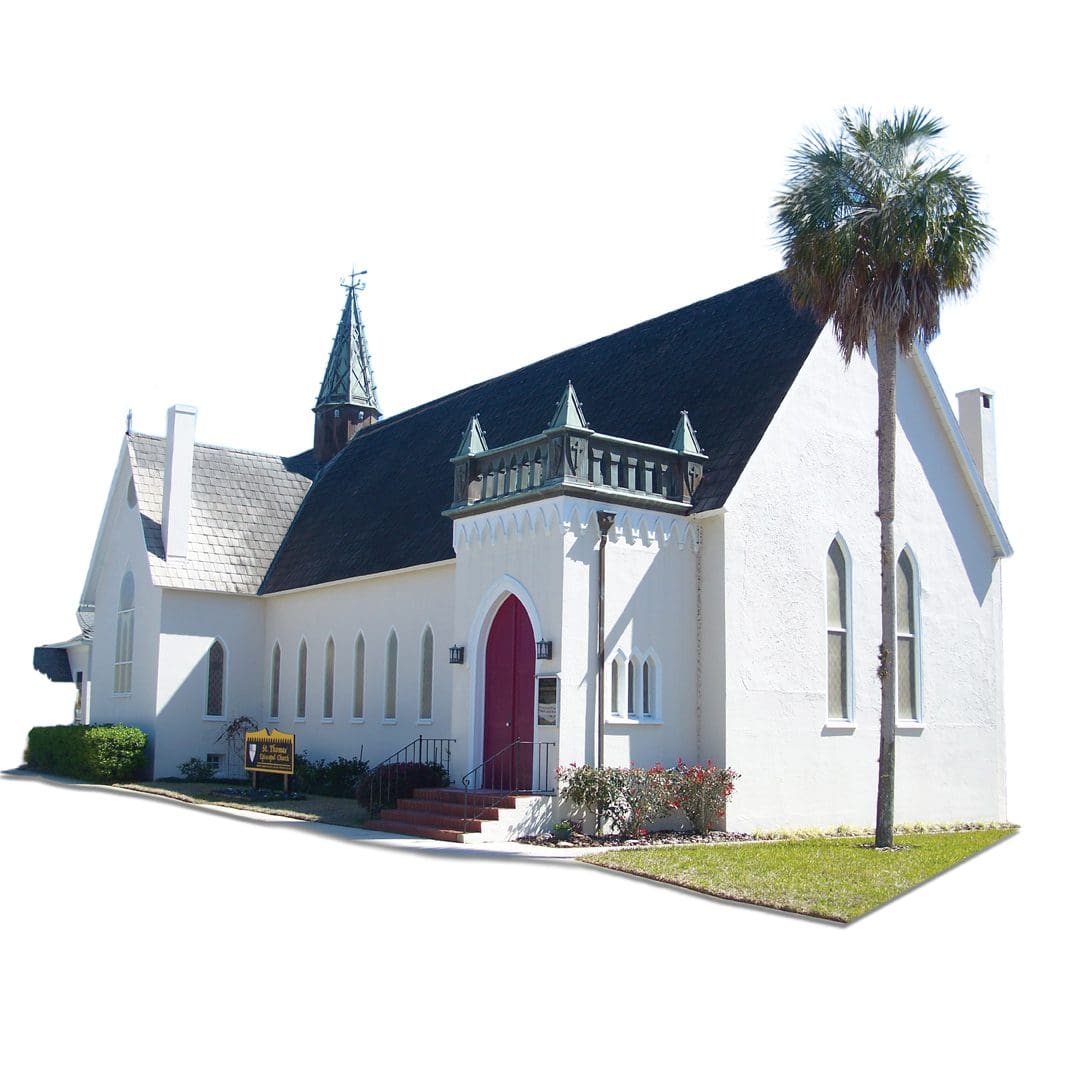 -8-
140 and counting: St. Thomas Episcopal Church, 317 S. Mary St., Eustis, is 140 years old this year! In honor of the milestone, the church and parish will be blessed by the bishop of Central Florida. In Lake County, St. Thomas Episcopal, established and operating at the corner of Mary and Lemon streets since 1882, is one of the oldest continuously operating churches in Lake County. For more information about St. Thomas' history and worship services, visit stthomaseustis.org or call 352.357.4358.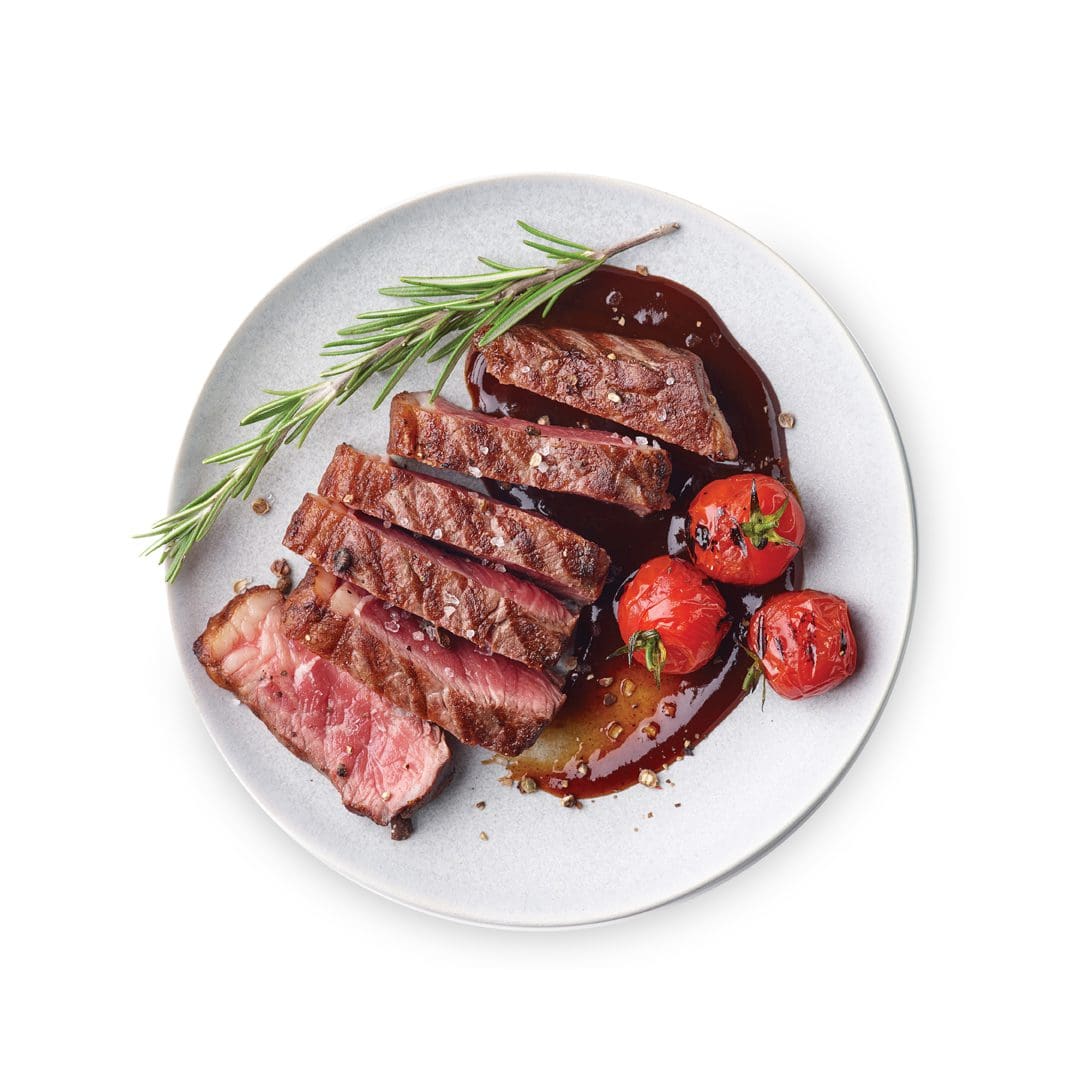 -9-
Chill and fill: Miller's Ale House, 1555 S. Grand Hwy., Clermont, celebrated its grand opening on Aug. 22. The 7,230-square-foot, sports-themed, casual dining restaurant and bar, in the former location of Golden Corral, features indoor and outdoor seating, full bar, and a menu with more than 60 items, including appetizers, soups, salads, sandwiches, burgers, flatbreads, pastas, steaks, seafood, plus daily lunch and dinner specials. Miller's is open from 11am-12am Monday-Thursday, and 11am-2am Friday and Saturday. For more information, call 352.424.6299.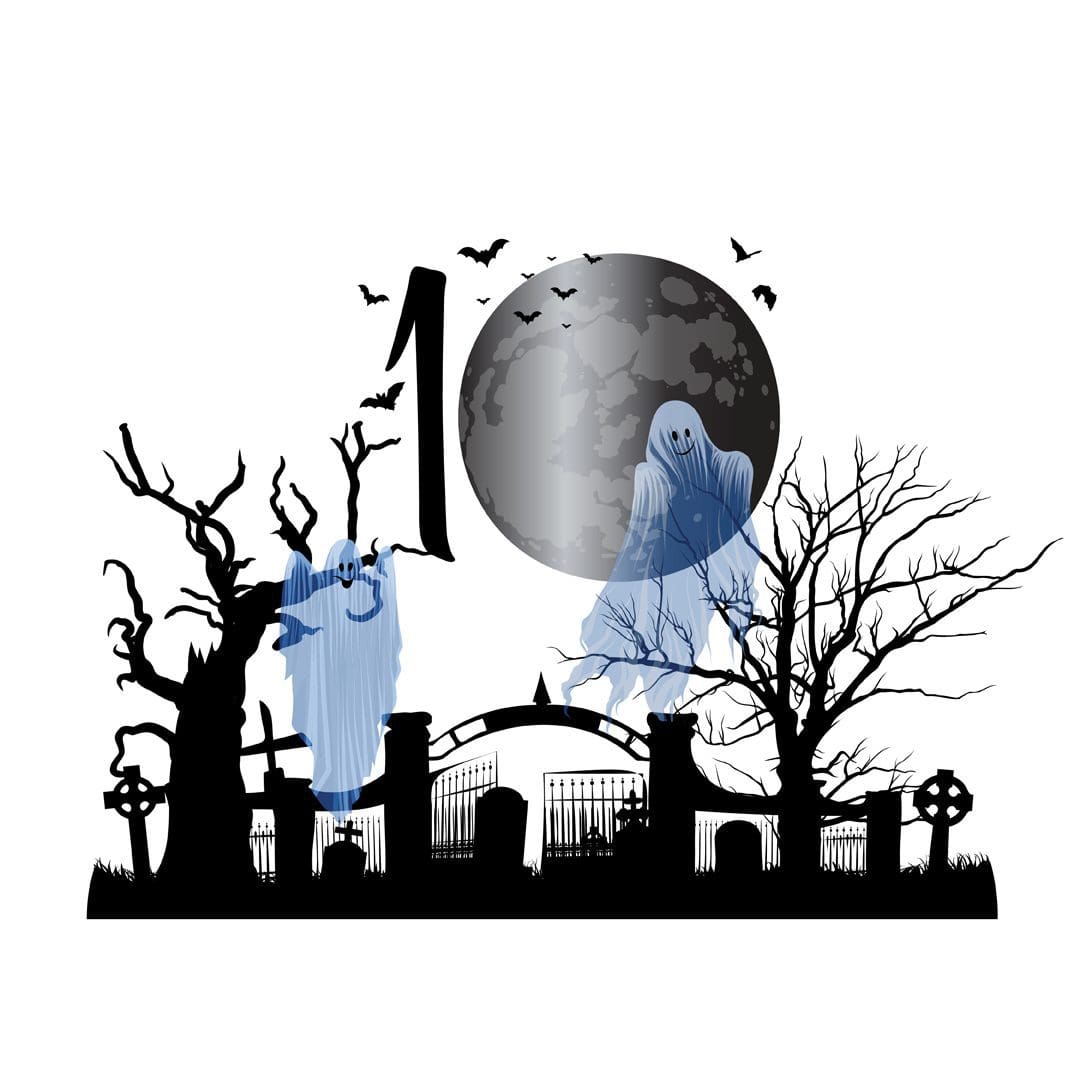 -10-
Scared silly: Looking for a good scream this Halloween? Let Mount Dora Ghost Tours send shivers down your spine with one of its unique tours. Meet the "lost souls" at the haunted Lakeside Inn, search for paranormal anomalies inside the Donnelly House, or sip suds at the town's haunted watering holes. Call 407.494.5655.