October is "Adopt a Shelter Dog" Month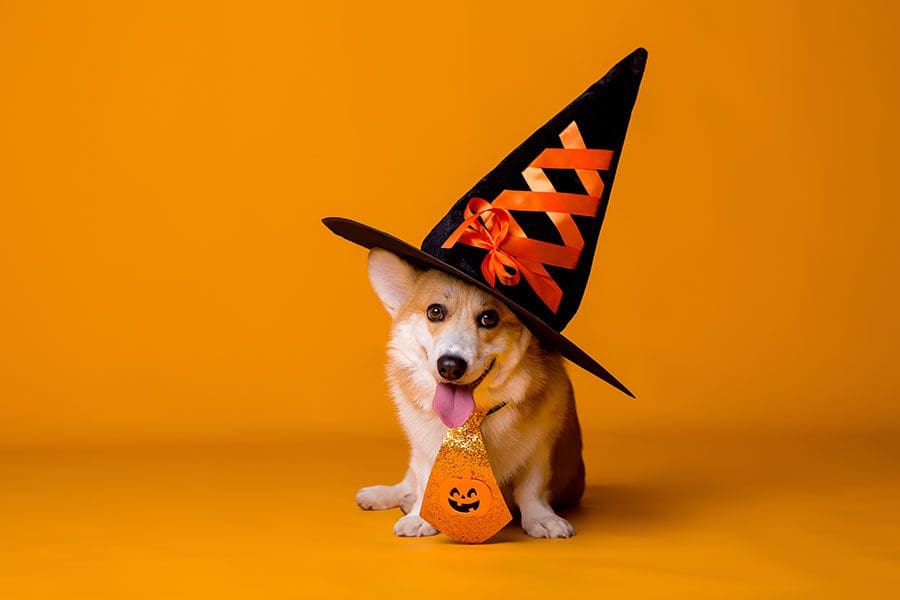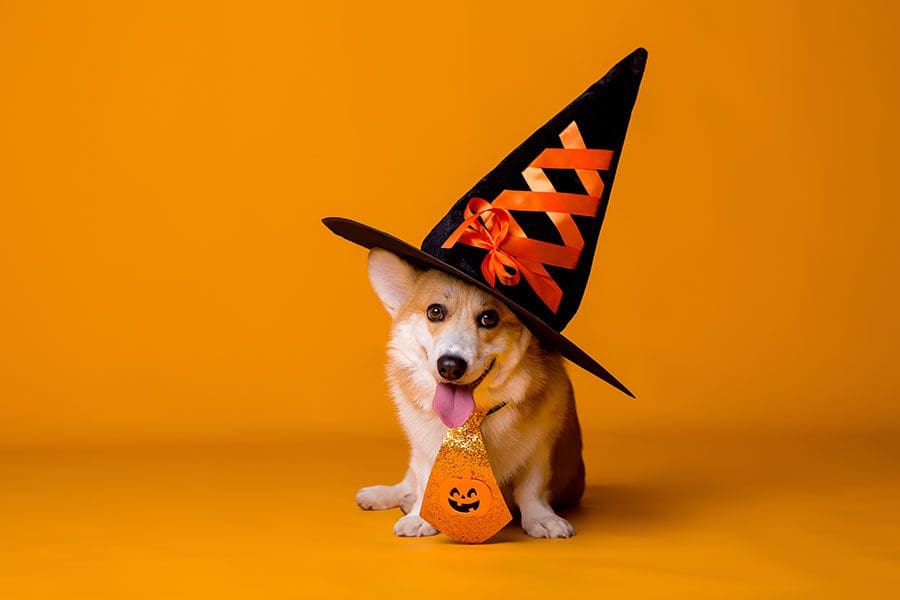 October is "Adopt a shelter dog" month, so why not celebrate by visiting the Lake County Animal Shelter to find the perfect fur buddy to take home and gift with a family. 
The process couldn't be easier either, since adoptions can be initiated online or in-person as a walk-in or by appointment, by visiting the shelter at 12280 County Road 448, Tavares.
"The Lake County Animal Shelter provides for public safety and animal welfare. The shelter promotes responsible pet ownership, reunites lost pets with their families and helps people select a new furry friend," says the shelter online under their tab at lakecountyfl.gov where other information is also available.
The cost currently to adopt a dog is only $20 and includes sterilization, vaccinations, basic vetting and a microchip.
A diagram on the website about adopting a shelter dog outlines the value of doing so, explaining that fleas/heartworm prevention is worth $20, a distemper/parvo vaccine is $15, the spay/neuter surgery is $100, a rabies vaccine is $10, and ID tag is $10, to microchip costs $20, a heartworm test is $20 and deworming costs $15.
The website states that the total value of all those things equals $200 for the mere cost of only $20, plus a lifetime of love, which is valued at 'priceless.' 
Shelter hours are 12 p.m. to 6 p.m. Monday, Tuesday, Thursday, and Friday, noon to 5 p.m. Saturday and Sunday and closed Wednesdays and holidays.
For more information, visit lakecountyfl.gov or call 352.343.9688.