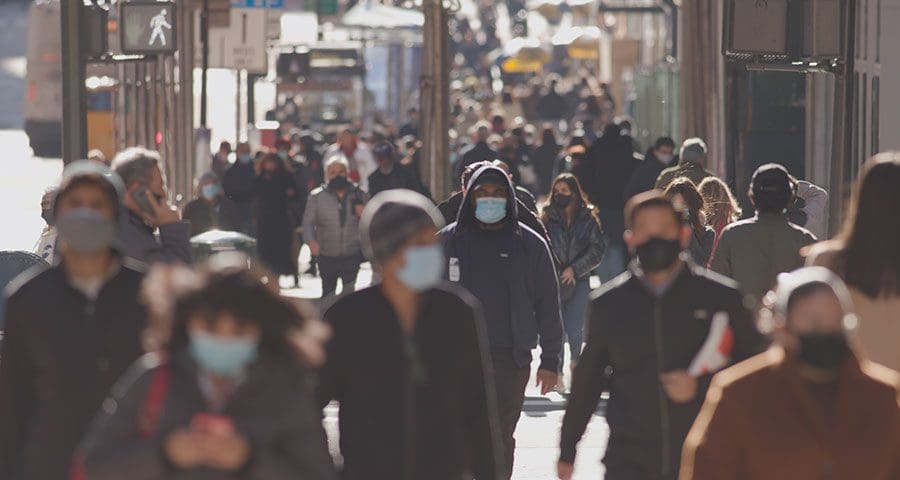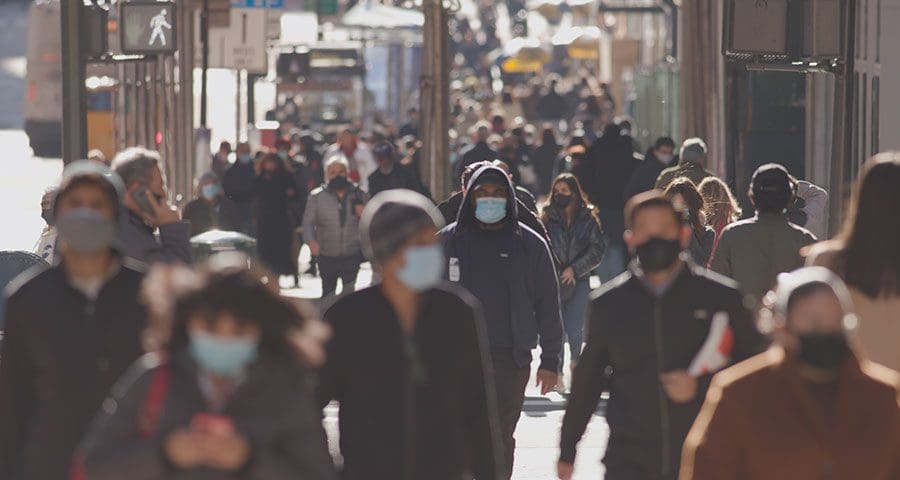 "From January 21 through February 23, 2020, U.S. public health agencies detected 14 cases of coronavirus disease 2019 (COVID-19), all related to travel from China," according to cdc.gov. The first non-travel-related case in the U.S. was confirmed on Feb. 26, 2020, in a California resident who had become sick on February 13, 2020. 
"Through the National Syndromic Surveillance Program, U.S. public health agencies receive real-time data from emergency departments in approximately 4,000 health care facilities in 47 U.S. states and the District of Columbia," says cdc.gov. 
In the 14 counties with early non travel-related cases of the coronavirus, no substantial increase was observed related to COVID-19, such as fever and cough, shortness of breath or difficulty breathing, or a coronavirus diagnostic code, before Feb. 28. 
COVID-19 cases quickly spread throughout the U.S. and multiplied, finally making their way to Florida. On March 15, 2020, 39 cases of COVID-19 in the state of Florida were confirmed. As of Dec. 1, 2020, COVID cases in Florida reached 1.2 million, resulting in nearly 19,000 deaths. Source: The New York Times.