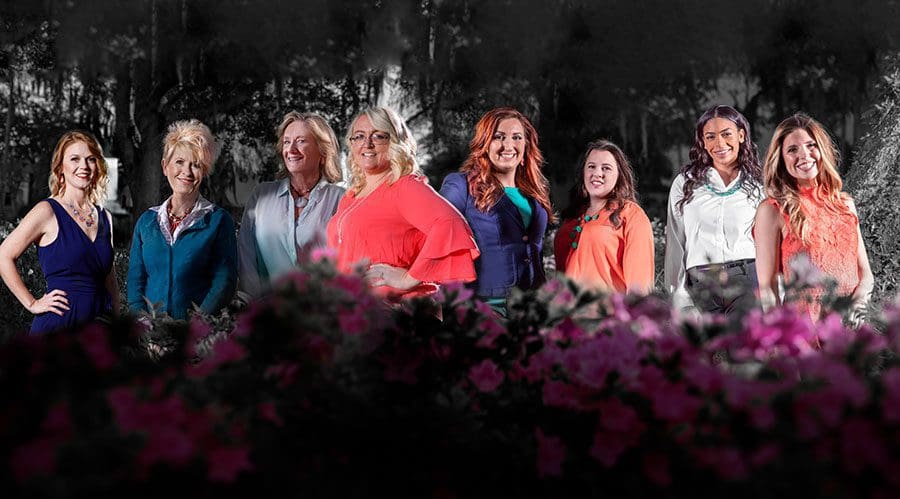 Optima One Realty is celebrating 9 years in South Lake County and is looking forward to serving the Tampa region with their new Springhill location.
"Currently we are the only privately owned real estate office ranked in the top 10 performing brokerages in our area and we are excited about what the future holds as we grow! We will also be expanding our services available to the community through adding more commercial acquisition and leasing experts to our staff as well as utilizing our new neighbor and affiliate 7Twelve Marketing Solutions who specializes in pre-construction marketing"
We pride ourselves on being a full service company being able to assist our customers in any aspect of real estate and and ensuring their success beyond the closing table.
---
Left to right:
Sheena Wendler
Kathy Entler
Evelyn Santoriello
Lindsey Barker
Amelia Swart
Aimee Stanley
Alexus Stanley
Haleigh Lane
352.243.6784 / 720 Montrose St., Clermont / optimaonerealty.com
---