Orlando Health Announces Major Plans for Expansion in Lake County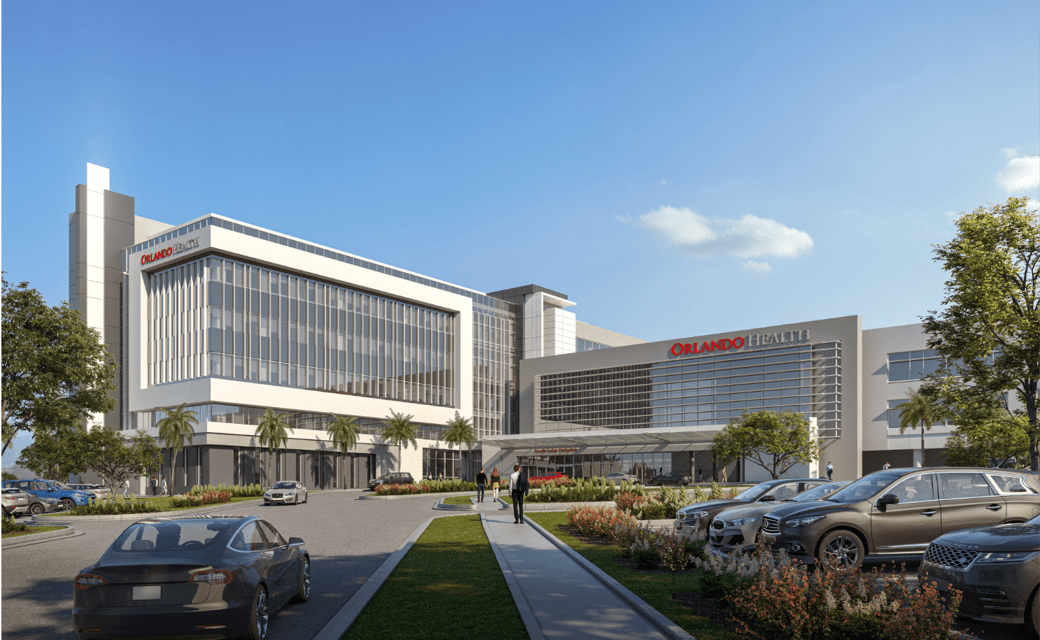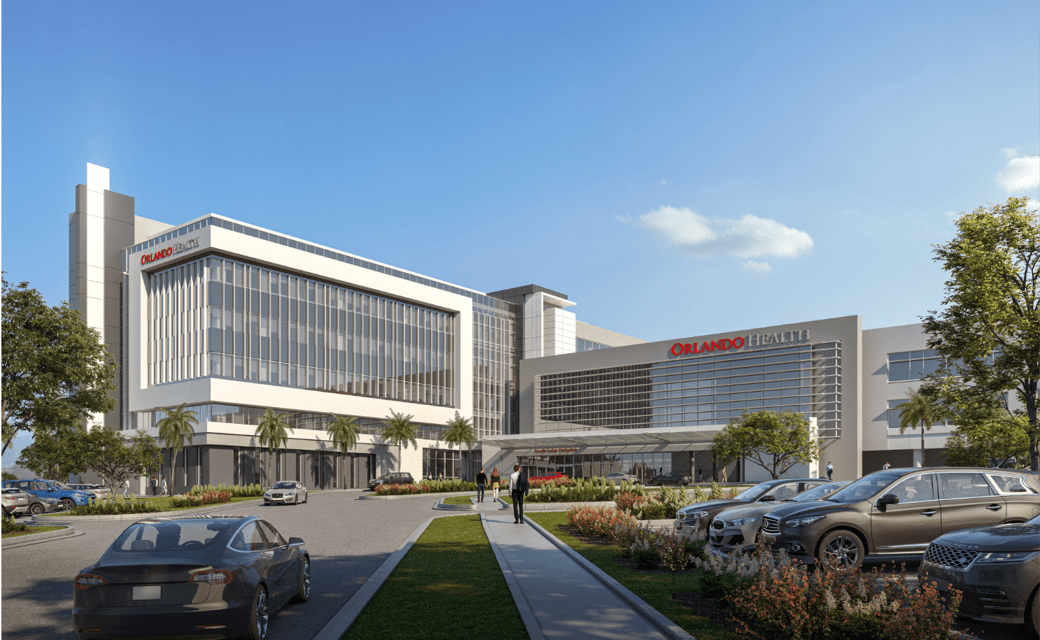 Orlando Health South Lake Hospital will soon start construction to expand its campus to provide South Lake County with greater access to high-quality healthcare. Plans include an expansion and renovations to the Orlando Health South Lake Center for Women's Health and the construction of a new 95-bed patient tower. The first phase of construction will begin with the realignment of Don Wickham Drive to intersect with Legends Way and include the addition of a stoplight to improve traffic flow.  
"This is an exciting time for our hospital," says Lance Sewell, president of Orlando Health South Lake Hospital. "Lake County is steadily and rapidly growing, and we're excited to continue growing with it. By expanding our facilities, we'll be able to increase the types of services we offer while providing the quality care that Orlando Health is known for to even more people in the communities we serve." 
The expansion of Orlando Health South Lake is made possible in part by a $50 million grant from The Live Well Foundation of South Lake, an organization created to address healthcare needs in the community. The foundation meets these needs by partnering with local nonprofits to provide grants for healthcare-driven initiatives and has been in partnership with Orlando Health since its founding in 2019. 
 
"We're honored to partner with Orlando Health South Lake Hospital to increase its impact in our community," says Kasey Kesselring, Ed.D., chairman, Live Well Foundation of South Lake Board of Directors. "As South Lake County continues to develop and grow, so will the need for access to preventative and emergency healthcare services. This expansion means that more individuals and families will not only receive the best healthcare possible, but also a better quality of life through improved health and wellness." 
Renovations for the hospital's Women's Center will be completed in early 2022 and include the addition of new beds for postpartum and labor and delivery as well as expanded women's services. The completed tower will allow for an expanded intensive care unit and will create more than 150 new full-time hospital positions. 
The expansion will generate more than 500 construction jobs and is anticipated to be completed in late fall 2023.