Orlando Health Opens New Medical Facility in Brownwood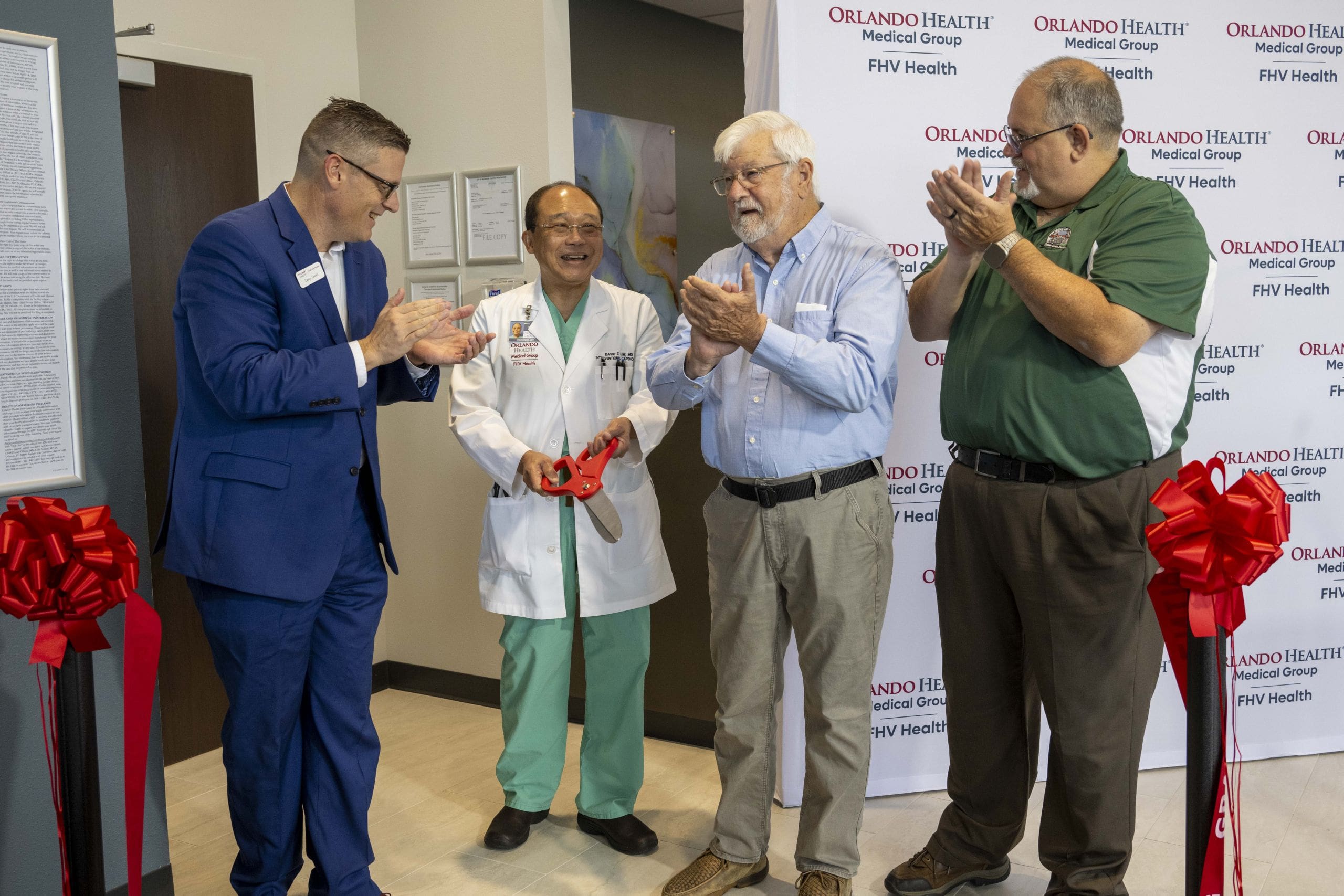 Orlando Health Medical Group FHV Health officially cut the ribbon on their new medical pavilion in Brownwood on Wednesday morning, celebrating a milestone by creating a unique facility that will serve the tri-county area near The Villages.
"It features a 10,000 square foot facility with 12 exam rooms, and 5 pre/post recovery rooms, with servicing ranging from primary care, cardiology, vascular surgery, CT, and ultrasound including stress echo and a diagnostic cath lab," Lance Sewell, President of Orlando Health South Lake Hospital and SVP Orlando Health North says. "There are two defined areas that house primary care on the east side and cardiology on the west."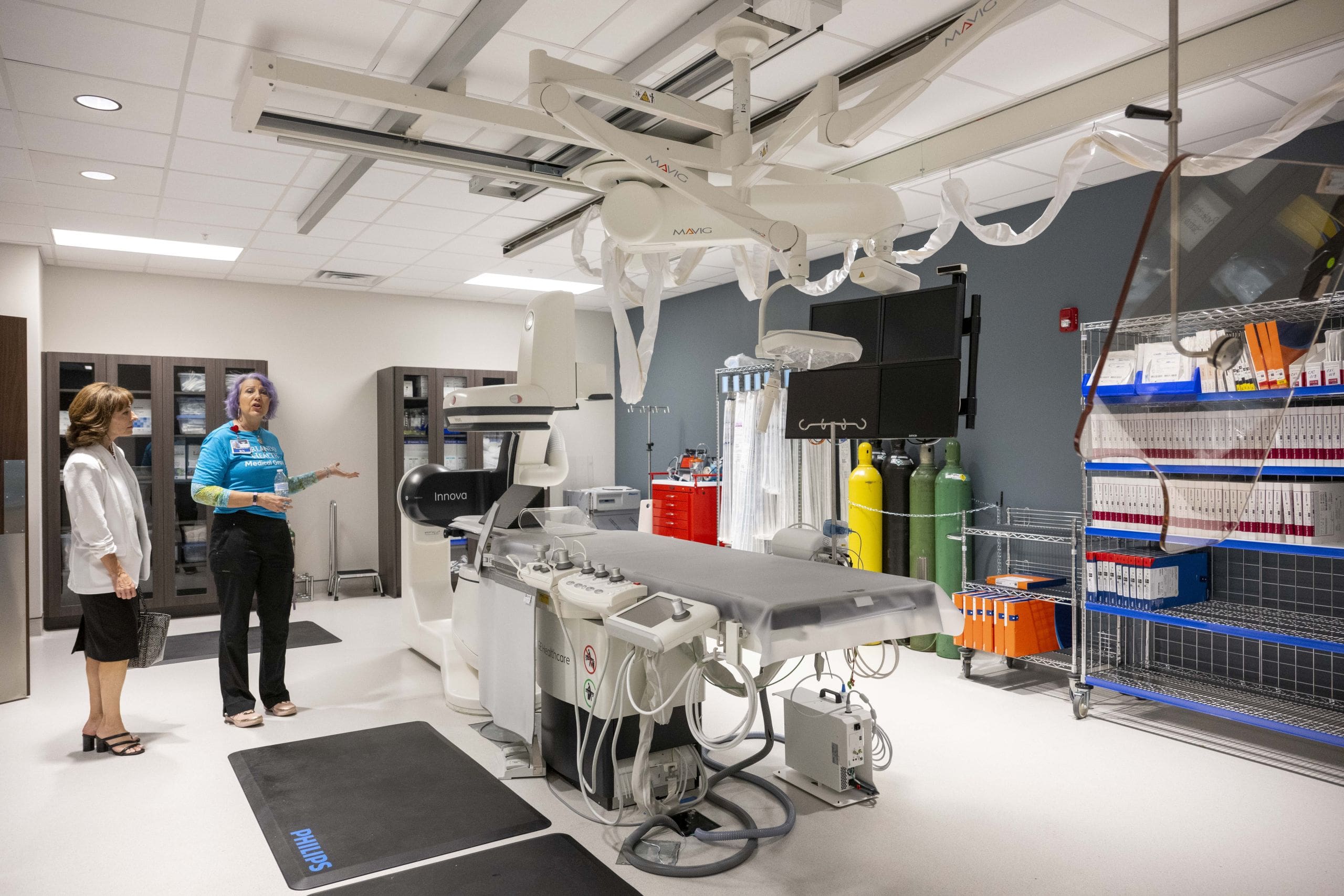 "We started with a goal and mission that was pure and good: to deliver cutting edge, leading edge medicine, and compassionate care to our patients and we have held to that commitment and mission over the past 30 years," Dr. David Lew says. "And this is our testament."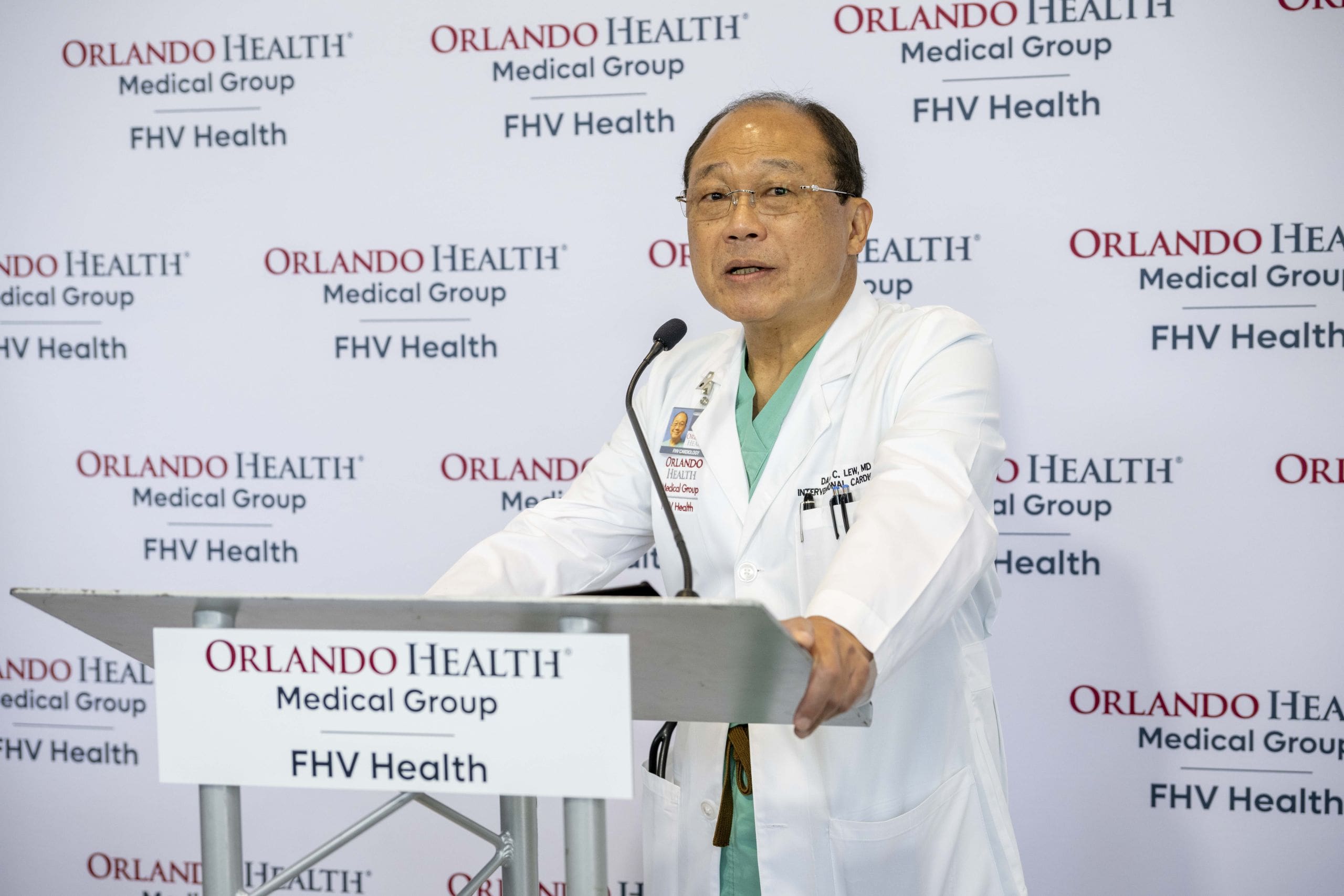 Wildwood commissioner Joe Elliot welcomed the leadership and thanked them for their partnership as Wildwood continues to grow in size each year.
"Wildwood is an area that's growing rapidly, this area with over 50% of the people who are residents over 65 and another quarter of  them that are a working age," Joe says. "So what things are important to the people who live here, to you and to me, and to people who are going to move here and call this home? Well, of course, it's safety, security, transportation, recreation, education, and housing."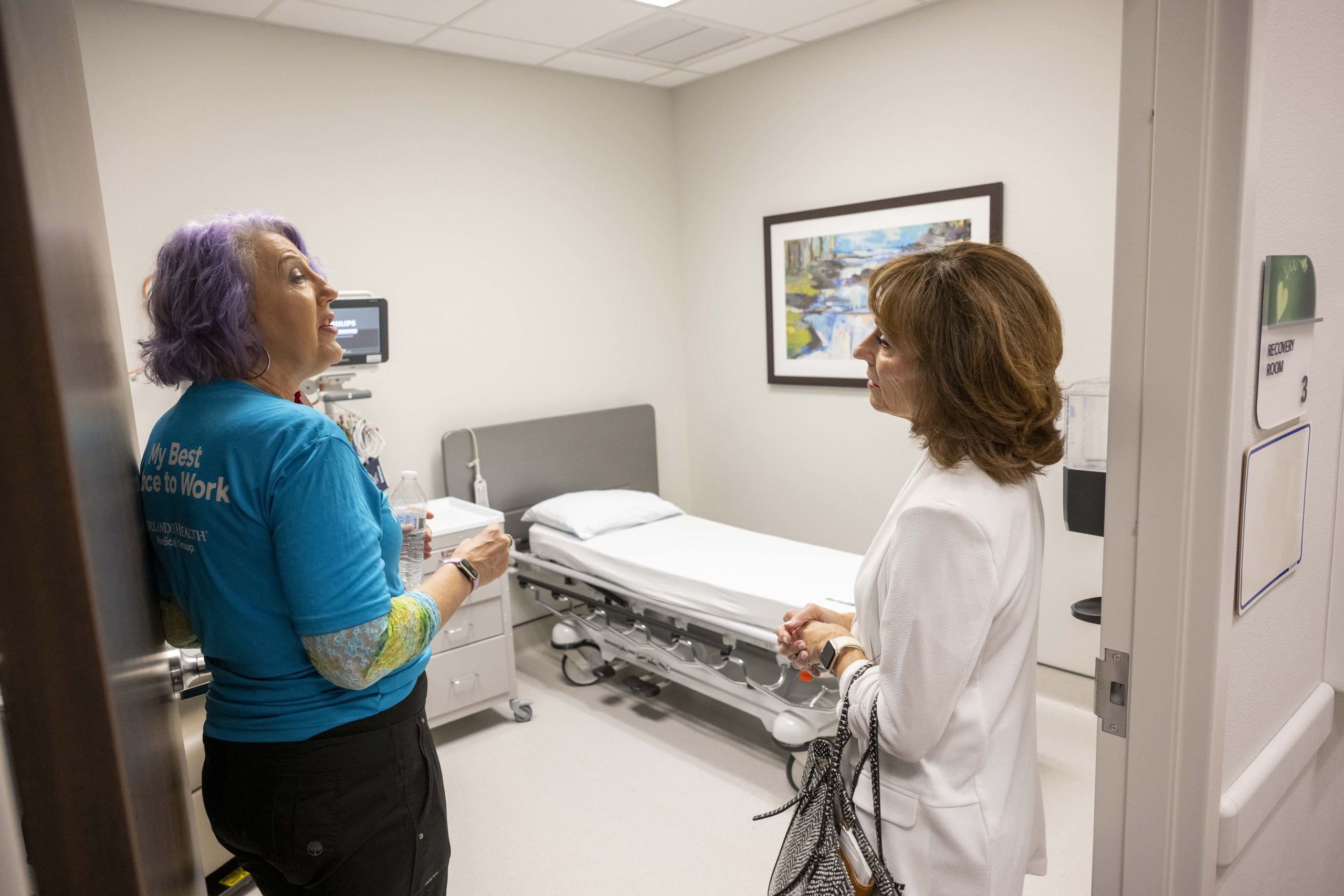 Sumter County commissioner Jeff Bogue also spoke, saying how excited he was to see this new facility open.
"I'm here this morning to welcome Orlando Health into Sumter County and Wildwood," Jeff says. "We're ecstatic and super excited to have this facility here. As you all know, it has both primary care and interventional cardiology to start out with. Primary care is the foundation of quality health, and I'm super excited to see more opportunities for our citizens here locally so that they don't have to travel that distance, and then when they need the diagnostic capabilities of cardiovascular. It's wonderful that it's here close to home so that when you recover, you don't have to drive an hour and a half to get back to your house and your family."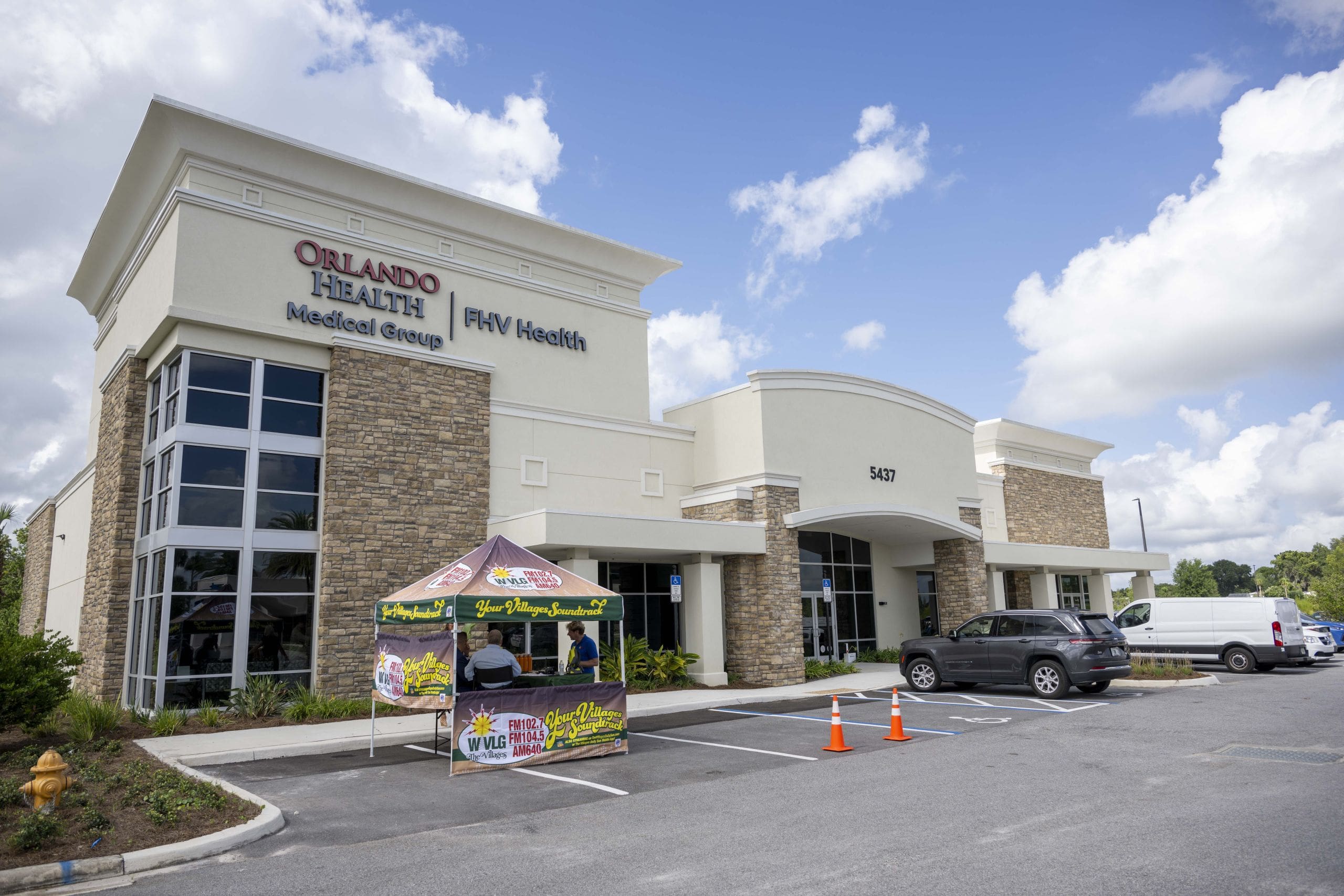 Originally from the small town of Berryville, Arkansas, Cindy has become a multimedia specialist in journalism, photography, videography and video editing.
She has a B.S. in Communications from the University of Central Arkansas and is a correspondent for The Daily Commercial, LakeFront TV and Beacon College's PBS talk show, "A World of Difference," where she received an Anthem Award and Telly Award.
When she isn't working, Cindy spends time with her husband, Ryan, and son, David, traveling and taking photos of landscapes and wildlife.
Share This Story!