Out-N-About: First Friday Events & More This Weekend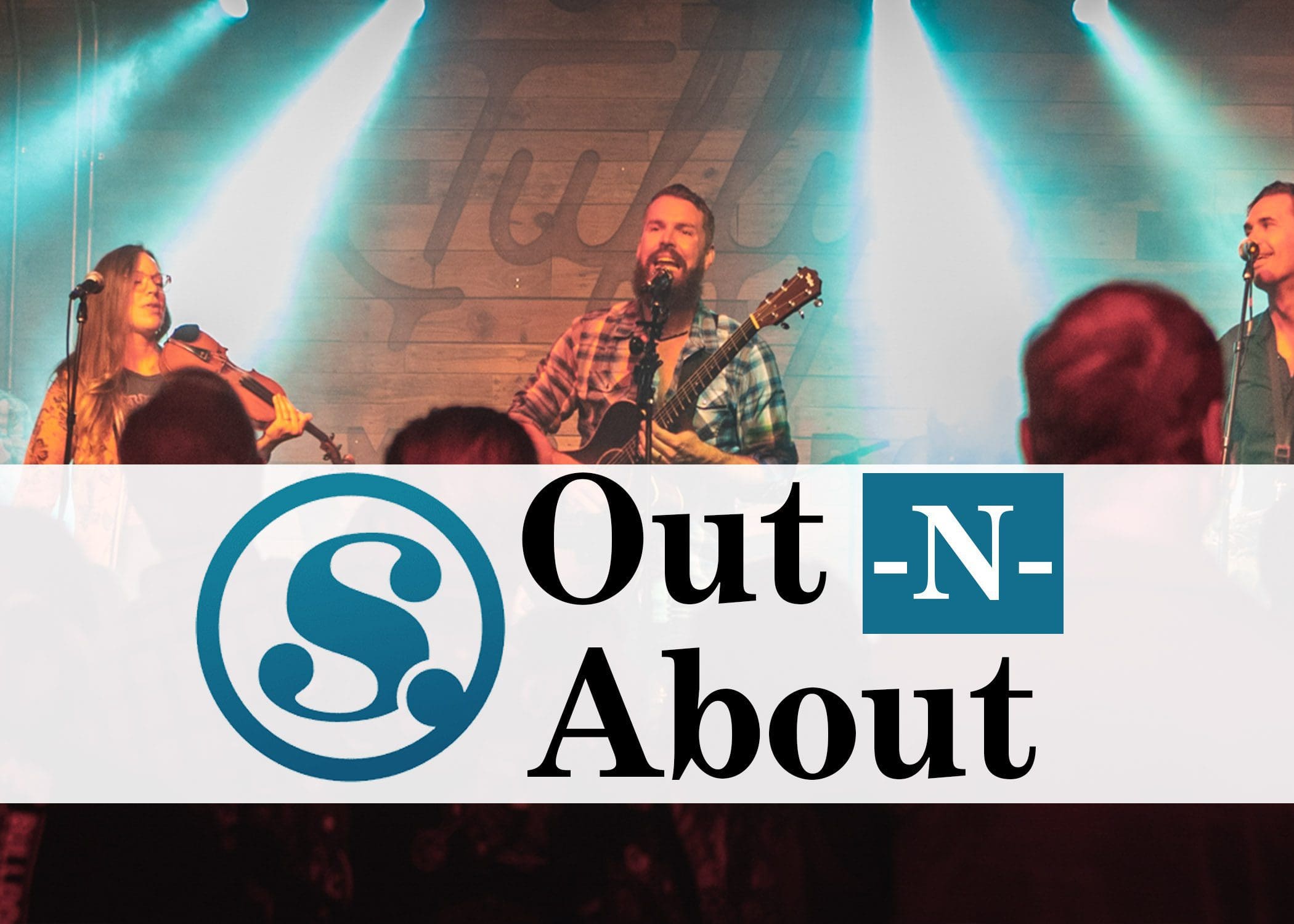 The weekend kicks off with two First Friday events, continues with classic car shows and ends with some great family events. 
Check out these events when you're Out-N-About:
Friday
Eustis First Friday
Where: Downtown Eustis
When: Friday 6 to 9 p.m.
Details: Live Music from The Smoking Jackets, a live ice sculptor, and Amora Fire will perform in the City Center. Food Trucks, Vendors, and don't forget the Downtown shops and restaurants. Come on out for a fun night in beautiful Eustis.
eustis.org
Clermont First Friday Food Trucks
Where: Downtown Clermont
When: 5:30 to 9 p.m.
Details: Join your family and friends Downtown for live music and food trucks. Each month is a little different than the last, so get set to try some new tastes as well as some popular favorites.
ClermontFl.gov
Saturday
Strawberry Picking
Where: Oak Haven Farms & Winery in Sorrento
When: noon to 5 p.m. Saturday
Details: Sweet Winter strawberries are available to pick at Oak Haven Farms & Winery. The you pick price per pound is $3.99. The cold weather has made them sweeter! Come by and pick up a bottle of wine to bring in the new year.
Www.berriesandwines.com
U-Pick Sunsational Sweeties
Where: Sunsational Farms in Umatilla
When: Friday and Saturday 11 a.m. to 4:30 p.m.
Details: Sunsational Sweeties are ready to pick. These are easy peel and no-to-low seeds. Free parking and free admission. The food truck is open from 11 a.m. to 2 p.m. as well.
https://www.facebook.com/sunsationalfarms
Classic Car Show – Elvis Celebration
Where: Lake Square Mall in Leesburg
When: Saturday 4:30 to 7 p.m.
Details: We are bringing in the New Year with an all-new monthly event, The Classic Car Show! Every first Saturday of the month the Cruisin' Couples Car Club will be hosting a themed car show in our Front West Parking Lot.
LakeSquareMall.com
Pancake Breakfast
Where: 7101 Wright Ave
When: Saturday 8 to 10 a.m.
Details: Join our community for a delicious Pancake Breakfast.  We serve pancakes, French toast, link sausage, eggs, biscuits and amazing gravy, coffee, tea, hot chocolate, juice and whatever surprise a member might donate.  Sometimes it's star fruit, sometimes it's coffee cake.  It's always a surprise. Cost is $8 for adults, $4 for children 12 and under.
MountDora.com
Sunday
Cars Vs. Bikes Show
Where: Lake County Fair in Eustis
When: Sunday 11 a.m. to 5 p.m.
Details: All Florida enthusiasts will be part of this event. There will be more than $3,000 in prizes awarded and a gift for the first 100 kids.
https://www.facebook.com/lakecofair
Jazz Ambassadors US Army Band Concert
Where: Mount Dora Music Hall
When: Sunday 4 to 6 p.m.
Details: The City of Mount Dora is very excited to share that we will be hosting a free concert with the U.S. Army Band's Jazz Ambassadors on Sunday, January 8 in the Music Hall.
Jazz Ambassadors Concert in the Mount Dora Music Hall for Sunday, January 8th.  It is a FREE concert but tickets are required and are available at www.MountDoraMusicHall.com
Morning Birding at Trout Lake Nature Center
Where: Trout Lake Nature Center
When: Sunday 7:30 to 9:30 a.m.
Details: Start your day with a hike led by birding expert Bob Wexler. Birders and photographers of all ages and abilities are welcome to attend. Cost is $5 per vehicle.
eustis.org 
Don't see your event? Post it below in the comments!
Originally from the small town of Berryville, Arkansas, Cindy has become a multimedia specialist in journalism, photography, videography and video editing.
She has a B.S. in Communications from the University of Central Arkansas and is a correspondent for The Daily Commercial, LakeFront TV and Beacon College's PBS talk show, "A World of Difference," where she received an Anthem Award and Telly Award.
When she isn't working, Cindy spends time with her husband, Ryan, and son, David, traveling and taking photos of landscapes and wildlife.
Share This Story!