Outstanding Student: Annie Mansfield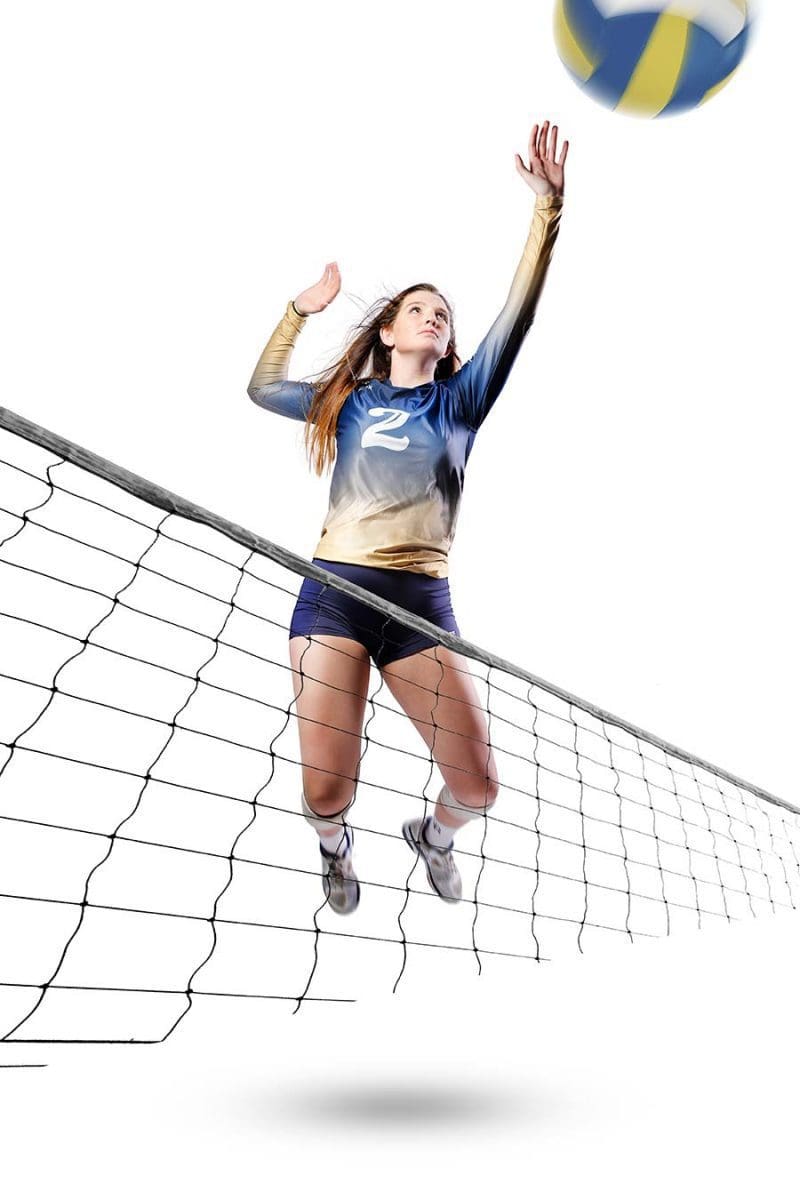 Age: 17 // Senior at First Academy-Leesburg
Vital Stats:
The 5-foot-10-inch outside hitter played a vital role in the Eagles' first district volleyball championship against Orlando Christian Prep.
Started playing volleyball competitively in eighth grade; she has been attending First Academy-Leesburg since fifth grade.
Signed volleyball scholarship to play at Coker College in Hartsville, South Carolina, a NCAA Division II school.
One word that describes me: Goofy.
A special moment: Winning the district volleyball championship was definitely a memorable experience, especially with the girls I have grown up with. We have been working so hard for the last couple of years, and we accomplished it together as a team.
What I love about First Academy: That I can openly confess my faith…I feel like I wouldn't be who I am today if I weren't here.
Ready for next phase: I'm super excited to play at Coker College. I love the team and the coach. I'm ready.
Future ambition: To become a physical therapist with my own family practice.
Pet peeve: People smacking their food.
Favorite food: Eight-piece chicken nugget meal from Chick-fil-A.
Biggest influence: My dad, Steve. He has always been there for me; he's like my best friend.
My role model: Kerri Walsh, professional beach volleyball player.
Another passion besides volleyball: Acting. I have always loved acting. In college, I hope to take some classes.
Favorite subject: English. I love writing and expressing my feelings.
Credit my success to: God and my parents. My parents have been my support system.