Outstanding Student: Dani Patel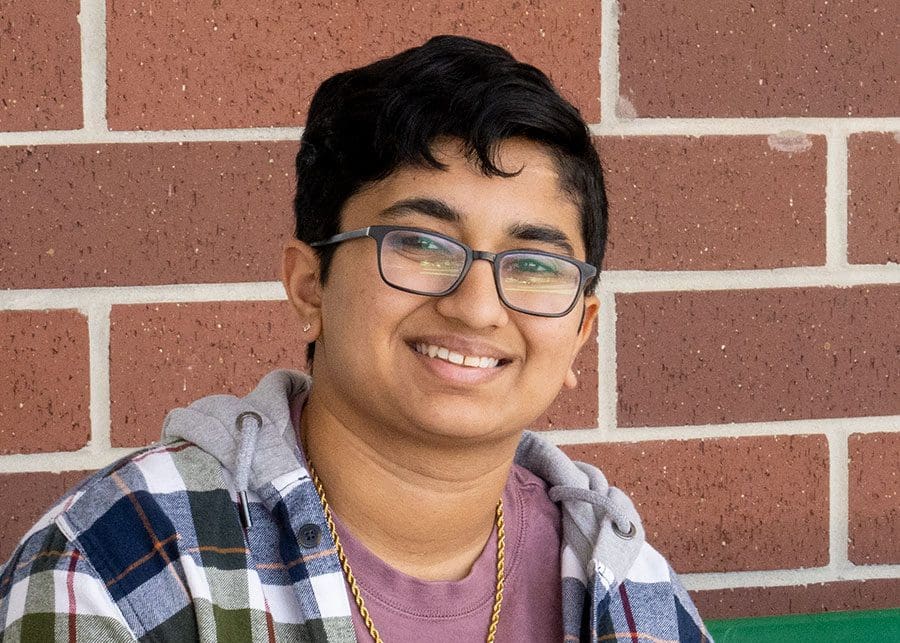 Lake Minneola senior reaches for the stars through adversity
Interviewer and photo: Cindy Peterson 
Vital Stats
Senior at Lake Minneola High School

 

President of Key Club

Varsity Captain of Hi-Q Academic Quiz Bowl

 

Secretary in Student Government Association

 

Team Lead of Wave Learning Festival, an educational non-profit

 

Two-time recipient of the AP Scholar with Distinction

 
---
My major accomplishments: Receiving the AP Scholar with Distinction not once, but twice was concrete evidence that all the work I had put into my AP classes and school overall was worth it. I also received the Ray Goodgame Outstanding Student Leader award. This award is one my highest community honors. To be recognized for that all I do outside of my education was incredible. I'm so grateful for all that my community has done for me, and I try constantly to give back.
What I want people to know about me: I am who I am because of the great people in my life. My grandfather is one of my biggest inspirations. He is one of the reasons that I chose to be an engineer. Any questions I had about the world around me, he answered them patiently and completely. My aunt is another person who inspired me. When I struggled in my classes, she encouraged me to keep going and always offered her help. Any type of random question I could think of in my brain, either my grandfather or aunt would answer. I'll never forget my little 7-year-old self having the way airplanes fly explained, at least in a way someone my age could understand.
A saying I live by is: "Per ardua ad astra," which means, "through adversity to the stars."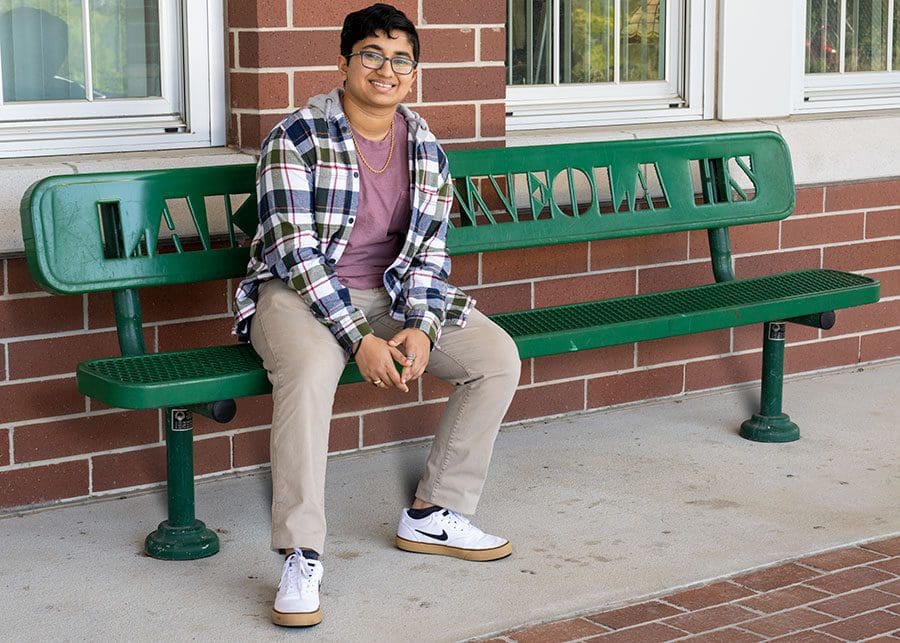 I keep pushing on because: I grew up in a low-income area and wasn't always afforded the best opportunities, but my parents encouraged me to focus on my academics even while my peers made fun of me. Thankfully my parents worked hard to move me to a better area with better schooling. In my new community, I thrived, I took harder classes that challenged me, and learned more than ever. 
My greatest quality: My resilience. It is what has led me to be able to accomplish all that I have today. 
Topping my music playlist: 505 by Arctic Monkeys.
My future plans: I plan to get my master's degree in aerospace engineering at either the University of Florida or the University of Toronto. I have been accepted into both, but I am awaiting to hear if I received a scholarship to the University of Toronto. 
I look up to: My grandfather. He has always encouraged my curiosity, and all that he has accomplished, despite the barriers he faced, pushes me to work hard to accomplish my goals. 
Words of wisdom: Improving the lives of those around you is the first step to improving the world.