Outstanding Student: Emily Paul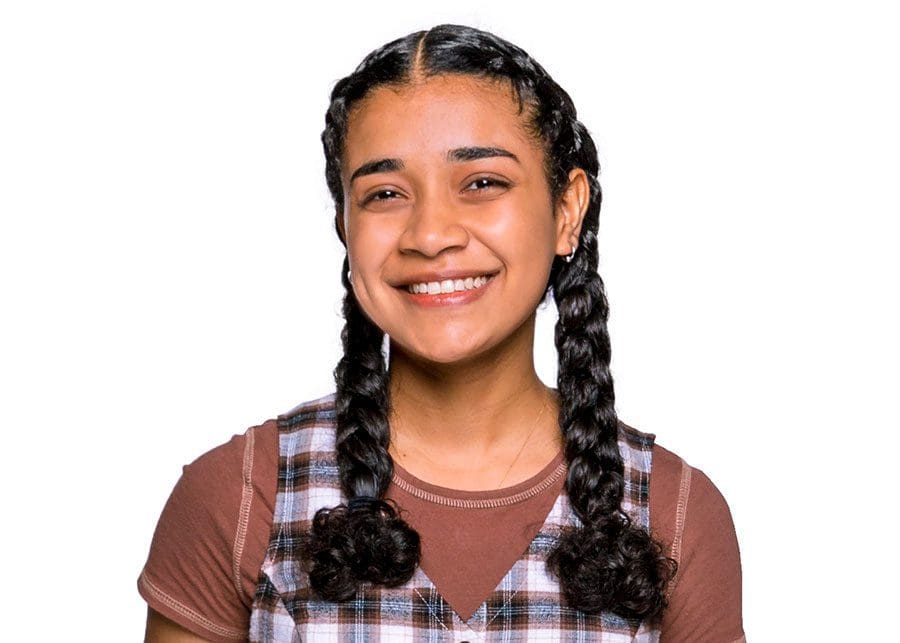 Minneola senior is smart, driven, and eager for college life in New York City and has career goal of serving others as a public defender.
 Photos: Nicole Hamel
Vital Stats
18-year-old senior at Minneola High School with 5.1 weighted GPA

Loves to play the guitar.

Secured full-ride scholarship to Barnard College in New York City.

Daughter of Donald and Tiffany Paul.
---
One word that describes me: Driven.
Favorite subject: English. 
School activities and honors: President of Minneola High School Debate Club; set to receive AP Capstone diploma at high school graduation; named DAR's American History Student of the Year. 
Planned college major: Psychology with minor in linguistics for undergraduate studies.
I took AP psychology in my junior year, and it was the coolest class I've ever taken. 
Advice to younger students: Surround yourself with good people. I can say with confidence if I hadn't been around the friends that I have now, I wouldn't have taken half of the classes that I've taken. They inspired me. 
Favorite color: Yellow. 
My song: I get a lot of inspiration from music and there's one song in particular, "Someday My Prince Will Come" that is my favorite to listen to every time I feel bad. 
Future goals: I really want to become a public defender. Getting adequate representation is so hard for people who come from low-income backgrounds or have other disadvantages, and I would like to be able to give that to them.
Best advice been given: My 10th grade English teacher Emily Conde encouraged me to keep applying after I got rejected from my first scholarship in my sophomore year. She told me "There is something for you somewhere." 
How I spend my free time: Listening to music, playing my guitar. Bossa nova is my favorite genre.
Favorite food: My mom makes really good stew beef. I request it on my birthday every year.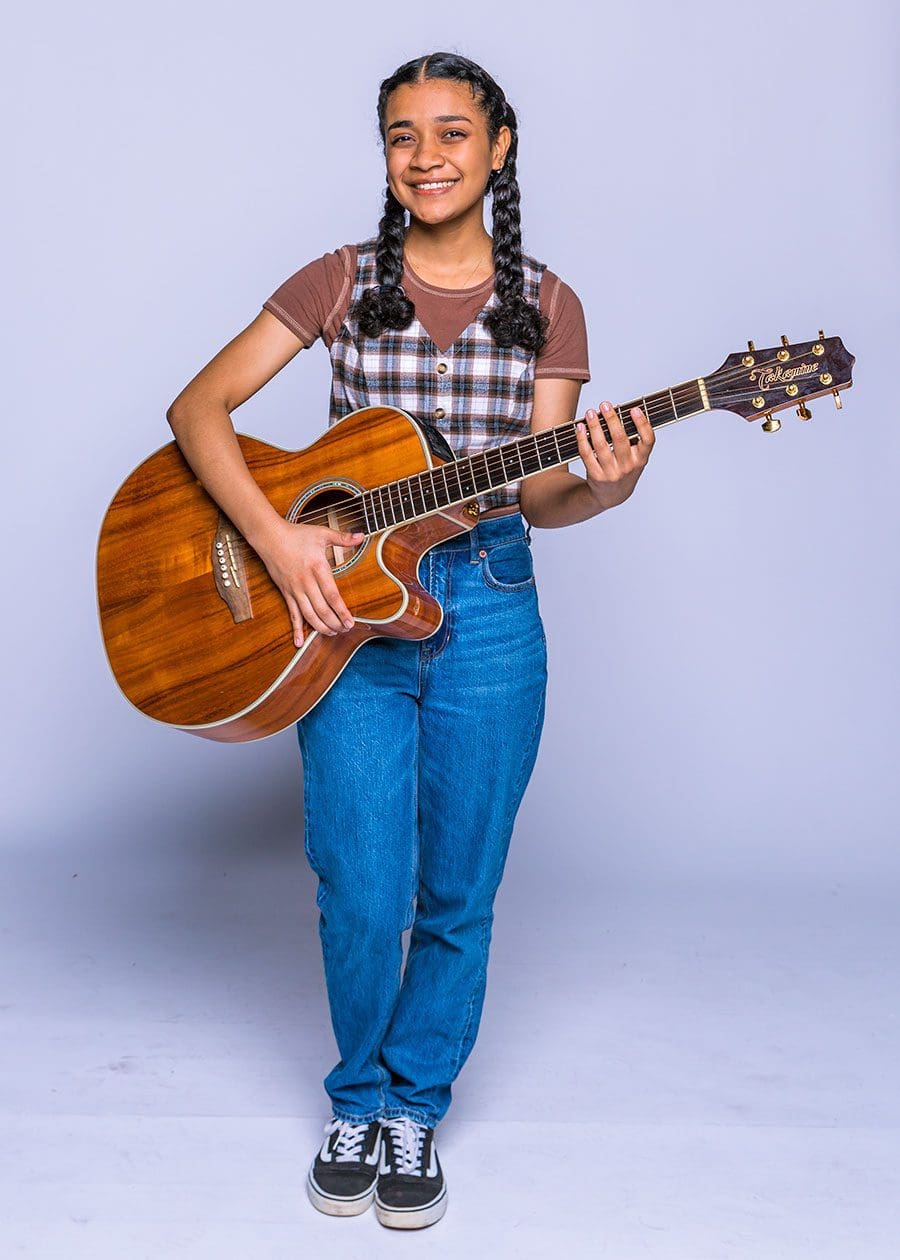 A memorable day: My first debate tournament in my junior year. I used to be really involved in band and yearbook, but because of Covid, I couldn't take part. Sitting in the tournament I realized I was making something for myself, and everything was going to be fine. 
My life in 10 years: Hopefully I will be working at a firm, living in an apartment somewhere in New York City, where there is a reliable public transportation system, which kind of rocks. 
Originally from Anderson, Ind., Theresa worked for The Herald-Bulletin for many years. After experiencing a winter with 53 inches of snow, her late husband asked her to get a job in Florida, and they headed south. Well known in the area, Theresa worked with The Daily Sun and The Daily Commercial prior to joining Akers.
Share This Story!