Outstanding Student: Emma Ethington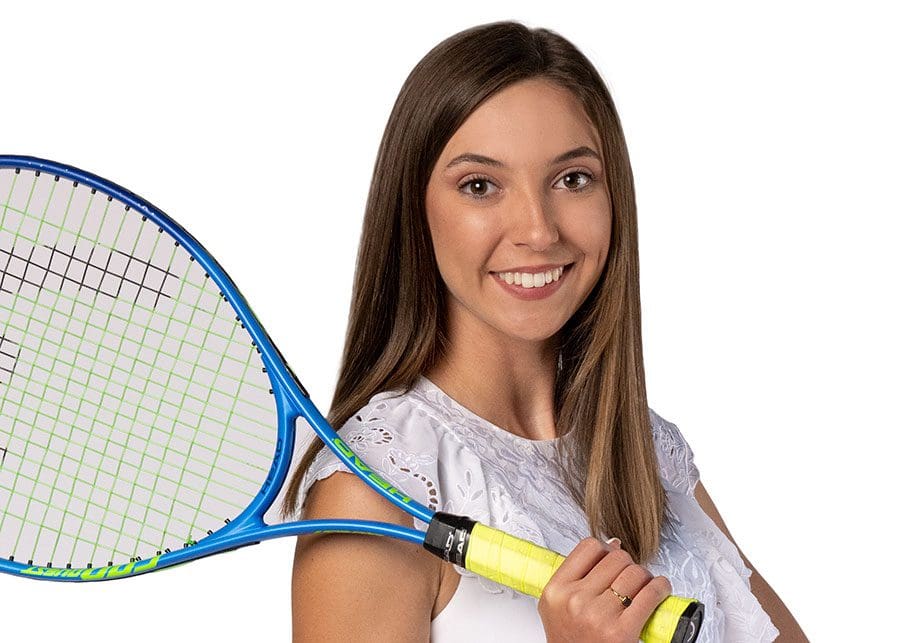 From bowling to tennis, FFA and student government, Emma Ethington has well-rounded experience to prepare her for the next chapter.
Interviewer and photos: Cindy Peterson 
Vital Stas
2022 top 10 senior graduate of Umatilla High School

 

Part of the tennis and bowling team

FFA President

 

Senior Class and SGA Vice President

 

Earned State Degree in FFA

 

Summa Cum Laude
---
My major accomplishment: I have earned my state degree in FFA which is the highest degree that can be given by the State FFA Association. Also, I feel super accomplished throughout my years of spreading epilepsy awareness and all of the people I've helped and continue to help educate on what epilepsy is and how it is nothing to be ashamed of. 
I want everyone to know: I am very dedicated to my passions like FFA which I have been a part of for seven years. I enjoy being outdoors and raising livestock to show and sell at the Lake County Fair Association. 
My greatest quality is: My amazing music taste!
Top of playlist right now: Chris Stapleton, Tyler the Creator, Aerosmith, and Weezer.
My go-to restaurant is: Panda Express 10000000%, where I will get a bowl of fried rice and orange chicken with teriyaki sauce. Then, shout out to Foxtail Coffee to feed my caffeine addiction with an iced caramel macchiato.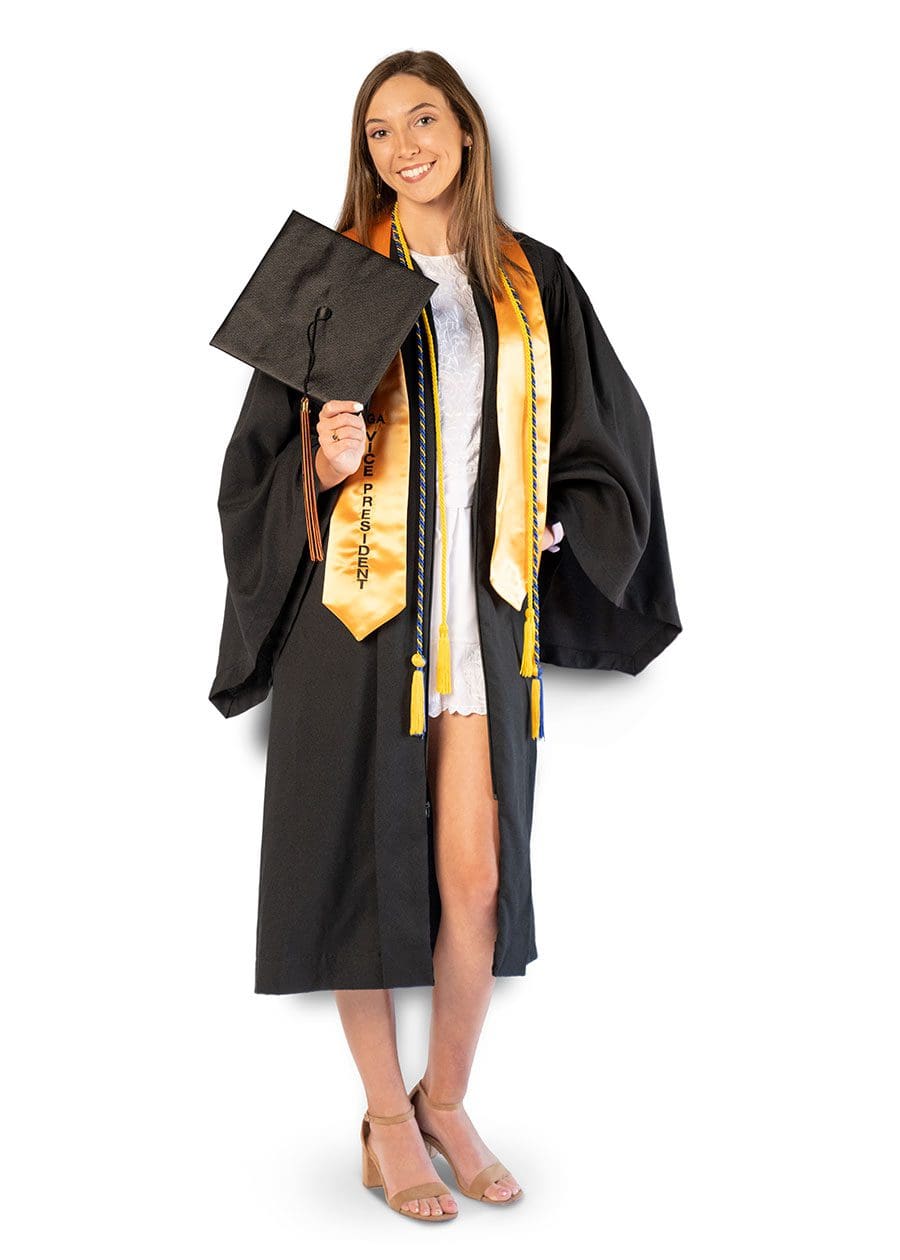 In the future I plan to: Live in Orlando and own my own coffee shop and tower garden nursery and if I have time, visit all the Disney parks around the world.
Who I admire most: My mother for all she has done for my upbringing. Her dedication and the time she puts in for my benefit mean the world to me. 
A saying or mantra I live by: "Keep moving forward" from the Disney movie "Meet the Robinsons."
My best advice: Enjoy the little things. They may be small, but they matter the most. 
What I would say to my 10-year-old self: Don't follow the crowd. They aren't always right. 
If I could have a superpower, it would be: Teleportation. It would save me gas money. 
My message to the world: Life is complicated. That is why it's fun. Complications help us figure life out.