Outstanding Student: Mackenzie Mulligan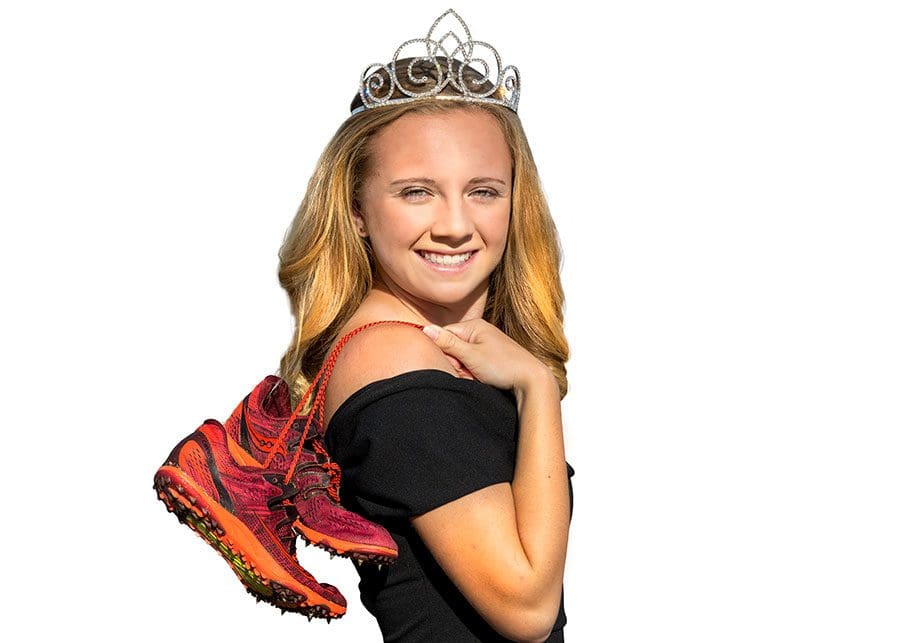 A 17-year-old Tavares High School senior brings strength, beauty as a varsity runner and pageant queen.
Story and Photos: Cindy Peterson 
2022 Miss Lake County Fair.

Varsity Award in Track & Field and Cross Country.

Member of the National Society of High School Scholars.

 

Received the City of Eustis Community Service Recognition Award.

Member of Key Club, Fellowship of Christian Athletes, and Red Riot Spirit Club.
---
My greatest accomplishment: Being part of a team that placed at the state championship in the 4 x 800 relay as a freshman. Being motivated by the seniors on my team who always had my back made me want to do the same thing for the new members of my team by passing the torch. 
Inspirations: I have two people that come to mind, the first being my friend Lloyd who I met when I was 5 years old when he was volunteering at a local nature center. He taught me to love and respect all things in the ocean and is the reason I want to pursue marine biology. The second person would be Coach Kevin Von Maxey, who was my middle school running coach. His suggestion that I start running has given me a strong work ethic, confidence, determination, and some of my closest friends.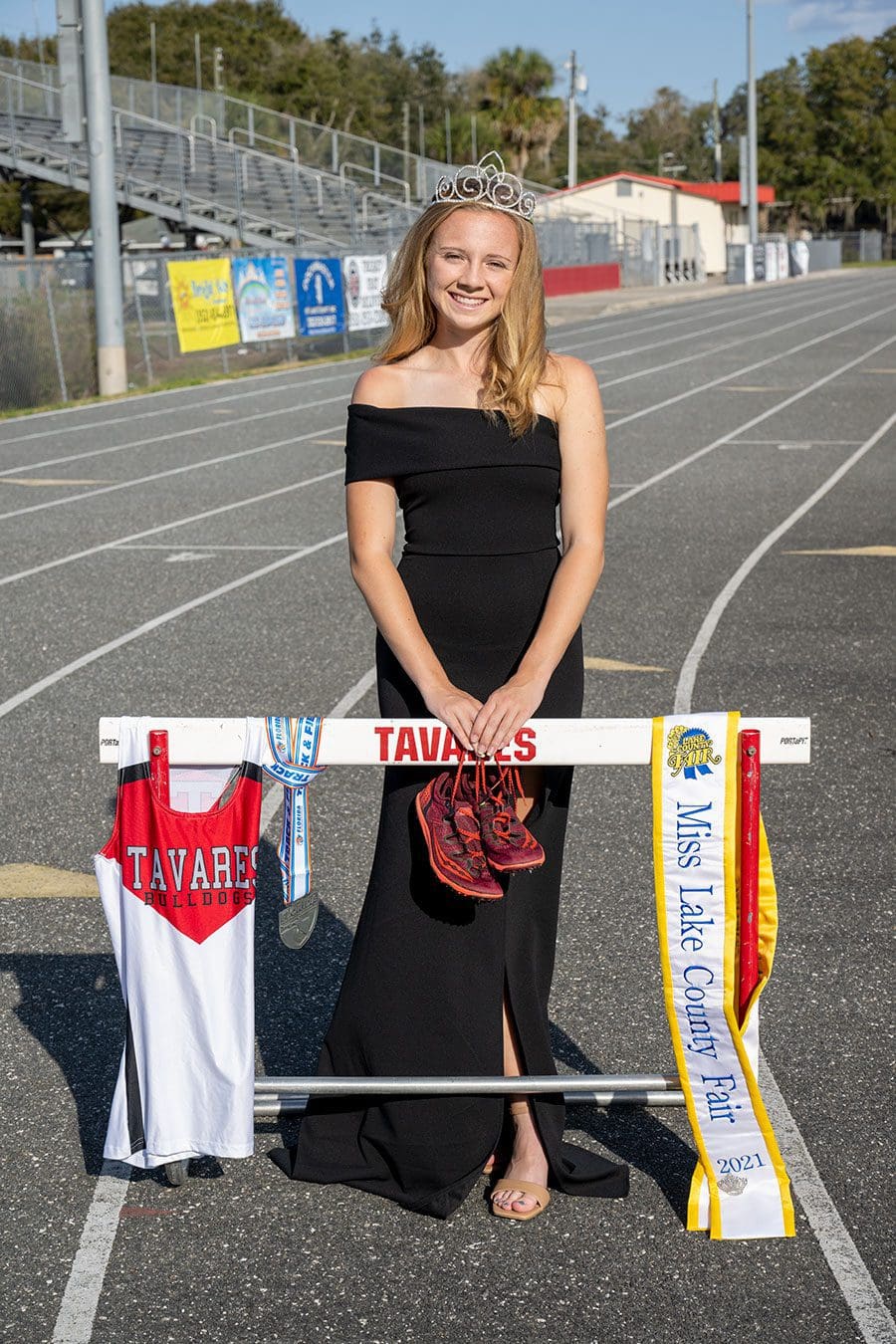 Favorite pastime: Running. Whether I am racing a long distance, competing in track and field events, or just out for a jog with friends, running continues to help me clear my mind and stay focused. 
Words that describe myself: I believe I am a kind, caring person because I look out for my friends, whether they are having a good day or need some extra encouragement. I also think of myself as a driven person because I want to push myself towards something new or out of my comfort zone. 
Favorite subject: Science has been a favorite of mine since I was five years old, and I realized I wanted to become a marine biologist. 
When I'm starving, I go to: Chipotle! The chicken burrito is my favorite. 
Hidden talent: While I'm only 4'11" I don't let my short stature stop me from running hurdles for my track team. 
What I want people to know about me: Even though people see an outward appearance that seems like I am extroverted, it took me years to find my confidence. One of the reasons I chose to start doing pageants was to gain a voice and be able to talk to people without worry. 
My future: I plan to pursue a degree in marine biology, obtain my PhD, and find the cure for Fibropapillomatosis (cancer found in sea turtles).