Outstanding student makes huge strides
Leader of the pack, Riley Novack, striding toward college, Olympics, medical career.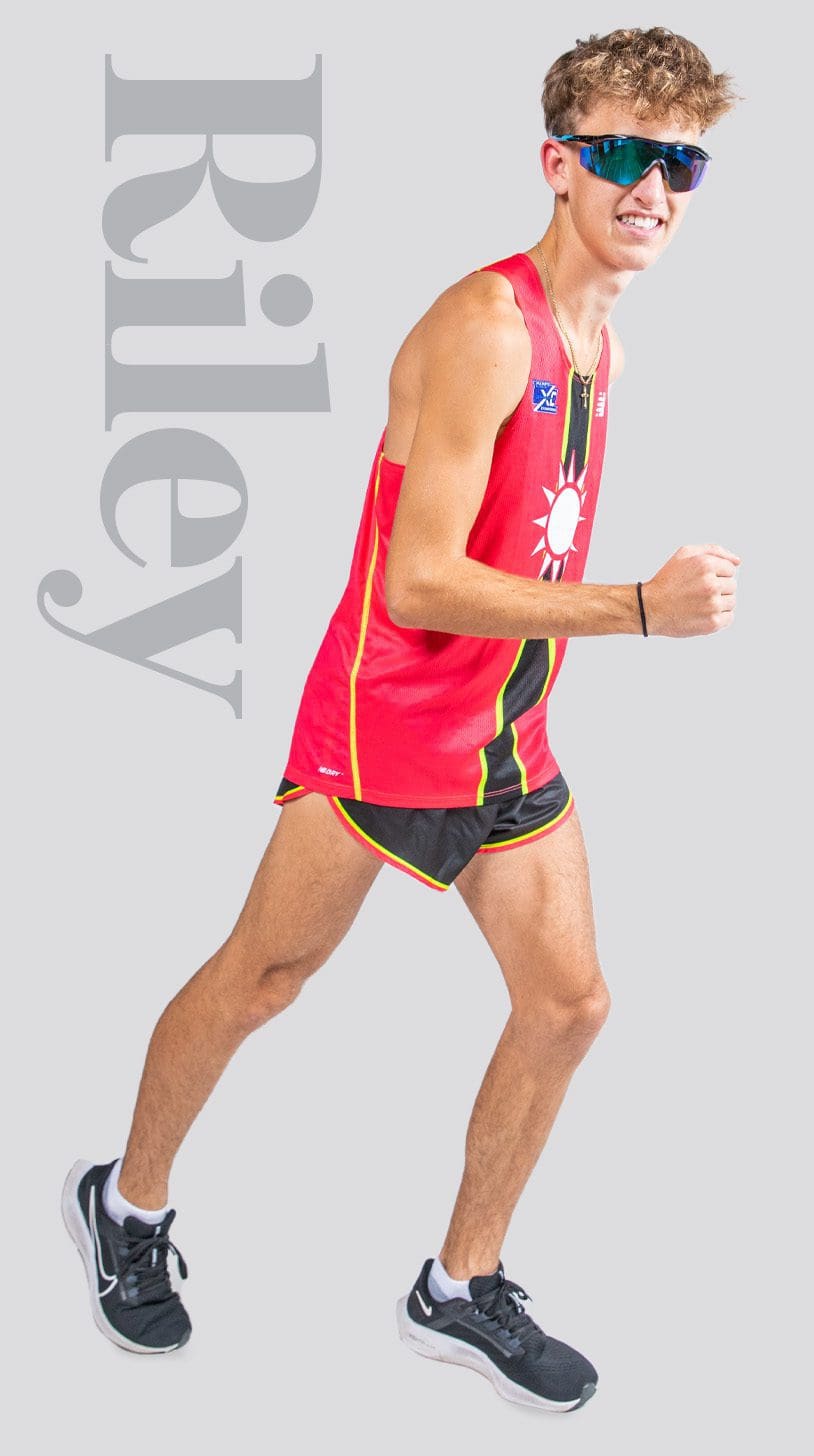 Making it to Champs/Footlocker XC National Championship:  It was such a surreal feeling crossing that finish line knowing that I was one of only 40 that qualified and the only one from Florida. It's a moment that I will never forget. It was a dream come true. 
Something I will take from this experience is: To not get caught up so much in the lights and just enjoy the moment. 
One of my personal bests is: 14:59.25 for a 5k, placing 81st of the all-time top runners at McAlpine Park since it started in 1982 and one of only 12 Floridians to break 15 minutes there.
I discovered my passion: When I was in the 4th grade at Tavares Elementary School. The TMS cross country coaches hosted a race called the Patriot Mile Elementary School Challenge and  I came blazing through the finish chute in 1st place.
When I'm on the track, I am motived by: My hopes and dreams of one day being able to call myself an Olympian.
A saying I live by: "Everybody you fight is not your enemy and everybody that helps you is not your friend." – Mike Tyson
In the future: I have three official visits coming up with Notre Dame, NC State, and FSU. I plan to run in college and work towards getting my doctorate to work in the medical field.
Topping my music playlist: "Just Wanna Rock" by Lil Uzi Vert 
My message to the world: Always be kind!
Originally from the small town of Berryville, Arkansas, Cindy has become a multimedia specialist in journalism, photography, videography and video editing.
She has a B.S. in Communications from the University of Central Arkansas and is a correspondent for The Daily Commercial, LakeFront TV and Beacon College's PBS talk show, "A World of Difference," where she received an Anthem Award and Telly Award.
When she isn't working, Cindy spends time with her husband, Ryan, and son, David, traveling and taking photos of landscapes and wildlife.
Share This Story!