Outstanding Student: Morgan Nobles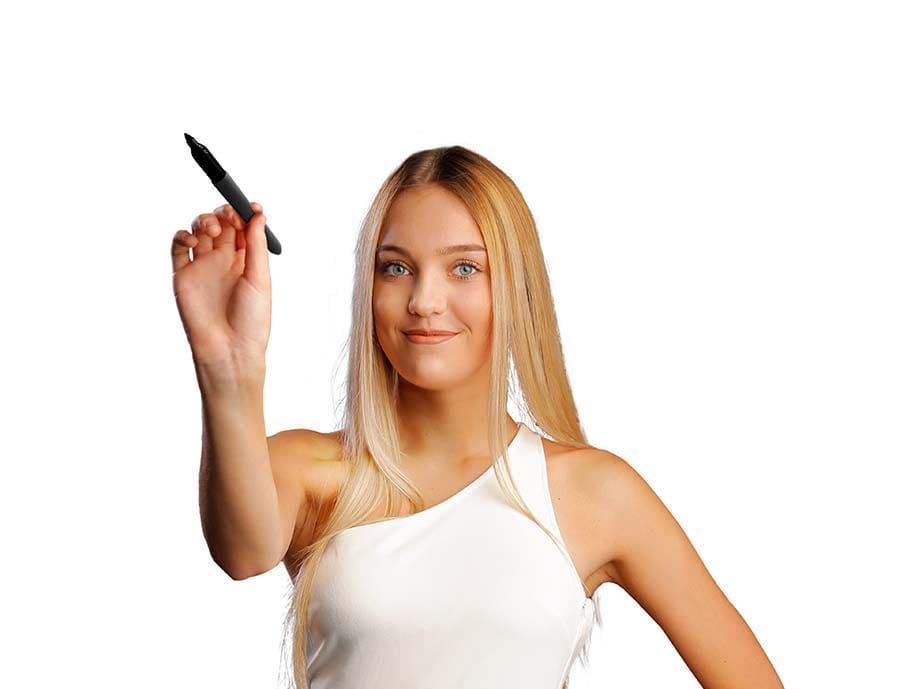 Senior at Leesburg High School
Vital Stats:
Received a $30,000 scholarship from Stetson University.

 

Maintains a 4.2 grade-point average while dual-enrolled at Lake-Sumter State College.

 

She has been on both cheerleading and dancing competition teams.

 

Involved in National Honor Society, the Beta Club, and Triad Club.

 
Career aspiration: I want to attend medical school and become a plastic surgeon. Plastic surgery is an attractive field to me because I can help people look better and feel more confident. I think it will be an exciting and challenging career.
Future college: Obviously, I want to go somewhere that has a good medical program. I would also like to attend a college where there are many activities to enjoy outside the campus. 
Favorite subject: Math because I love figuring out challenging problems on my own. 
Balancing school, extracurricular activities, and work: It's important to focus on the important things. That is what helps me balance my time. 
Favorite teacher: Tammy Jerkins. I took her pre-calculus class during my junior year and really enjoyed her. She always went out of her way to make sure I understood what was being taught.
Volunteerism: I've done everything from helping handicapped students with their schoolwork, picking up trash alongside the road, and conducting bake sales during the holiday. Volunteering makes me appreciative and grateful for everything I have. 
Three words that describe me: Determined, positive, kind. 
Why my generation will succeed: We will succeed because we are determined to be the best, whether it's our schoolwork or extracurricular activities. Being OK is not good enough; we want to be high achievers in everything we do. 
Favorite music: I love country music. My favorite singers are Kane Brown, Chris Young, and Luke Combs. 
Favorite television show: "The Bachelor" because it has lots of drama.