Paquette's hosting Lorri Gill & the Notebenders on Music Variety Night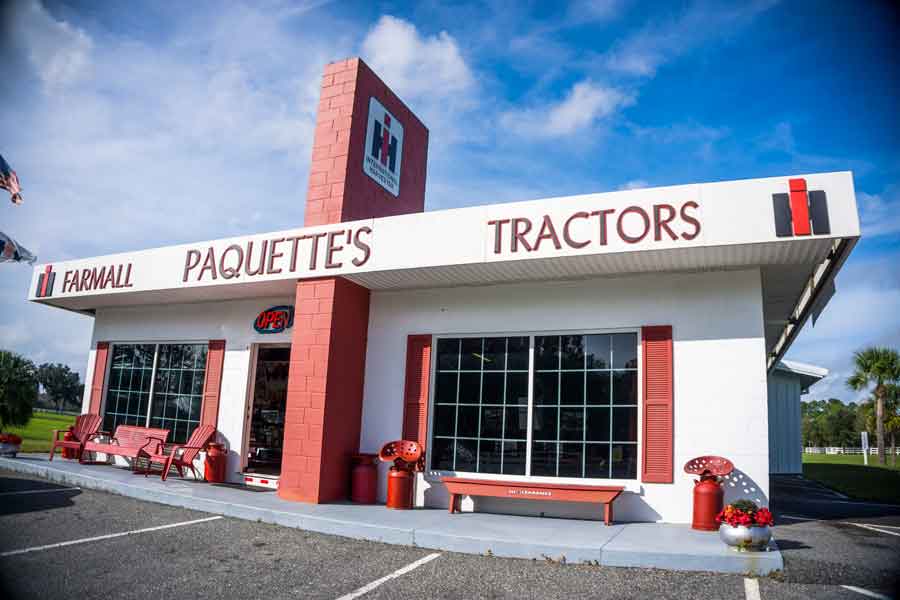 Paquette's hosting Lorri Gill & the Notebenders on Music Variety Night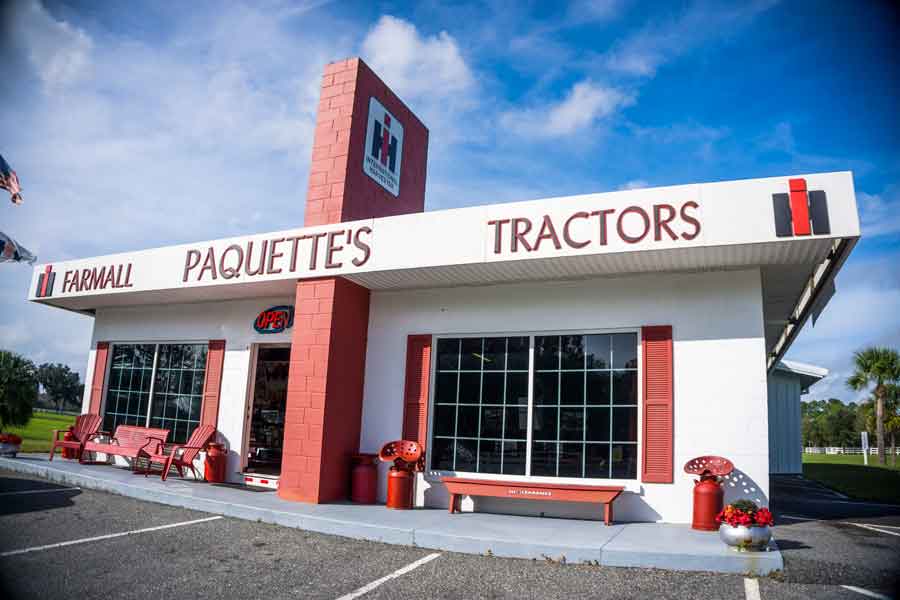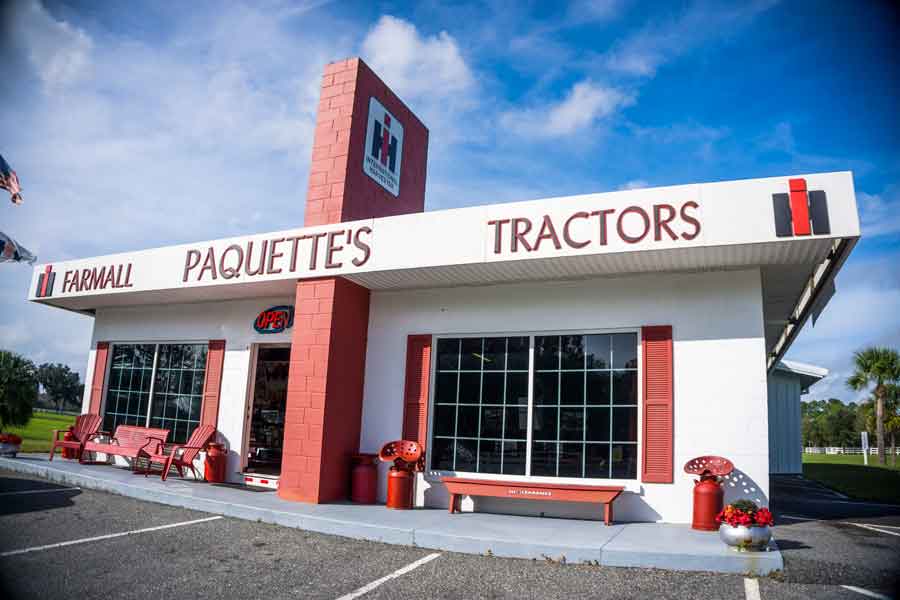 The sound of tractors is music to the ears of the operators of Paquette's Historical Farmall Museum. But the museum offers plenty of other music as well.
Paquette's will host Lorri Gill and the Notebenders, with Ray Gantek, on Music Variety Night from 6-8pm Friday, Jan. 17, in the Show Barn at 615 S. Whitney Road, Leesburg. Call 352.728.3588 to purchase tickets, which cost $15. Light refreshments also will be available for purchase.
A Notebenders show is a dynamic package of wit, charm, comedy and engaging stage presence, a promotional release states. Variety Night promises an unforgettable evening of entertainment with music from the 1950s, '60s, '70s and '80s, along with country, rock, blues, swing and Motown.
Paquette's also has three shows lined up for February:
"For the Love of Cash," featuring country singer Gary West performing the songs of Johnny Cash, is scheduled from 6-8pm Feb. 13. Tickets cost $20.
The three-day 13th annual Tractor Show, Feb. 13-15, includes the annual barbecue dinner and the Baileys Bluegrass Band appearing from 6-8pm Feb. 14. Tickets cost $17.
Annie & the Orphans, specializing in 1950s and '60s rock 'n' roll, will perform at a dance party from 6-9pm Feb. 15. Tickets cost $18.