Person of Interest: Adrienne H. Lee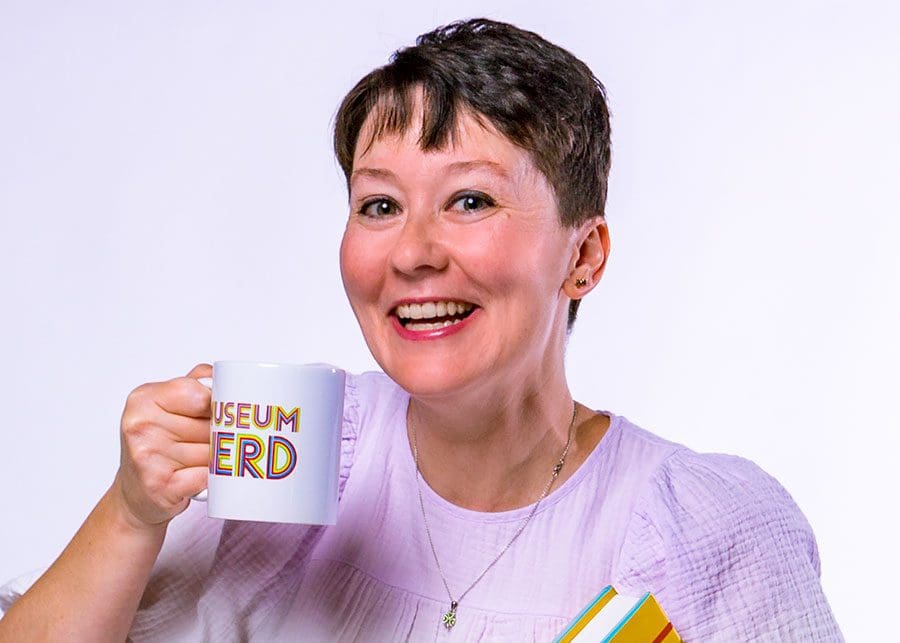 One thing is certain about this creative woman: she has a true heart for art.
Photo: Nicole Hamel
Has lived in Clermont for 10 years.

 

Graduated with an associate's in arts degree in 1999 at Florida SouthWestern State College.

 

Graduated in 2002 with a bachelor's degree in art history from Florida State University.

 
---
Passion for art history: I say history is the shared human experience on Earth, and art history is the visual representation of that. 
My nickname: I'm known as "The Wandering Art Historian." I give lectures, teach classes, and host book clubs. Through Zoom, my blog, and my YouTube channel, I connect with people all over the world to talk about art. A lot of people have a weird perception that art is only for a small group of people. In reality, art is for everyone.
I tell everyone that their feeling and reaction to a piece of art is just as important as the facts about why an artist created a piece of art in the first place. 
My career: I started my career providing arts education at three museums and loved it. I had to cater toward children and adults and learn how to get them connected with the arts. I love talking to people about art. After years of working in museums, I started doing freelance work in 2017. Today, I'm teaching art classes on Zoom. Each course consists of four weekly sessions. In April, I'm teaching a course titled "The Legacy of Vincent van Gogh," and in May I'm teaching a course titled "From Muse to Master: Celebrating Women Artists."
My artwork: I'm self-taught. I do acrylics, and my work is influenced by pop culture. Several of my paintings were inspired by the movie "Spiderman," and I also painted Dante, a dog in my favorite Disney Pixar animated film, "Coco." 
Advice for aspiring artists: Be prepared to work a lot. Whatever your style of art is, don't stop creating it. Find your voice, and once you have a voice nobody can compete because your artistic voice is yours and yours only. 
Favorite artists: Vincent van Gogh, Frida Kahlo, and Marcel Duchamp. 
Bucket list item: I would love to go to New York City and visit a different museum each day. 
Three words to describe yourself: Nerd. Artist. Bibliophile (lover of books). 
Hobbies: I love science fiction films, television shows, and books. 
Pet peeve: Unsolicited advice. 
Favorite food: I love Italian food and chocolate. An ideal meal would be a mushroom pizza with chocolate milk.  
Akers Media Group's James Combs has been a staff writer for several local publications since August 2000. He has had the privilege of interviewing some of Lake County's many fascinating residents—from innovative business owners to heroic war veterans—and bringing their stories to life. A resident of Lake County since 1986, James recently embarked on a journey to lead a healthier lifestyle. He has lost 60 pounds and walks nearly five miles a day. In his spare time, he enjoys target shooting, skeet shooting and watching his beloved Kentucky Wildcats!
Share This Story!