Person of Interest: Cheryl Cole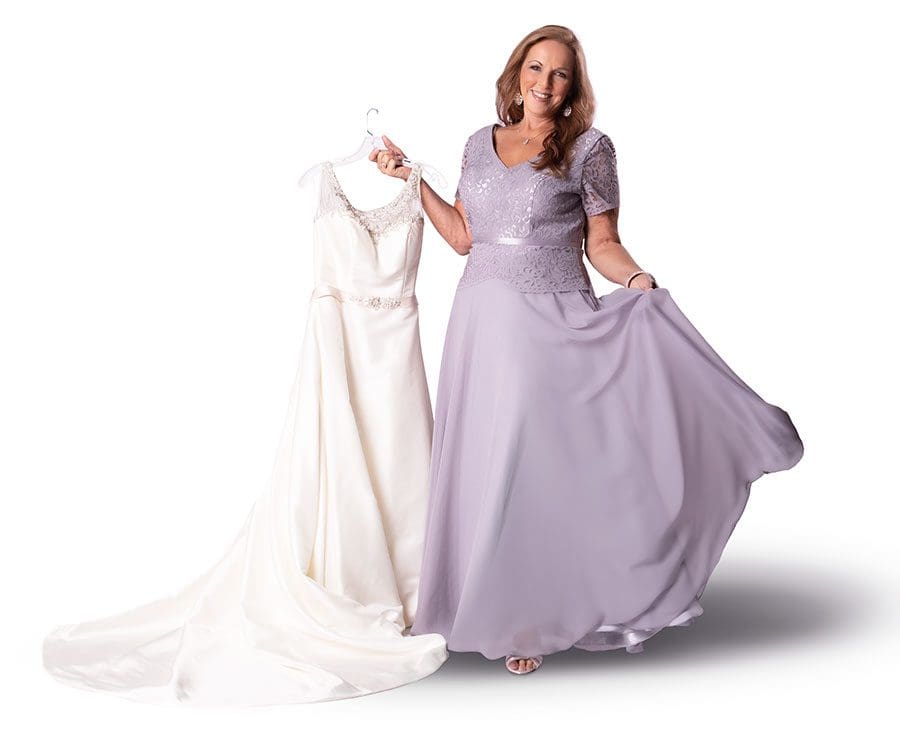 Sumter's own fairy godmother makes special occasions magical for local women and teens in need.
Vital Stats
Family includes three kids, six grandkids, and five great grands.
Enjoys spending time with family and friends, traveling, the beach, shopping, and watching Florida Gator softball and football.

 

Lives in Bushnell.
Employed by the Sumter County School Board – currently as a professional learning technician – and the State of Florida for 32 years.

 
Tell me about the Cinderella's Closet of Central Florida and Cinderella's Bridal Blessings organizations you founded and about how they came to be? A friend at church told me I should start a Cinderella's Closet ministry which I had never heard of, but quickly checked into.  I found out there is a Cinderella's Closet national headquarters in Kentucky and that you could become a part of their national ministry, which is in 11 states, but none were listed for Florida.  I went before the church and spoke with my pastor, paperwork completed, and Cinderella's Closet of Central Florida,  a ministry of the First Baptist Church of Wildwood, was born in March 2015.  In December of 2020, Cinderella's Bridal Blessings came about after a building was donated to house the wedding gowns we had at the closet to make room for the 2021 prom event.  Four days later, a bridal shop called and wanted to know if I wanted $50,000 worth of new wedding gowns to give away.  I knew right away that was God wanting me to enlarge my territory and I said "yes!"
What is the mission behind your organizations? We want every girl to feel like Cinderella for their high school prom without looking at a price tag or worrying about the financial burden to their parents. We want to do the same thing for young women getting married by giving them the wedding gown of their dreams so they can focus on the other details of their wedding. We share God's love and promote family and marriage through this ministry.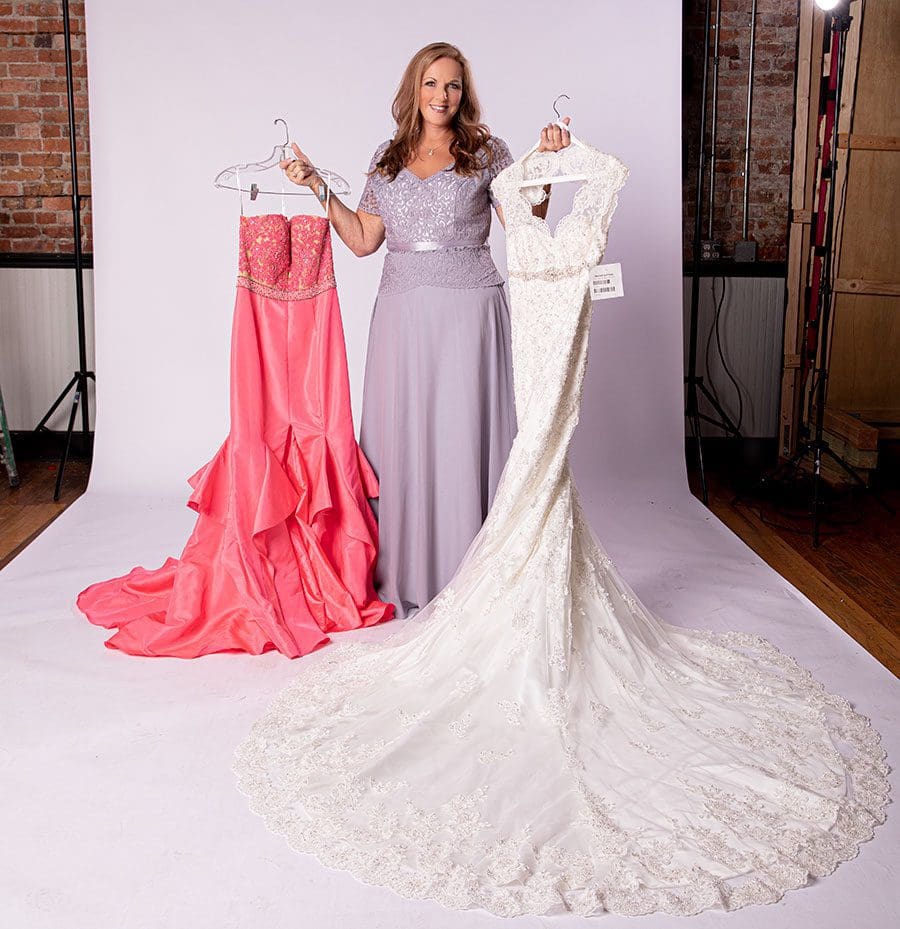 What part of the experience your ministry creates touches you most? When I watch the girls see themselves in the mirror and they smile and begin to cry because they feel so beautiful.  We all cry with them, hug them, and tell them how beautiful they are.
How can people help? We take donations of new or gently used prom dresses (five years or newer) and wedding dresses and always appreciate monetary donations to purchase the size gowns we do not have enough of.
Where do you live? I live in Bushnell.
Family? I have three awesome kids, six awesome grandkids and five awesome great grands. 
What do you do career-wise? I have been employed by the Sumter School Board and the State of Florida for 32 years.  I'm currently a professional learning technician for the Sumter County school Board.
What do you enjoy doing on your spare time? Spending time with my family and friends, traveling, the beach, fishing, shopping and watching Florida Gator Softball and Football.
Name a person you admire greatly and why? My mother. She was a Christian lady who loved unconditionally.
Favorite food? My grandmother's coconut cake and my mom's homemade biscuits.
Guilty pleasure? Buying fresh flowers, especially sunflowers and roses, for myself.
If you could choose anyone, who would you have dinner with? My mom and dad. My mom passed in 2013 and my dad in 1984. I miss them.
Originally from Nogales, Arizona, Roxanne worked in the customer service industry while writing independently for years. After moving to Florida in 1999, Roxanne eventually switched her career path to focus more on writing and went on to become an award-winning reporter for The Daily Commercial/South Lake Press newspapers for 16 years prior to coming on board with Akers Media as a staff writer in July 2020 – her dream job come true.
Share This Story!