Person of Interest: David Cohea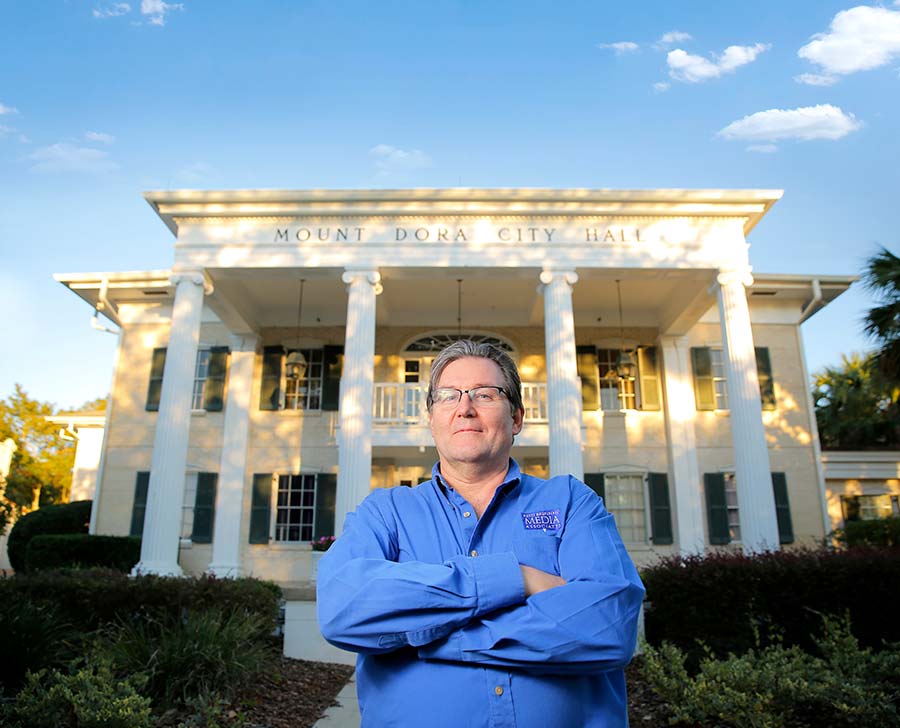 Preservationist of historic buildings
---
What I want people to know about me: I'm perpetually amazed and humbled and grateful for the beauty of this old world.
Why are you passionate about preservation? Care for the history of places like Mount Zion is essential to the stability of this community going forward.
What attracted you to saving the church? The community it served has all but vanished, and the building has sat unused for more than 10 years. Mount Zion was vanishing, and I couldn't let that happen. My hope is that we can preserve not only Mount Zion's old structure, but also the little church's long history of service, celebration, and song.
How has the community responded? More than $7,000 was raised last fall by contributions from more than 100 members of the community. This spring, we intend to start raising money for the full historic restoration of the building by our nonprofit organization, which will see Mount Zion into its future use. There's incredible goodwill in the community in saving this church. (To help, go to facebook.com/savemountzion).
Best advice I've been given: One of Florida's poet laureates once told me it takes decades to learn how to write a poem. That has taught me to have faith in working the long row.
My hero: Writers—presently a tossup between Gilbert King ("Devil in the Grove") and John Edgar Wideman ("Writing to Save a Life")
Favorite historic site: The Abbey of Iona off the coast of Scotland. Books that visitors described as the work of angels were created by hand there.
Favorite TV show: "Sherlock."
Pet Peeve: Suburbia
---
Vital Stats
Mount Dora resident, leading fundraising efforts to save Mount Zion Primitive Baptist Church, built in 1896, burned down, rebuilt in 1926, and relocated twice.
Earned BA in English with a minor in history from Rollins College.
Member of Mount Dora Historic Preservation Board, which named him 2016 Historic Preservationist of the Year.
Director of Live Oak Collective, a Mount Dora-based initiative focused on historic preservation in underserved communities.