Person of Interest: Jenn Clutts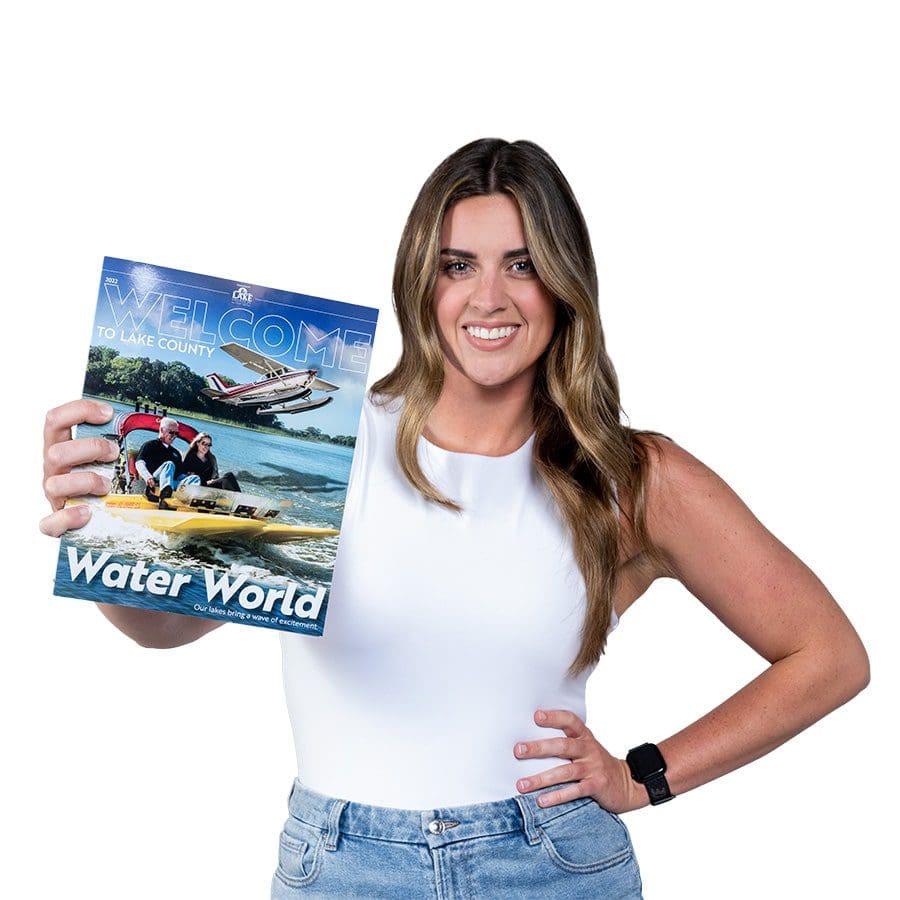 Lake County's new tourism marketing manager promises fresh approach to drawing people in with help from all new staff and her go-getter attitude.
What I love about Lake County:  The opportunity to learn, relax, be active, compete, explore, grow or simply an opportunity to call it home. You could be enjoying a weekend on the lake and see a world-champion wakeboarder go by, then drive a few minutes down the road and see Olympic Medal-winning track athletes training. The people and businesses that have found their opportunities in Lake County inspire me to share their stories with others and find opportunity of my own. 
In my new position, I hope to bring:  With all new staff in the tourism office, I hope to bring a local perspective. I'm from Tavares and spent most of my life in the northern Lake area. I hope to share my passion for Lake County and encourage people to visit. 
My major duties will be: I'm excited to help implement a new brand for our office, create marketing campaigns, lead travel media tours, inform visitors and locals on how our office can support them, and most importantly, highlight the unique places and businesses we have.
I describe myself as: Committed. I value setting goals and committing to them. Whether it be professional or personal, I feel it's important to follow through on commitments to the best of your ability no matter how long they take.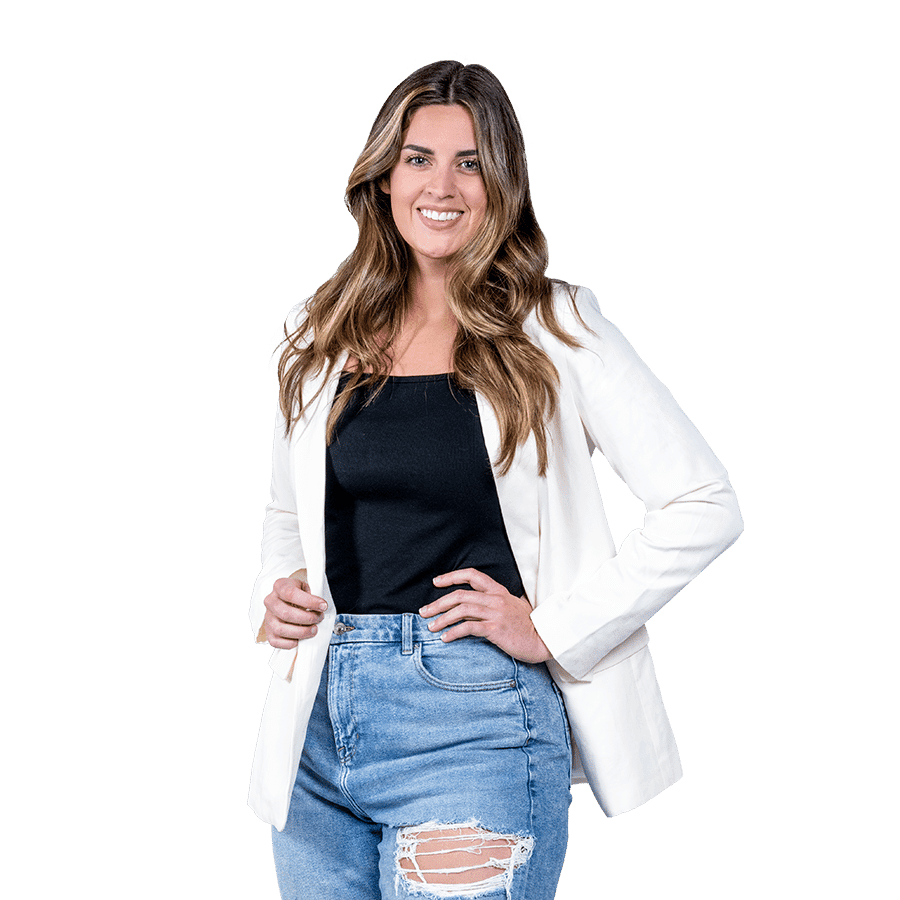 A fun fact: Last August, I was ranked first in the U.S. and second in the world for the 2021 logged Concept2 indoor rowing machines 5,000-meter time. I've since been dethroned.
My greatest achievement: I earned a basketball scholarship and played two years in college. Then I started rowing with Lake County Rowing Association in 2020. Just a year later, a teammate and I won second place racing as a pair at the Head of the Hooch in Chattanooga, which in the world of rowing (especially as a novice), is an accomplishment.
I look up to: My parents. I think they are pretty extraordinary people, and they've set a good example for me. I'm thankful for their willingness and support in letting me make my own choices, even when they knew some might be mistakes.
Originally from the small town of Berryville, Arkansas, Cindy has become a multimedia specialist in journalism, photography, videography and video editing.
She has a B.S. in Communications from the University of Central Arkansas and is a correspondent for The Daily Commercial, LakeFront TV and Beacon College's PBS talk show, "A World of Difference," where she received an Anthem Award and Telly Award.
When she isn't working, Cindy spends time with her husband, Ryan, and son, David, traveling and taking photos of landscapes and wildlife.
Share This Story!