Person Of Interest: Kris Kruse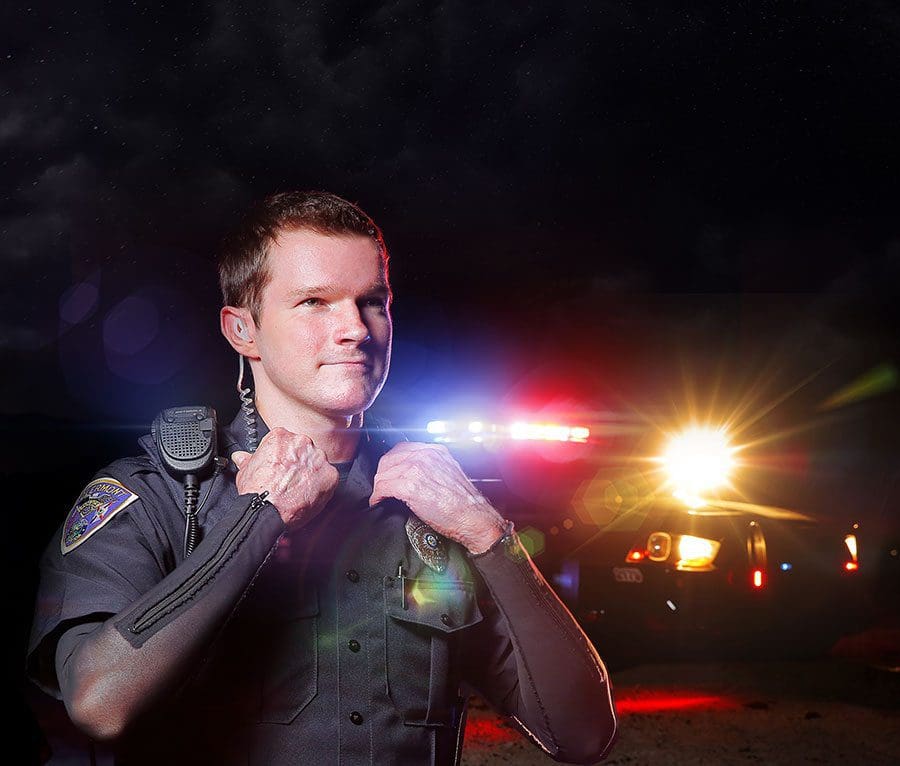 Clermont police officer
Vital Stats:
Returned to full duty in February, one year after suffering burns over 70 percent of his body when a gas can exploded in a bonfire accident.
The 22-year-old attended Lake Technical College for the police academy and began his career in 2015.
Family: Parents Jack, also a Clermont police officer, and Jill, younger brother Kevin, fiancée Liz Darrah.
Lowest point after the accident: When I realized just how serious and grim my recovery looked. Not knowing if I would ever be able to return to the job I love took a major emotional toll on me.
Highest point: Putting the uniform back on and patrolling the streets of Clermont on night shift. After a few patrol shifts went by and I had answered several different calls, I realized I still remembered how to handle them and that I didn't lose that ability to control otherwise chaotic situations.
How did the support make you feel? Hearing about the fundraisers while I was bedridden gave me that extra push to keep fighting and working toward my recovery with one goal in mind: to return to the streets and give back to my community for the love they displayed. The money raised [for care] was one of many factors to my amazing and speedy recovery.
Biggest accomplishment: Without a doubt, returning to full duty. Secondly, I had to be retrained on shooting a firearm—with my non-dominant hand. Some of my worst burns are on my right hand, making holding and firing a weapon difficult. I'm proud to say that after [instructor] Sgt. Dan Creighton's dedication to helping me return to using a firearm, I now shoot better with my left hand than I ever did with my right.
Strangest sight on the night shift: How people act while under the influence of harsh drugs. They can be mellow, angry, aggressive, and hallucinate all within a matter of seconds.
Favorite cop show: I love "Cops" due to its reality and raw footage. It also shows how other agencies from all over the U.S. handle their calls. I also love "Alaska State Troopers," mostly because I am so fascinated with Alaska and would love to visit there someday.