Person of Interest: Kuehl McEachern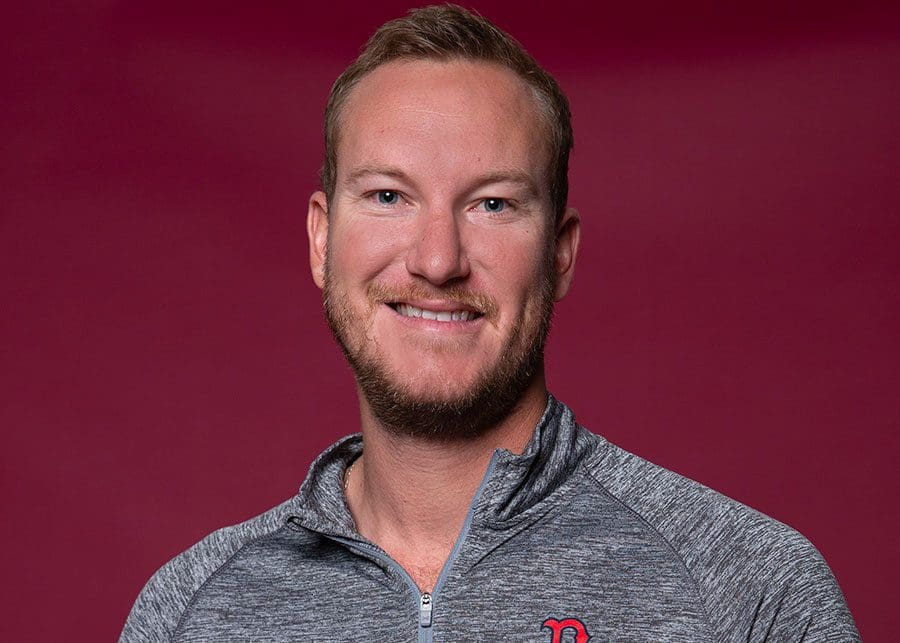 Though his professional baseball days are behind him, a Eustis High School graduate still has a ball living life.
Photo: Nicole Hamel
Vital Stats
Is an only child.

Enjoys fishing and boating.

Holds bachelor's degree on coastal environmental science from Flagler College.

Born in Eustis, lives in Wildwood.

Retired minor league relief pitcher for the Boston Red Sox.

Pitched right-handed sidearm at speeds topping 95-96 mph.
---
When did you know you wanted to play baseball professionally? I started playing baseball when I was 4 years old, and it was my life growing up. Sometimes, I'd be on more than one team at once, but I really got serious about it in my early teens. If someone would ask what I wanted to do when I grew up then, I'd only have one answer – to play professional baseball. That's all I wanted to do.
About my baseball career: Played baseball for Eustis High School (graduated 2011), for Lake Sumter State College and for Flagler College. I was drafted by the Boston Red Sox and played with them from 2014-2016. I was released following an injury, but after recovering, went on to play for the New Jersey Jackals from 2016-2017, for the Normal CornBelters (Illinois) from 2017- 2018, then independently for the New England Jaguars and CanAm.
Favorite baseball experience: Just being able to travel all over and see different things was great, but honestly, the best experience for me was bonding with all the players and coaches I met over the years. You're spending everyday with these guys for half the year basically, and you really become friends. A lot of these guys are like brothers to me. I still stay in touch with them.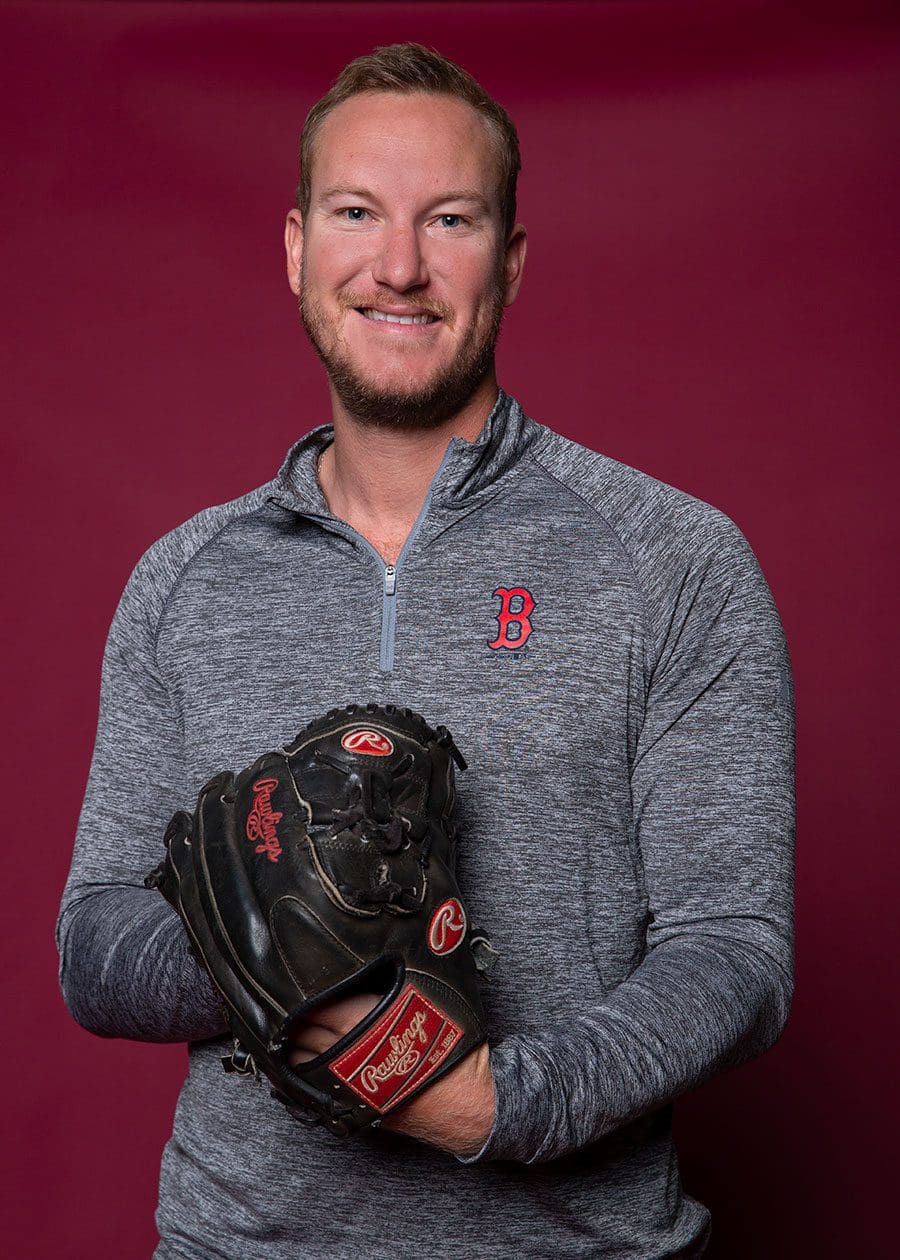 What do you do now? I work as a full-time delivery driver for UPS. 
Hidden talent: I love cooking. My best dish is chicken curry. I can also bake a great pie. 
Guilty pleasure: Chocolate of any kind.
Person I look up to: My parents. I can't say how much they've done for me, not just in baseball, but in everything I've done. They've never doubted me, and they've always been there for me in every way.
Best advice to others: Stay positive and don't be afraid to talk to someone you look up to when you're struggling. You always go through rough patches, and you'll have your slumps or downtimes, whether it's in a sport or life in general, but seeking help from others is natural.
Favorite food: Ribeye steaks on the grill.
Three words that best describe me: Family-oriented, outdoorsy, and shy, although I am more outgoing when I get to know someone. 
Originally from Nogales, Arizona, Roxanne worked in the customer service industry while writing independently for years. After moving to Florida in 1999, Roxanne eventually switched her career path to focus more on writing and went on to become an award-winning reporter for The Daily Commercial/South Lake Press newspapers for 16 years prior to coming on board with Akers Media as a staff writer in July 2020 – her dream job come true.
Share This Story!