Person of Interest: Matthew Baumann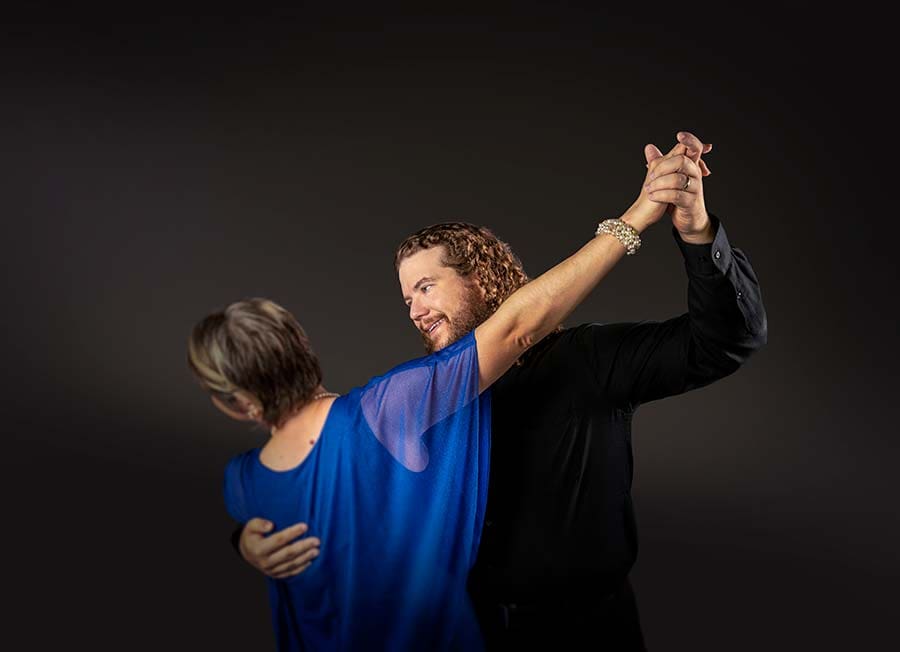 President and owner of Property Financial Services
Vital Stats:
Hometown: Groveland, where he is seeking reelection for mayor.
Wife: Erin.
What people should know about me: I am a multifaceted man, completing corporate taxes while running for mayor in Groveland, while studying for my college degree, and awaiting the birth of my first child.
Something nobody knows about me: I enjoy ballroom dancing. My wife and I might compete, but we are expecting our first child—a boy—in January. I like East Coast swing best, then waltz, tango, and rumba.
Favorite food: Anything barbecue.
Hobby: Woodcarving. 
Best advice: Pay attention to the details. That goes with any part of life, even relationships. It's the small things that build over time that become problems if you don't deal with them right away. Don't stonewall. My wife helped me learn how to be emotionally open to communication.
Most significant project: It will be to be a good father to my son. I want to help him learn to be a leader and to help those around him, but also to follow his own dreams.
My hero: George Washington. He accomplished and then left power, before it could corrupt him. 
Who would you like to have dinner with among anyone living or dead? Benjamin Franklin. He was an innovator, an inventor, a diplomat. It would be an interesting conversation.
Things I enjoy: I try to help people and serve others.
Pet peeve: People are not learning basic financial budgeting early enough to help them in life.
Desire: I really like to build and design systems. I'm studying toward physical science and engineering; currently studying chemistry.
Most important to me: God; I like serving in church.
Favorite quote: "All that is necessary for the triumph of evil is that good men do nothing."—Edmund Burke.
Future plans: I would like to start a foundation to help children learn to connect from adolescence to adulthood.