Person Of Interest: Monica Wofford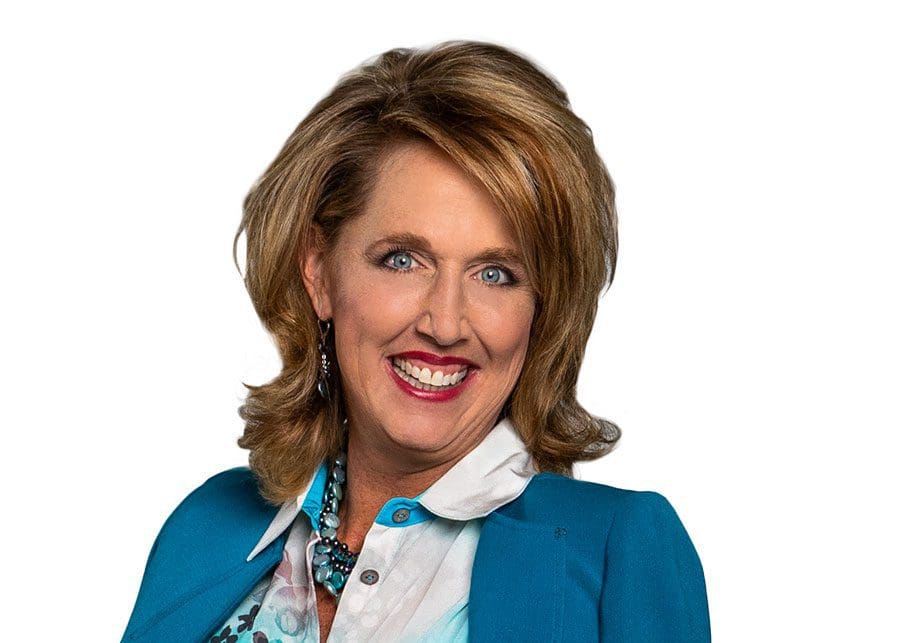 Texas native is a woman of many talents: CEO of two companies, author, avid traveler, and polo player.
---
Vital Stats
Resides on a farm with horses and goats in Howey-in-the-Hills.
CEO of United Way of Lake and Sumter since May 2020.
CEO of Contagious Companies since 2003.

 

Graduated with an MBA and undergrad from the University of Texas at Austin.

 

Grew up in Texas before moving to Florida 20-plus years ago.
---
Two things I enjoy:
Reading about new ideas or business ideas and playing polo.
One word that describes me:
Driven.  
About Contagious Companies that I founded:
It's a five-division leadership training and consulting firm that I run with an incredible team of people. We have clients worldwide and multiple trainers who provide learning, coaching, and consulting. 
Why I applied to be CEO of United Way:
At the onset of the pandemic in 2020, I had been serving on the board and then executive board of United Way. Upon the departure of our prior CEO, the opportunity arose for me to take on the CEO role. It has truly been a joy, honor, privilege, and pleasure to be a part of the growth and dynamic program expansion of our United Way of Lake and Sumter.
My goals leading United Way:
Increase our incoming donor revenue so that we can help more people while keeping our costs low; expand the number of families, children, and veterans we serve; expand our
15-week Stronger Families program; and continue to expand our educational offerings and partnerships.
My passion as an author:
To write stuff that interests people. My most recent book was "Make Difficult People Disappear." It was the right guidance at the right time. 
Originally from Anderson, Ind., Theresa worked for The Herald-Bulletin for many years. After experiencing a winter with 53 inches of snow, her late husband asked her to get a job in Florida, and they headed south. Well known in the area, Theresa worked with The Daily Sun and The Daily Commercial prior to joining Akers.
Share This Story!