Person of Interest: Stephanie Harris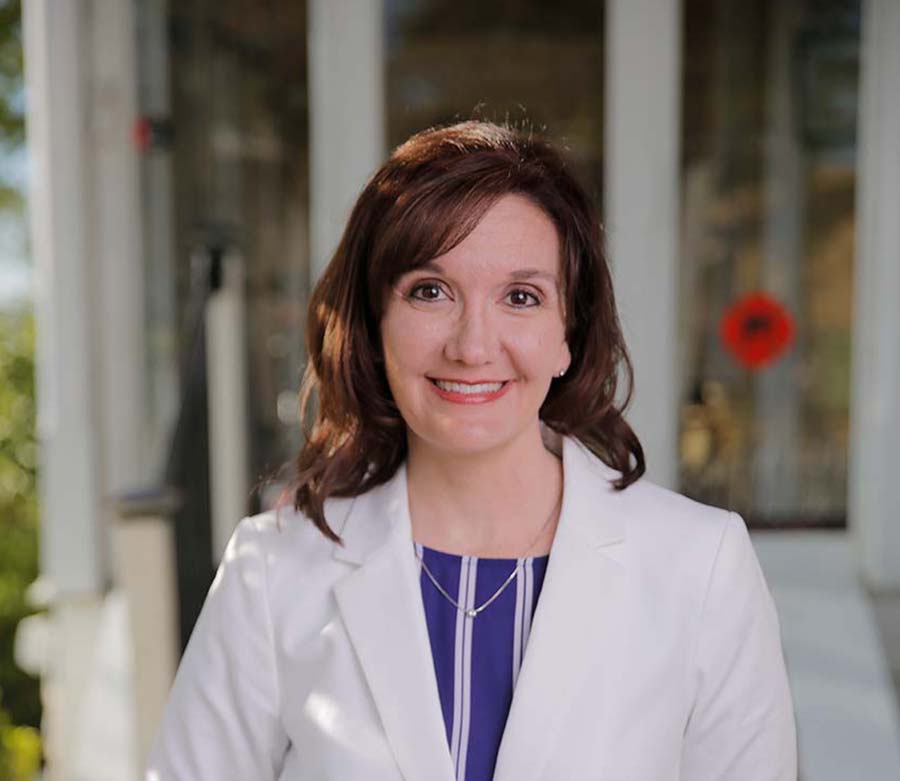 Executive director of New Beginnings of Central Florida
Vital Stats:
In 1999, she earned a bachelor's degree in mass communications from Barton College in North Carolina.
She joined New Beginnings of Central Florida January 2017.
She served in leadership positions at other nonprofit organizations, including March of Dimes and Salvation Army.
She has two daughters: Madison, 23, and Tori, 15.
New Beginnings is great because: This organization helps homeless people find themselves when they're in a dark place. They've lost hope and have nowhere to turn. New Beginnings gives them a second chance, helps them regroup, and advances their skills so they can move forward in life. We give them a hand up; not a handout. Our goal is to help them re-enter the workforce and find permanent housing.
New programs under your leadership: I started a bridge housing program for families. It's a bridge from where they are now to permanent housing. I felt this was important because there are a reported 1,600 homeless children in Lake County. One aspect of the program is assigning a financial mentor. Unfortunately, they don't teach you in school how to balance a checkbook. They must learn to live within their means and monitor how much they spend.
Important life advice: You never know what situation people are going through. Don't be so quick to label them. Instead of judging them, treat them like a friend. Treat everyone with kindness.
Secret to success: Surround yourself with knowledgeable people. It is OK not to always know the answer, but you want to have people at your side who do know the answer.
Success story: One married couple with three children went through our program. They saved up enough money to buy a house and get the electricity turned on and then still had some money left in savings.
Favorite quote: "It takes a village to serve a community."
Dogs or cats: Dogs. When I was in college, a stray dog walked into the yard of my professor and she brought it to campus. I ended up getting the dog and naming it Bailey. I once used Bailey in a video that advocated for dog shelters.
Guilty pleasure: I can always go for desserts such as chocolate-covered fruits.
Three words that describe you: Outgoing, giving, witty.
Hobbies: I love dancing, as well as boating and Jet Skiing.