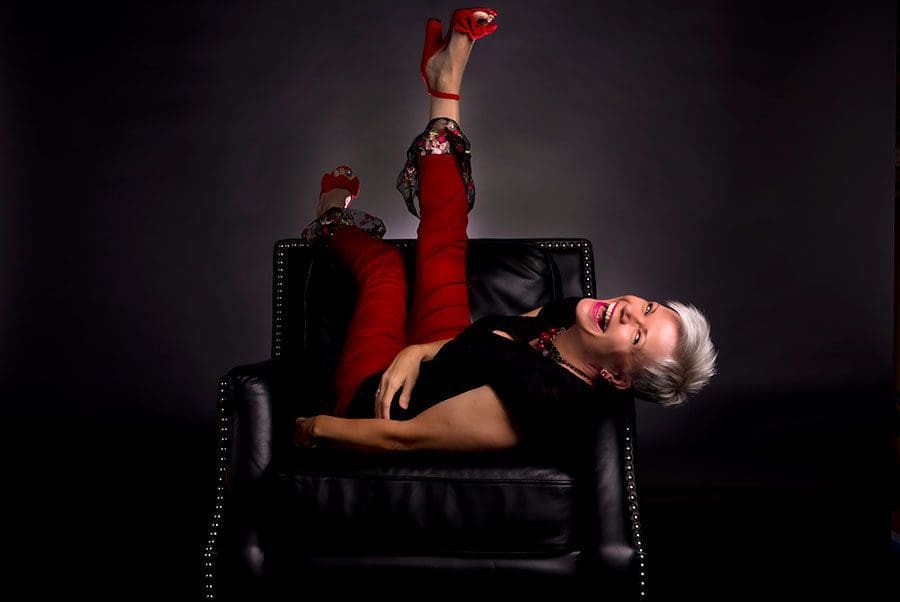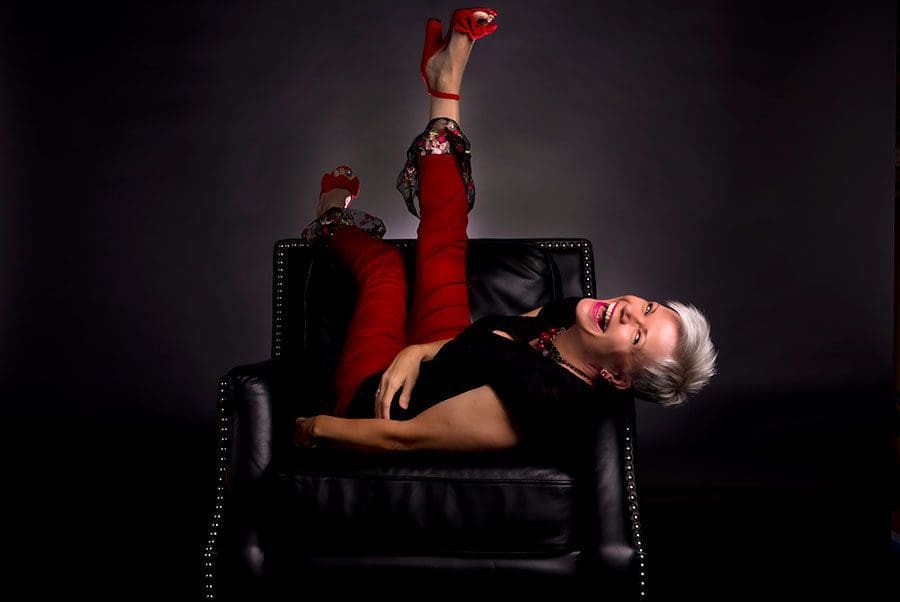 Entertainer finds a gig and a husband in The Villages.
Interviewer: Chris Gerbasi ≈ Photo: Douglas Tyler

Singer Petrina moved in 2008 from England to The Villages and the following year, she met her future husband, Michael.
"I went into GarVino's (wine bar) and asked if they were looking for any entertainers so I could perform there, and Michael was the first contact that I had. He was mainly working in the gift shop and cigars. He persuaded management to book me, I think."
Did he have an ulterior motive?
"I think maybe he did, yeah (laughing). Within months, we were dating, and within a year, we were married.
"I just moved over here so everything was new to me, of course, like meeting my future husband, which I had no idea that was going to happen, and I had no plans of meeting a future husband. But he won me over. And when I would sing "Will You Still Love Me Tomorrow?" he would be in the back of the room shouting "Yes" after every time I sang that line.
"People used to come in and I think they knew before me that there was a love story going on, and everybody's heads would look at him and then look at me and look at him and then me. I guess I was a little bit unaware."
And GarVino's boosted your career as well?
"It was when everything started exploding for me. I started getting really known and it was just kind of breaking ground, I suppose. I loved performing at GarVino's because of Michael and I always loved singing jazz and entertaining. Up-close-and-personal performances have always been my favorite, where I can tease and have fun with the audience with lots of laughs all round. It was a nice breakthrough for me."