Pro bass fishing circuit returns to Leesburg in 2022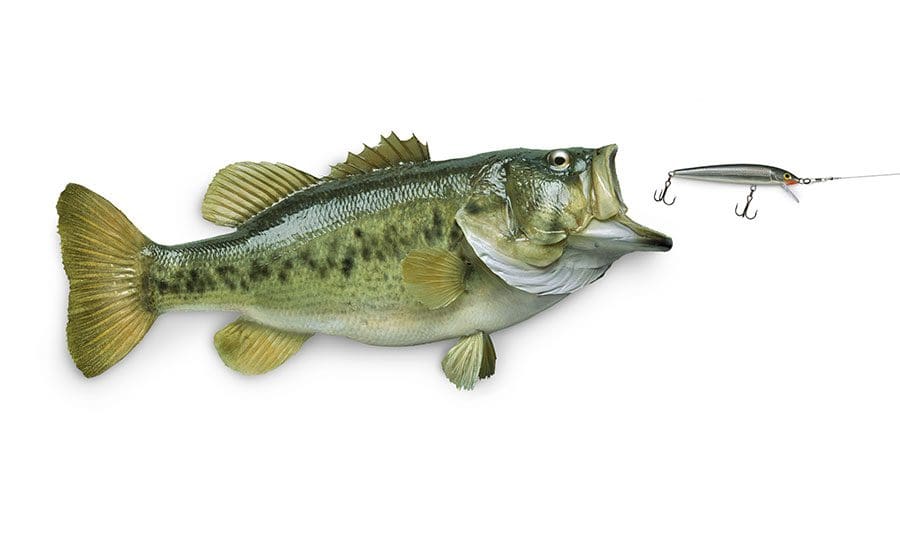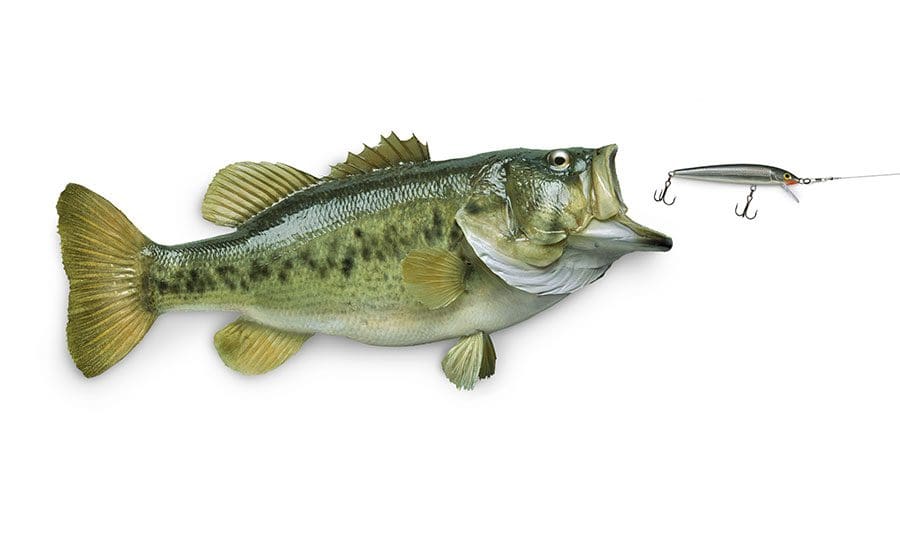 The top professional bass fishing circuit in the world, Bassmaster Elite Series, will kick off the 2022 season in Florida, starting with events on the St. Johns River in Palatka, Feb. 10-13, and the Harris Chain of Lakes in Leesburg, Feb. 17-20, according to B.A.S.S. officials. 
From Florida, the trail will visit six more states in seven months, ending on the Mississippi River in La Crosse, Wisconsin, in late August of 2022. 
"We're proud to have the kind of schedule that allows fans from so many areas to enjoy and celebrate the great sport of professional bass fishing," B.A.S.S. CEO Bruce Akin says in a news release. "With events in seven states from Florida, north to New York, and west to South Dakota, it will be a true test of our anglers' ability to compete on all types of fisheries. It'll also provide an incredible variety of entertaining scenarios for our fans, both in attendance and watching live on the multiple platforms that are now available to them."
The trip to the Harris Chain — a collection of eight lakes connected by rivers and canals — will be the first for the Elite Series since 2011. The fishery, which ranked 10th in the Southeastern Division of Bassmaster magazine's list of 100 Best Bass Lakes, has been a common destination for other B.A.S.S. events in the past, however, with the most recent being a Basspro.com Bassmaster Southern Open won by Keith Tuma in the spring.
"We're thrilled to host the Bassmaster Elite Series on the Harris Chain of Lakes right here in Lake County," adds Steven Clenney, interim director of Visit Lake. "Our lakes have some of the best bass fishing in the country, and as Bassmaster tournaments return year after year to our area, it reminds us how thankful we are to have this resource in our backyards."