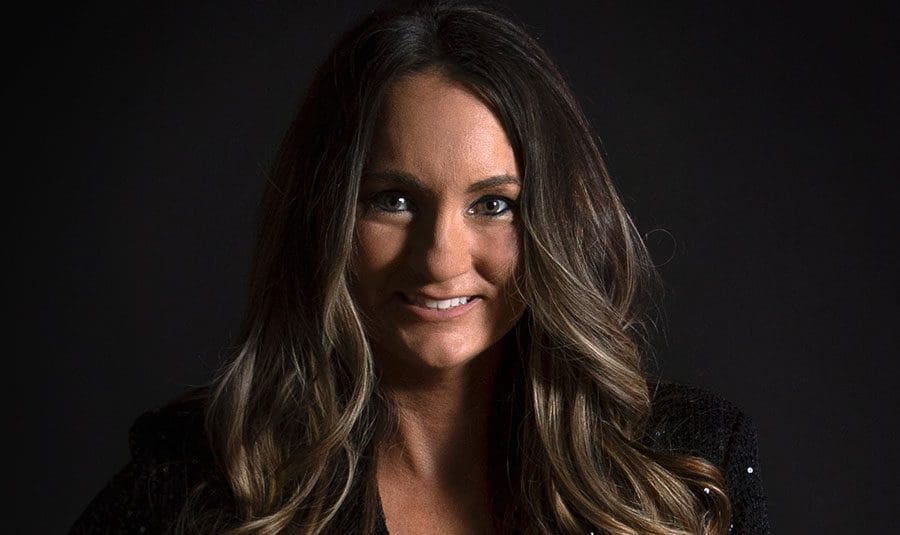 Since moving Prominent Fox Boutique from Oxford to Leesburg, the shop's customer base has continued to grow and flourish. Leigh Ann Berry's goal has always been to make women feel better and more confident about themselves, which she accomplishes by always bringing new products into the store. 
"I think that's what keeps my customers coming back to me, I build relationships with them. I end up knowing them on a first name basis and getting to know them personally," Leigh Ann says. 
The City of Leesburg enjoys Prominent Fox so much that they have offered Leigh Ann a second location on Main Street, which will be coming soon. The Main Street location will feature the clothing, accessories, and current products, and the 4th Street location will soon have accessories, furniture, decor, and other home goods. 
Another thing that's very important to Leigh Ann is bringing other local small businesses and entrepreneurs into her shop; a few being Cracker and Cur, SPRAY Mobile Tanning, Madden Design products, and more. 
"We're always expanding and growing, and I have new arrivals all the time. We're always switching it up, so you never know what you're going to find," Leigh Ann adds. 
---
Prominent Fox Boutique
352.435.7304 / 210 N 4th St STE 102, Leesburg