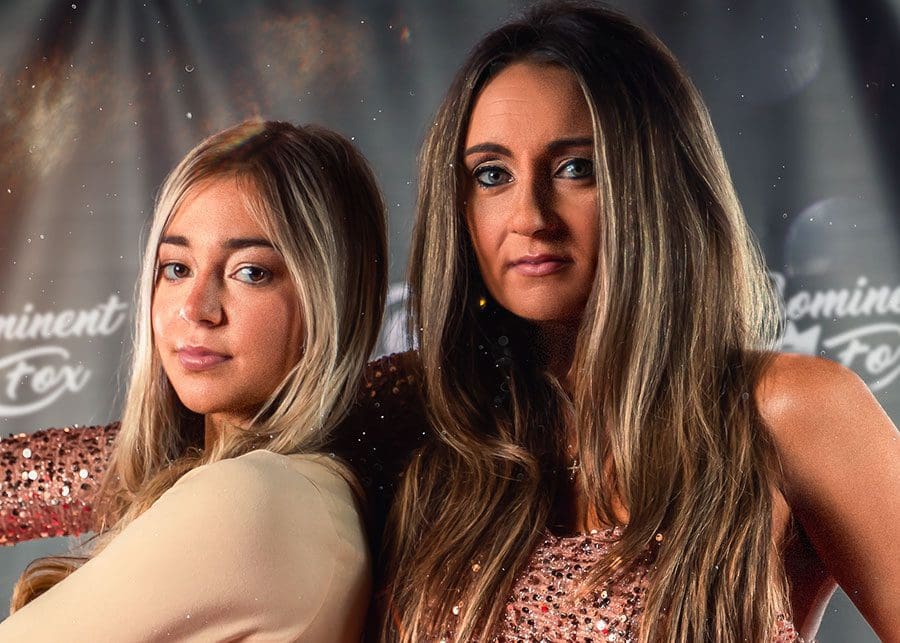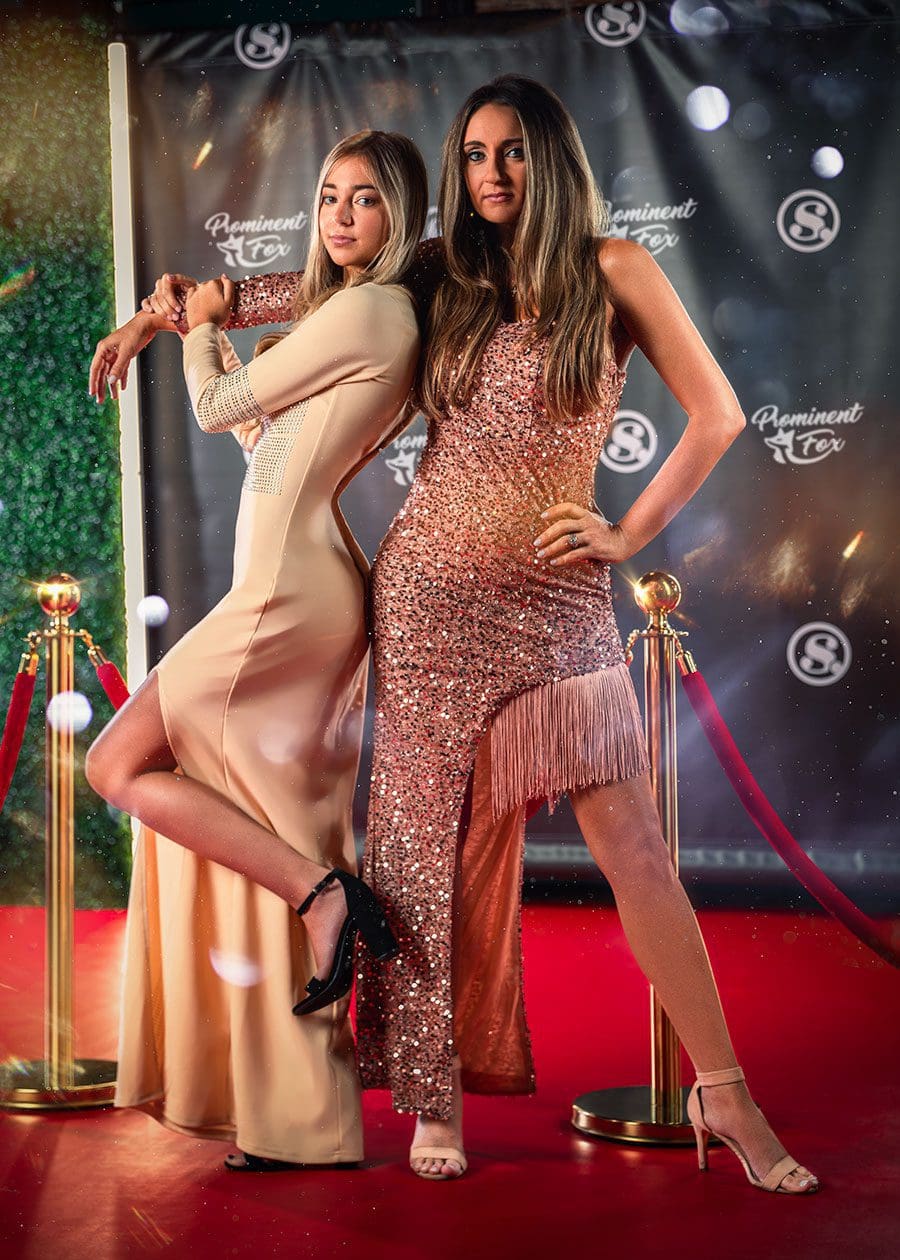 After opening Prominent Fox Boutique in Oxford in 2017, Leigh Ann Berry spent several years helping women feel empowered and confident with her impressive selection of stylish clothing and accessories. 
Unfortunately, the coronavirus forced her to close that store in 2020 and temporarily relocate to downtown Leesburg. But now, Leigh Ann, a lifelong Oxford resident, is happy to announce she's opening another location inside The Preston Place in Oxford. Her daughter, Mckenzie, 18, will work alongside her. 
"Having Mckenzie will help me offer clothing that the younger generation wants while still satisfying the clothing styles of my generation," Leigh Ann says. "We'll have men's clothing, women's clothing, and children's clothing."
Leigh Ann is excited to open another store in Oxford, where she has developed many meaningful friendships throughout the years. 
"I love making women feel beautiful and confident in their own skin," she says. "It's my daily prayer that Jesus shines through me every day and that others can see Him through me." 
---
U.S. Hwy. 301, The Preston Place in Oxford / prominentfox.com