Sharon Bassett – Bassett Premier Realty, Inc.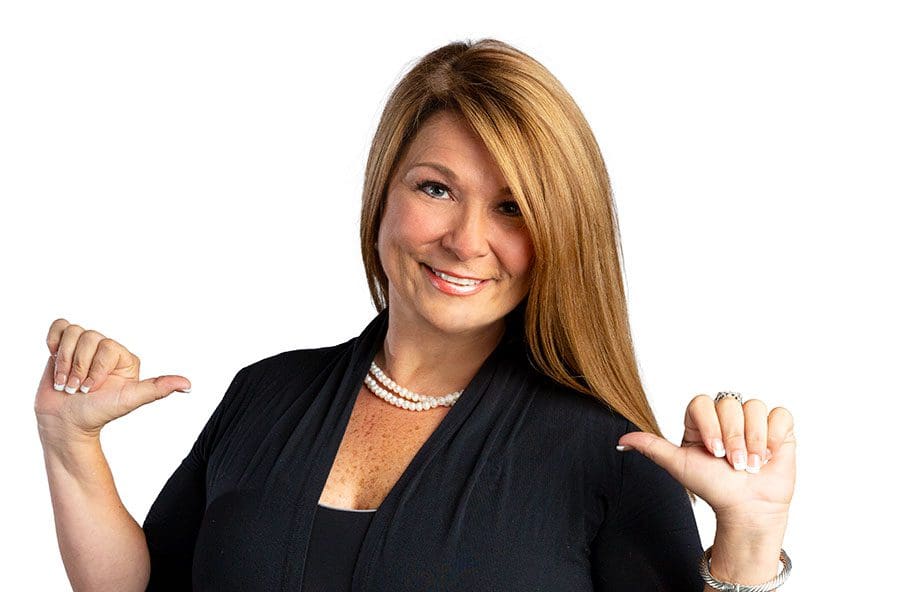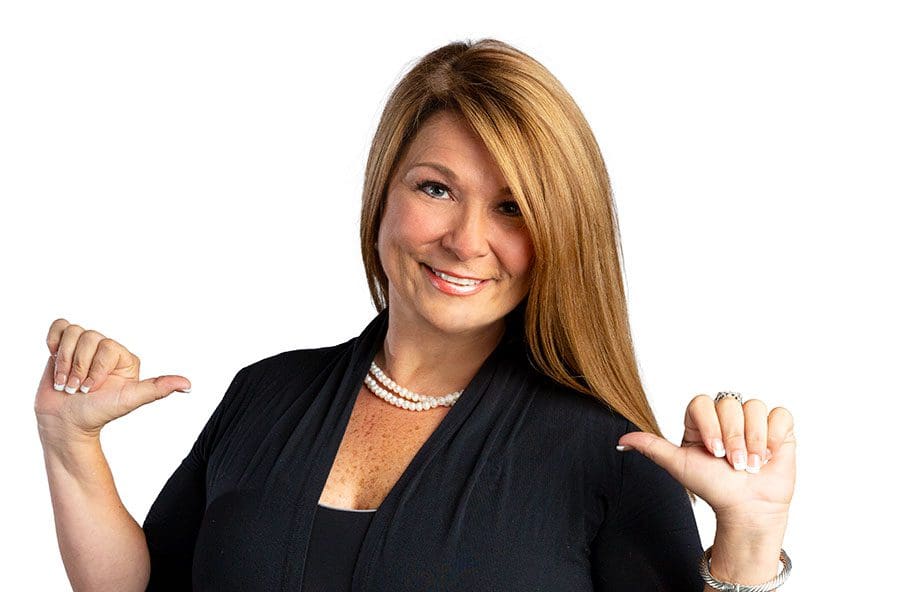 Q: Why should you consider hiring an experienced property management company?
A: At Bassett Premier Realty, we act as the professional liaison between the property owner and tenant for both commercial and residential properties. We oversee and manage the owner's property from general maintenance and repairs to marketing the property to fill vacancies. Our services include execution and management of Long Term, Seasonal and Lease Only leases, by my team of professional Licensed Realtors and support staff. Our bottom line goal is to provide professional assistance and guidance to increase the landlord's wealth.
Many of our clients reside out of state, but own property or have a retirement home in the area. As your property manager, we'll help them lease their property until they're able to retire and relocate here permanently. When you work with us, we pride ourselves in delivering a peace of mind, and worry-free oversight of your property with increased occupancy and decreased tenant turnover goals in mind. We offer personalized marketing, including staging services to present and fill the home with a tenant. We provide professional oversight and inspections to make sure someone is there. If any maintenance is needed, we'll only work with trusted, qualified licensed and insured contractors to conduct any repairs quickly and efficiently.
When you seek Bassett Premier Realty to manage your property, it's important to know we are experienced in and follow the Florida Statues for Landlord and Tenant laws. We also handle and pay the Florida State and Local Sales Taxes, required to be paid to the Florida Department of Revenue on rentals of 6 months or less. Many potential new landlords are not aware of the fine details required by the state of Florida when it comes to leasing property. We use a Property Management Attorney for all our lease preparation. When we find your tenant, we make sure they are a good fit to be in your treasured home or commercial property. We'll conduct background checks, income verifications, and execute the lease agreement. We will collect all monies, hold security deposits in our escrow account and by the 15th of each month, we'll disburse the collected rent with a monthly statement to the property owner.
Our team at Bassett Premier Realty, Inc. has over 30 years of property management experience and have served hundreds of property owners in the Central Florida area. Our agents work and live in The Villages and Summerfield area. The best compliments we receive are the referrals from our customers, fellow Brokers and Realtors. We strive to provide Excellence in Customer Service all the time!
---
352.307.2925
BassettPremierRealty.com
10935 SE 177th Place, Suite 403, Summerfield