Proud Hawks celebrate anniversary milestone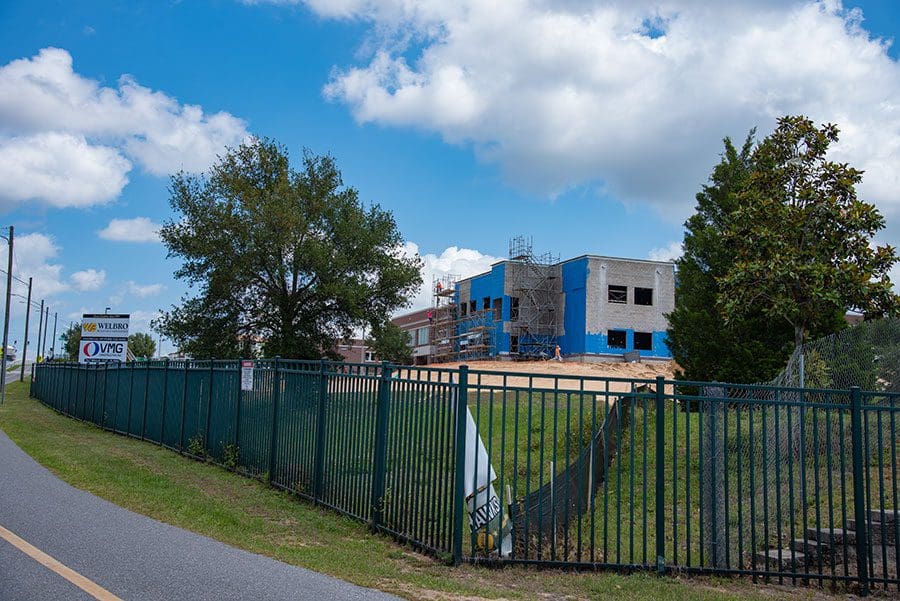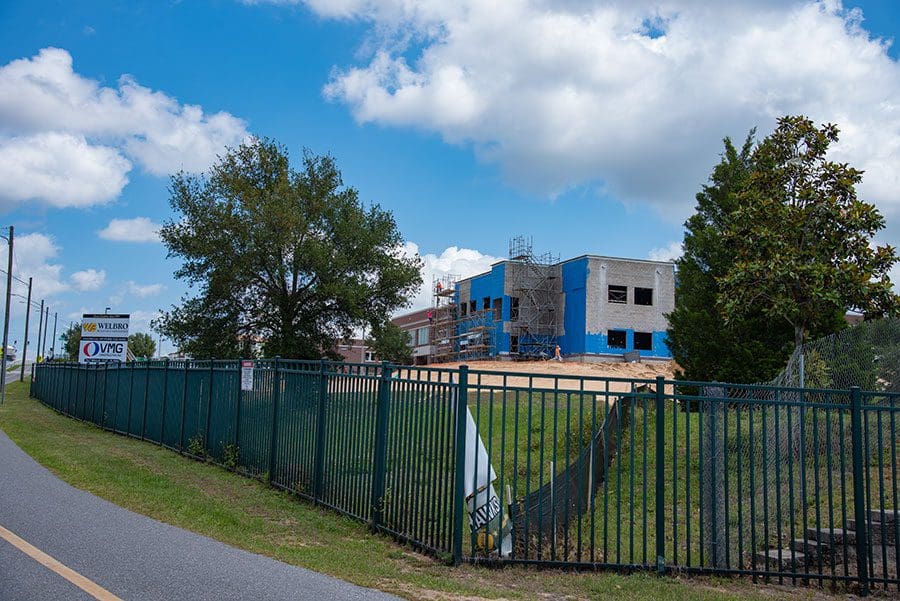 Lake Minneola High School (LMHS), one of eight high schools in Lake County, and one of the first in Central Florida to implement an iPad-based education, turns 10 this year. 
The 9-12 grade school, located in Minneola near the turnpike entrance off Hancock Road, is known as the 'Home of the Hawks' in recognition of the school's mascot.
Linda Shepherd-Miller, lovingly known as "Mama Hawk" to students and parents, has been the school's principal since the school opened. She's also known for the positivity she exudes about all her students and the confidence she has in them. Mama Hawk reminds students every chance she gets with the mantra: "Remember, Hawks are always Honorable, Academically-focused, Wise, Kind-hearted and Successful." 
This year, LMHS will see the completion of a multi-million-dollar expansion that will feature 18 new classrooms, two new specialty labs, 480 new seats for students and a new outdoor dining area.