Puttin' Fore Paws Golf Tournament Helping Pups In Need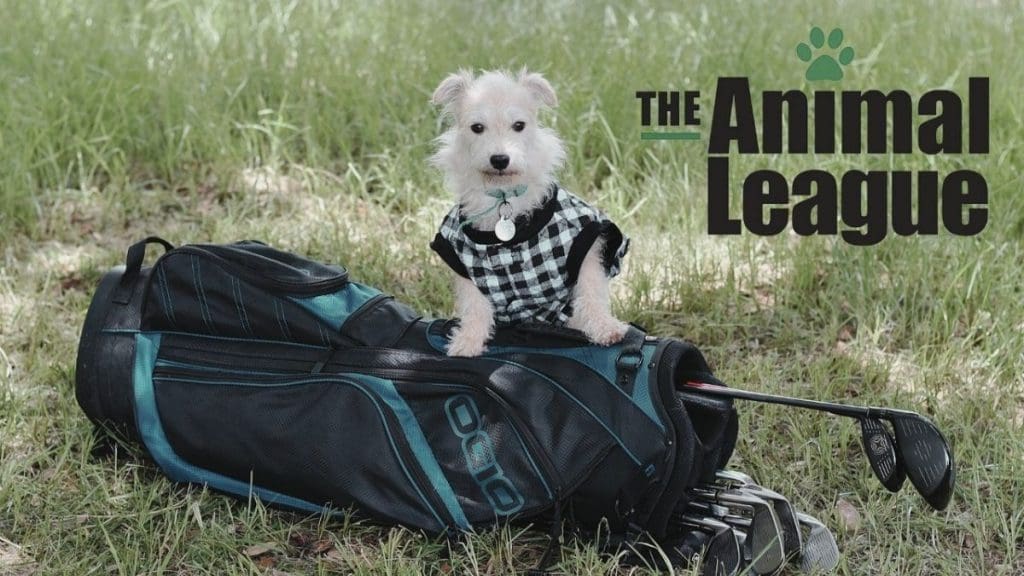 The excitement is building as the much anticipated Puttin' Fore Paws Golf Tournament to support The Animal League draws closer. The Volunteers of The Animal League promise September 23 will be a day of fun, competition, and compassion, all in the name of helping animals in need. 
This year, the event is being held at The Plantation Golf Club in Leesburg on September 23, with registration starting at 8:00 a.m.  
Golf enthusiasts, animal lovers, and community members are invited to join us for a memorable day at The Plantation Golf Club. This annual event aims to raise awareness and funds for life saving efforts of The Animal League, ensuring that the animals rescued receive the care and love they deserve.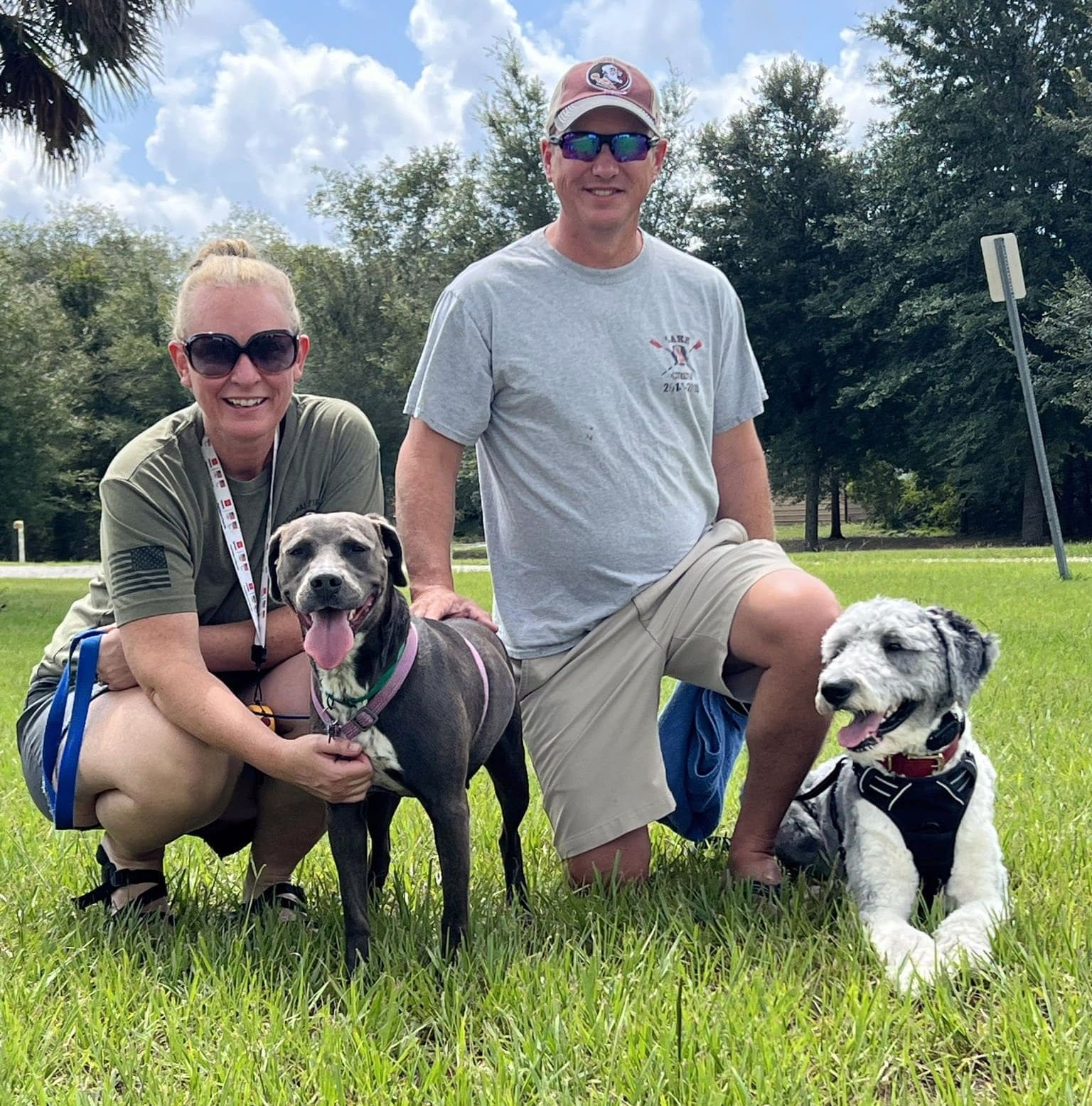 Every swing, every donation and every act of kindness counts. We want to thank all the individuals and companies that signed up for the tournament and signed up to be a sponsor! Thank you to these great organizations for helping us make this happen: Logan Bowyer & McCullough, Professional Wireless, State Farm, All Care Animal Hospital, Stacy Cooper, Stephanie Walter Promotions, Pet Suites of America, Bacchus Vino Etcetera, Hurri-K-9 Dog Training, Frosted Memories, and StretchLab. Without your support – we couldn't make this happen. 
Don't miss the opportunity to be part of something greater than golf. Come out, enjoy a day out on the green and help us make a real difference in the lives of the animals we rescue. 
Sponsorship opportunities are available, catering to all budgets and commitment levels starting at $150 and go up to $2,500. These sponsorship's give companies (and individuals) the opportunity to promote their brand and gain exposure as supporters of The Animal League. Anyone interested in becoming a sponsor or registering for the tournament, please visit theanimalleague.org/puttinforepaws. Your unwavering support will demonstrate your commitment to The Animal League and their dedication to making a positive impact on so many animals. We encourage you to to join us in this endeavor by becoming a sponsor or to donating to our cause.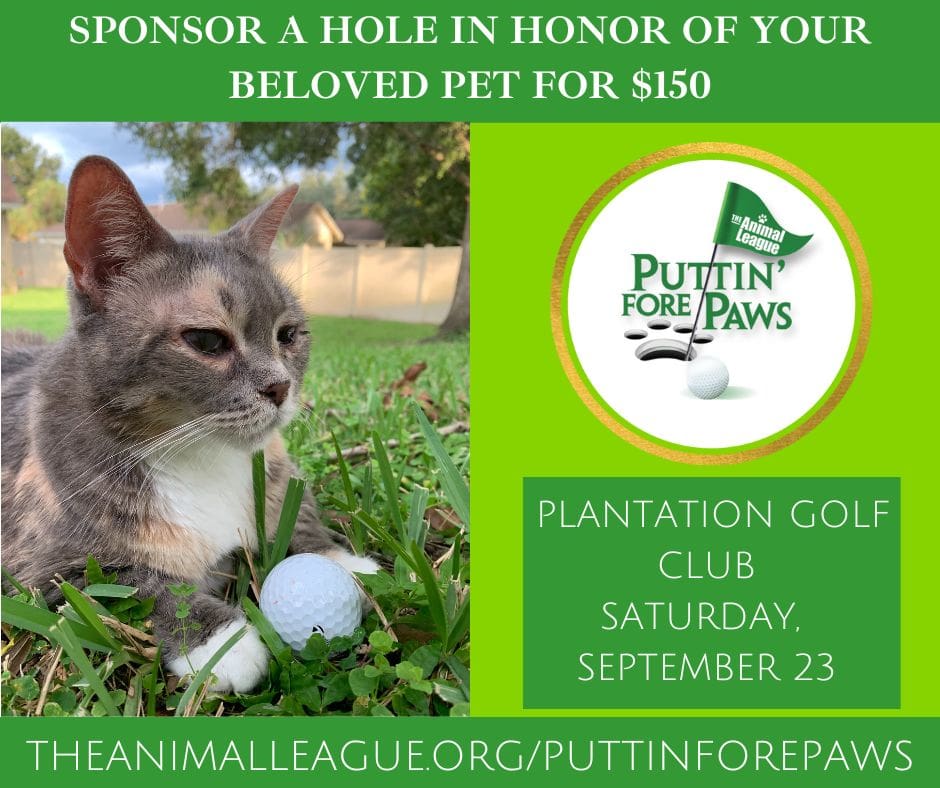 Tickets are still available – the price per person is $85 (pay in advance), $100 day of event (includes golf & lunch). Our most talked about item is back this year the Super Ticket at $120 (pay in advance), $135 day of event (includes golf, lunch, Putting Contest, 3 Mulligans & 5 Raffle Prize Tickets). Even if you don't feel up to golfing – you can come have lunch with us for $25 a person! Please visit theanimalleague.org/puttinforepaws to pay via debit/credit card online. 
We look forward to seeing you on September 23, 2023. The Animal League welcomes any and all individuals, businesses and organizations to participate and sponsor the event. All proceeds raised directly benefit the animals rescued by The Animal League.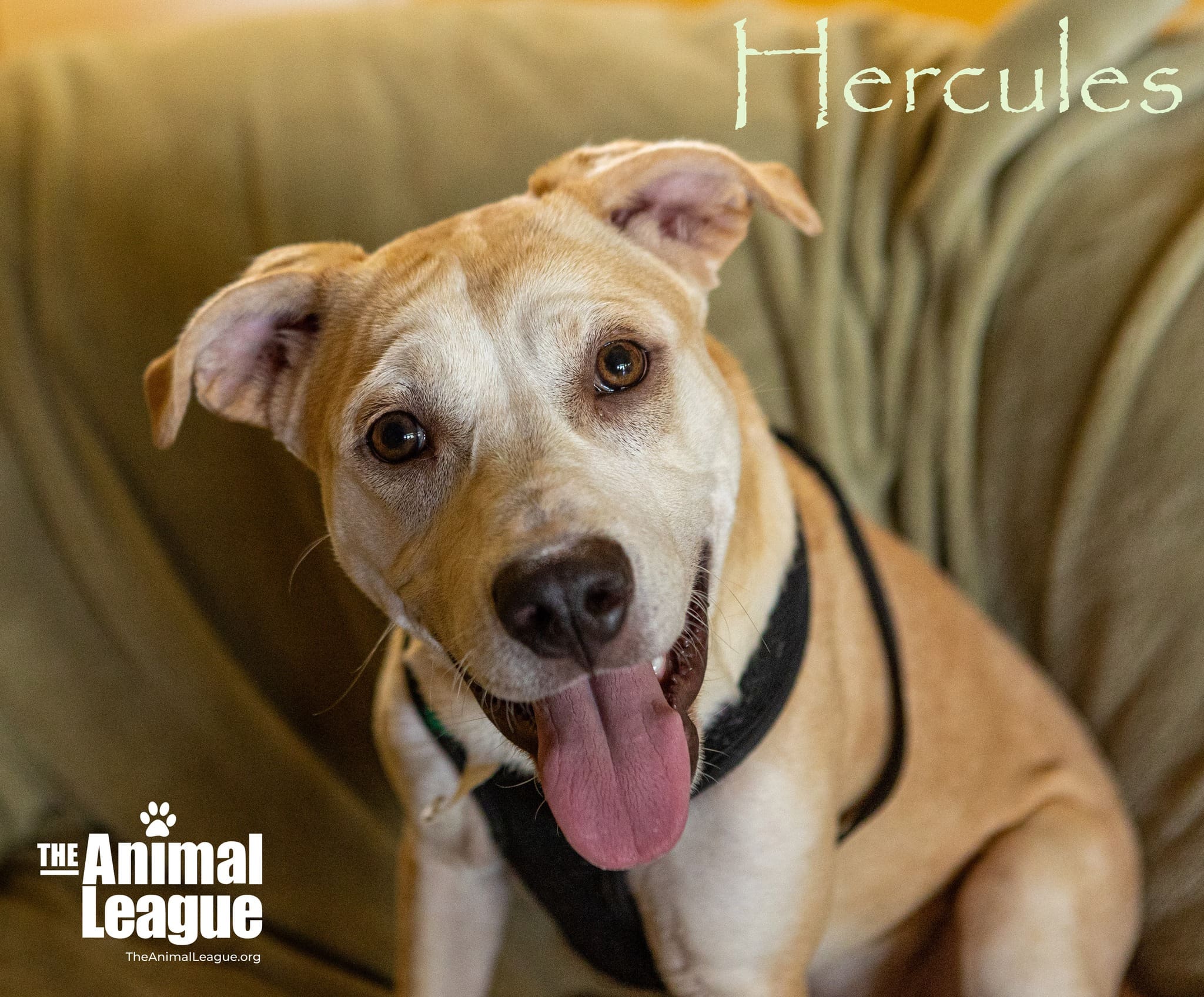 About The Animal League 
The Animal League (formerly South Lake Animal League) is a 501©3 founded in 1988.  The mission of The Animal League is to enhance the lives of animals and people in our communities through education, awareness, adoption and compassion.  For more information visit www.theanimalleague.org
Originally from the small town of Berryville, Arkansas, Cindy has become a multimedia specialist in journalism, photography, videography and video editing.
She has a B.S. in Communications from the University of Central Arkansas and is a correspondent for The Daily Commercial, LakeFront TV and Beacon College's PBS talk show, "A World of Difference," where she received an Anthem Award and Telly Award.
When she isn't working, Cindy spends time with her husband, Ryan, and son, David, traveling and taking photos of landscapes and wildlife.
Share This Story!