From the Publisher: Putting the 'real' in real estate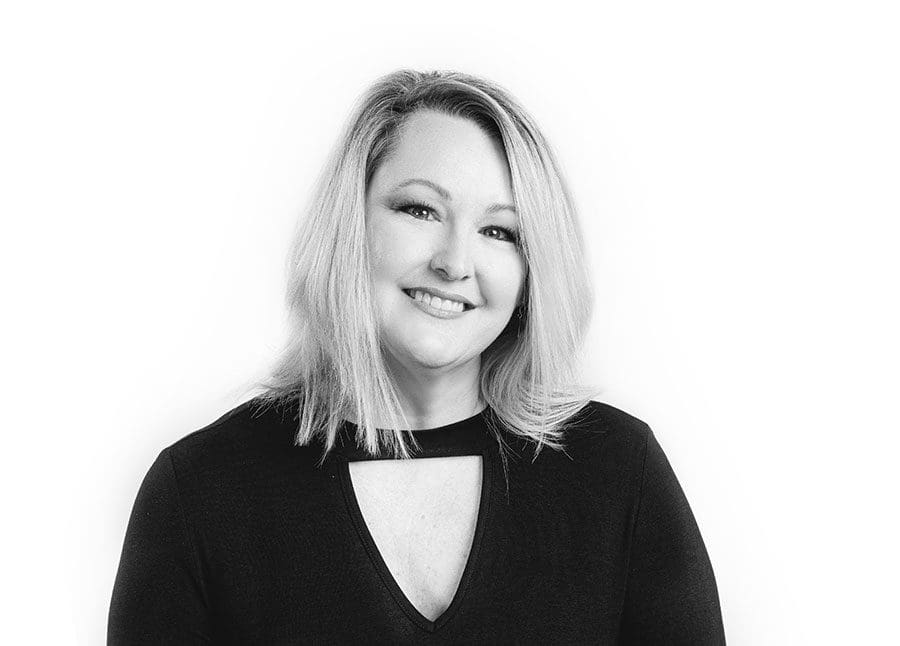 Happy real estate agents make for happy clients.
Many business owners and employees have long days and work very hard. However, I've always said those long hours and hard work don't faze people who are happy in their careers and passionate about their jobs. 
With that said, would you like to guess which career produces the happiest employees?
I'm going to come right out and tell you. 
A 2013 study conducted by Careerbliss.com, an online jobs site, concluded that real estate agents are the happiest of all. 
Somehow, this doesn't surprise me one bit. 
I am blessed to know many outstanding real estate agents throughout Lake and Sumter counties. Without fail, they excitedly tell me what they love about their profession—growth opportunities, positive work environments, and outstanding job resources. 
Just think. Real estate agents get to derive plenty of satisfaction from helping first-time homebuyers discover the American dream to helping a married couple find their dream home on the lake. 
In this issue, Lake and Sumter Style is not only unveiling a list of the top-producing real estate agents but also recognizing Lake County's Realtor of the Year. Past winners have enthusiastically shared with us their secrets to success and why they love their jobs so much. 
Why wouldn't a real estate agent love his or her job? They get to meet interesting people and hear their stories. They get to visit magnificent homes and marvel at their distinct design styles. They get to experience something new each day—new people, new homes, and new properties. And, most importantly, they get to see the cheerful faces and smiles of satisfied clients. 
Thank you to all our local real estate agents who work tirelessly, enthusiastically, and passionately each day. Your steadfast dedication is truly appreciated. 
Lastly, I hope this month finds all our readers in a happy and healthy state. God bless and see you next month!
Sincerely,
Kendra