Outstanding Student: Rachel Williams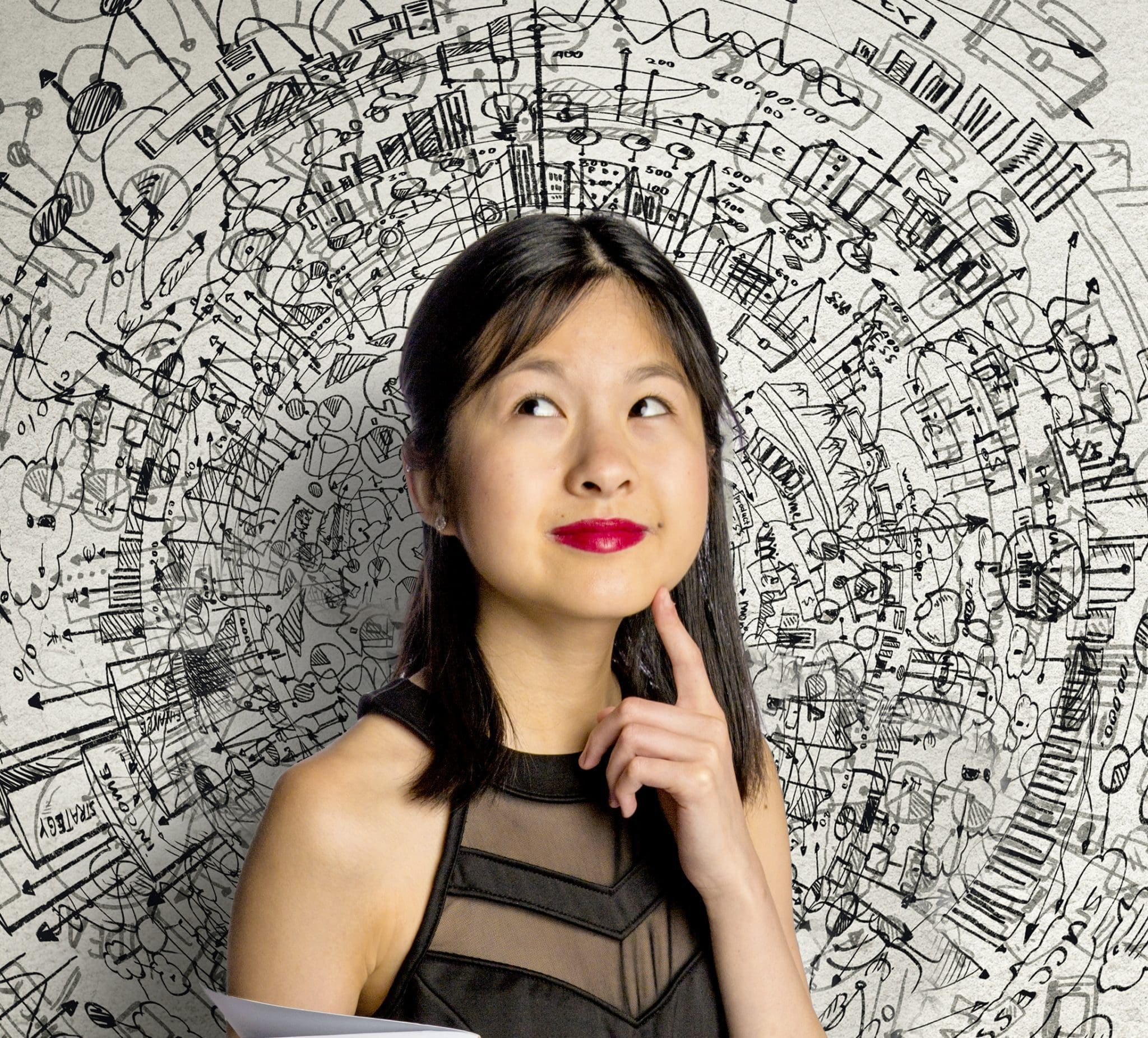 Senior // Eustis High School
Vital Stats:
One of only 100 Florida high school juniors selected as a 2018 Sunshine State Scholar for her work in science, technology, engineering, and mathematics (STEM).
Earned 18 college credits between her freshman and junior years.

 

Maintains a weighted 5.0 grade-point average.

 

2018 National Merit Scholarship semifinalist.

 
Proud accomplishment: Being a Sunshine State Scholar allowed me to attend a two-day program with other juniors throughout the state. We brainstormed solutions on solving problems affecting Florida today, such as citrus greening, E. coli in our waterways, and how to transition to renewable energy. I enjoyed meeting other students. 
Other achievements: I am an author and have two self-published books. I wrote the first one, "Radioactive," as a high school freshman. It's a novel about a young woman with powers and abilities. The second, "The Human Experience," is a poetry book that focuses on three themes: wonder, wistfulness, and witness. Both are published under my pen name, Rachel Elisabeth.
Advanced Placement courses you've completed: Human geography, biology, world history, psychology, art history, European history, environmental science, U.S. history, and language and composition. 
Future plans: I want to attend medical school and then determine my area of specialization. I'm leaning toward cardiology because my aunt is a cardiologist. Last summer, I was able to job-shadow her and will again this summer. I will likely attend either the University of Florida or University of Central Florida. 
Hero: My parents. They both escaped the oppressive communist government in Vietnam and came to the United States for a better life. Their struggles, perseverance, and work ethic inspired me to excel in everything I do. 
Guilty pleasure: Reading classic novels. It's a guilty pleasure because I start wondering whether I should be studying or going over a lesson in one of my textbooks. 
Pet peeve: People who don't say thank you. 
Hobbies: Writing, hanging out with family and friends, walking downtown Mount Dora, reading classic novels, and spending time with my brother. 
Describing my generation: My generation is very progressive and innovative. We're very forward-looking and think about the endless possibilities for the future. And although we seem to always be immersed in technology, kids in my generation do have lots of compassion.