Recipe: Almond Cranberry Cake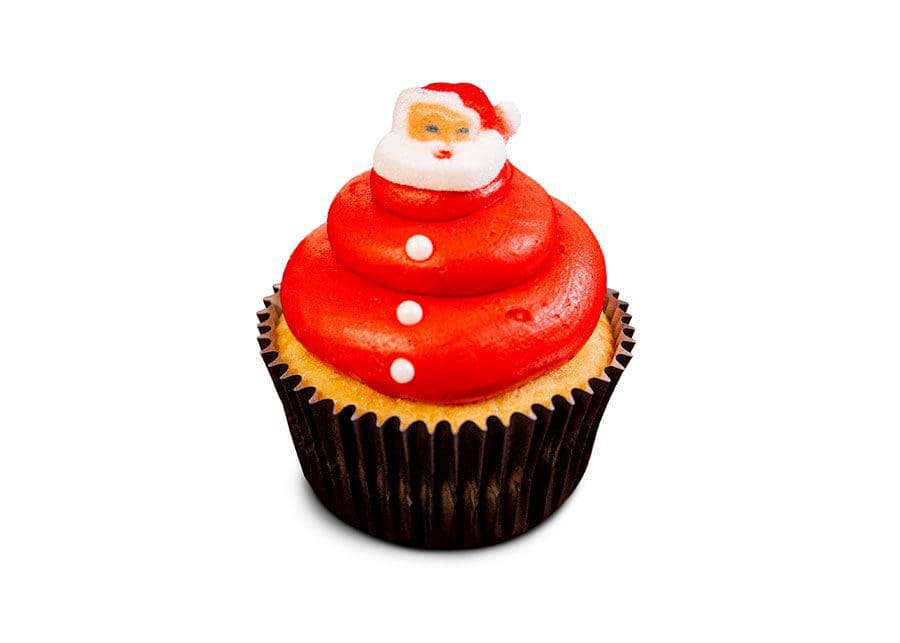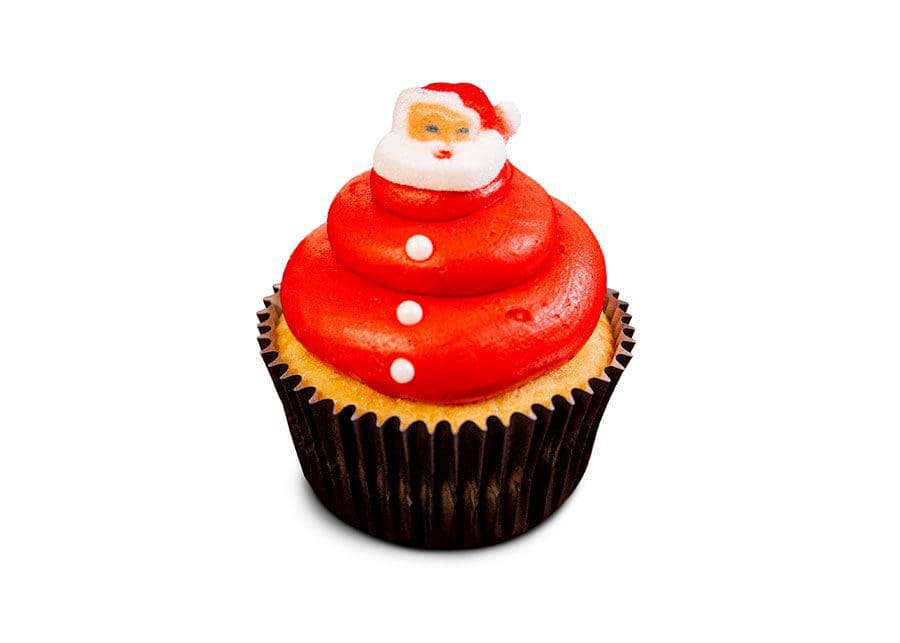 Nikki Anderson shared with us her sweet homemade delights and has given us a few of her own personal recipes. This recipe is for what she calls "Santa's Nice List",  Almond Cranberry Cake with vanilla buttercream.
Read her story as a self-employed home baker here as you enjoy! Happy Holidays!
---
Santa's Nice List – Almond Cranberry Cake
Ingredients
1 cup (2 sticks) unsalted butter
2 cups self-rising flour
2 cups sugar
2 large eggs, beaten
1/2 cup sour cream
1 teaspoon almond extract
1 cup cranberry sauce
Fresh cranberries for garnish
Directions
For the cake: Preheat the oven to 375 degrees.
Grease and flour 2 – 8-inch cake pans.
Melt the butter in a large saucepan, add 1 cup of water and bring the mixture to a boil.
Remove from the heat and whisk in the flour and sugar until incorporated.
Stir in the eggs, sour cream, and almond extract.
Pour the batter into the prepared pan and bake until golden on top, about 20 minutes.
Cool the cake in the pan for 20 minutes.
Make a ring, around 1" thick, of buttercream around the edge of the layers.
Fill in with cranberry sauce (not too much or it will ooze out), repeat with the next layer, then frost the cake with vanilla buttercream.
Garnish the top of the cake with fresh cranberries.
---
Vanilla Buttercream
Ingredients
1 cup unsalted butter, softened to room temperature  

 

2 pounds confectioners' sugar
1/4 cup heavy cream, half-and-half, or whole milk, at room temperature
2 teaspoons pure vanilla extract
Salt, to taste
Directions
With a handheld or stand mixer fitted with a paddle attachment, beat the butter on medium speed until creamy, about two minutes.
Add two pounds (in intervals) confectioners' sugar, the heavy cream, and vanilla extract.
Beat on low speed for 30 seconds, then increase to medium-high speed and beat for two full minutes.
Taste. Add a pinch of salt if frosting is too sweet. I always add 1/8 teaspoon.
Adjust if needed: You can control the consistency at this point– add up to 1/2 cup more confectioners' sugar if frosting is too thin or more heavy cream if frosting is too thick (add only one tablespoon at a time, beat together, then taste and add more if desired).
Use immediately or cover tightly and store for up to one week in the refrigerator or up to three months in the freezer.
After freezing, thaw in the refrigerator then beat the frosting on medium speed for a few seconds so it's creamy again.
After thawing or refrigerating, beating in a splash of heavy cream or milk will help thin the frosting out again, if needed.