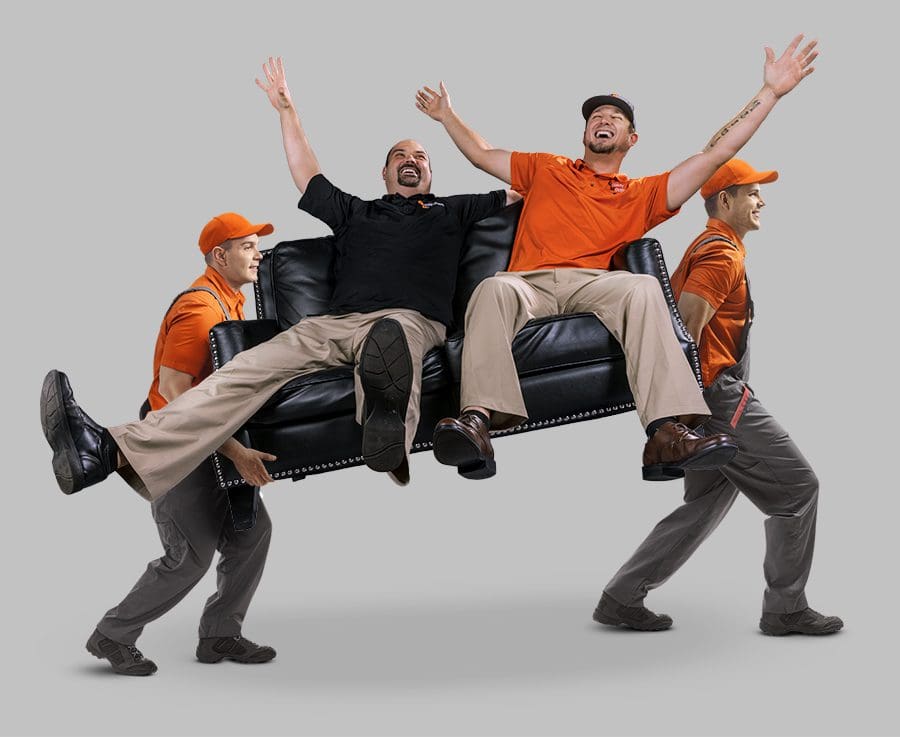 Current hometown: Wildwood.
Occupation: Co–owner of Quality Moving Services.
My first job: I flipped burgers at Wendy's while in high school.
Greatest career accomplishment: Starting Quality Moving Services from the ground up and seeing it grow over the years.
Business philosophy: The customer is right and the customer always comes first.
Leader I admire: My mom. My father left when I was 6, and she raised me by herself. She is an incredible woman.
Away from the job, I enjoy: Fishing, playing cards and visiting theme parks.
Pet peeve: Loud chewing.