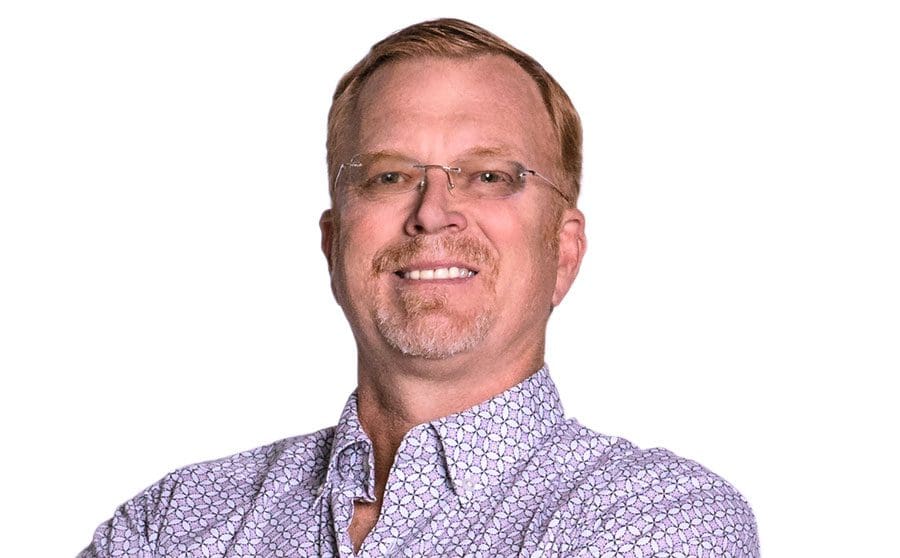 Realtor, ERA Grizzard Real Estate
As an accomplished professional in the real estate industry, Ricky Harper is driven to see that each transaction is successful to the day of closing by keeping everyone informed and providing the best service. Being dedicated and instilled with a market-savvy attitude, and using highly effective marketing tools, Ricky knows that the real estate transaction represents the most important purchase or sale a person can make; whether the person is a first-time homebuyer or an investor.
"It is really about getting to know my clients personally, being straightforward and honest," says Ricky.
The proof is in his work ethic. Ricky has been recognized at the national level in 2019 as a Top Producer by Tom Ferry's Best Real Estate Professionals. In 2020, he was recognized by ERA Grizzard as one of their Top Real Estate Producers with $12.7 Million in total sales volume. Ricky says that a large amount of his business comes from referrals with business partners, community relationships, friends, and family.
---
RHarper@ERAGrizzard.com
352.205.5663
RHarper@ERAGrizzard.Com