Riders of The Wind Daredevil Horse Show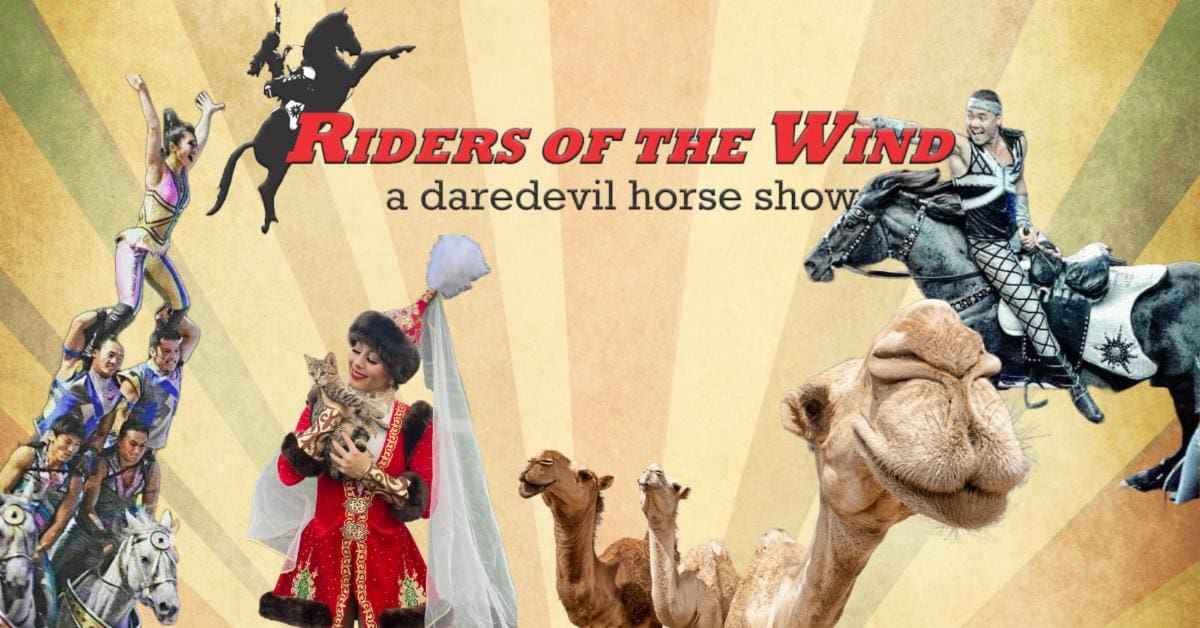 The Riders of The Wind A Daredevil Horse Show
Get ready for a show like no other July 13th-16th at Grand Oaks Resort in Weirsdale Florida!
From acrobatics on horseback and cat tricks to spectacular aerial feats and a Wheel of Death, this exciting, family-friendly show is going to have you wanting more! For online ticket sales, visit https://theridersofthewind.com/tickets-%26-events.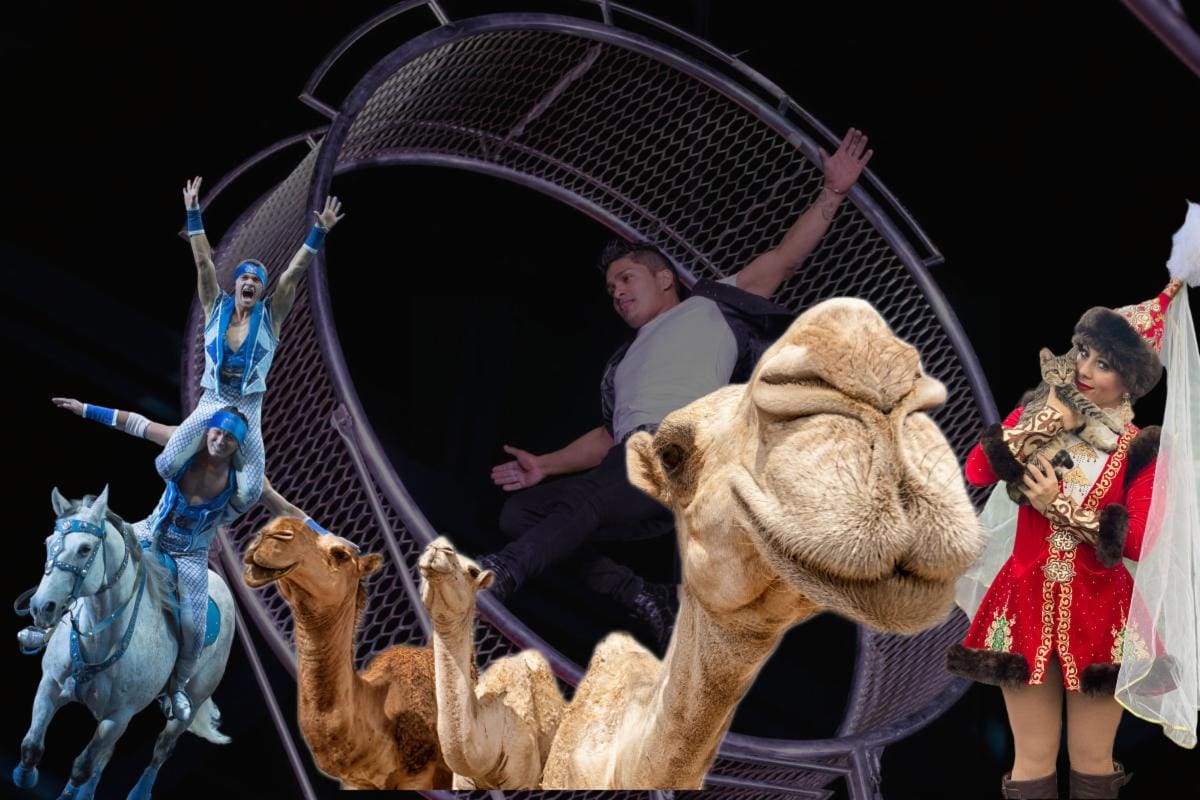 The Riders of the Wind is a daredevil Horse Show! A daredevil horse show is a type of equestrian event that features performances by riders who perform daring stunts on horseback. These stunts can include riding bareback, jumping through flaming hoops, and even riding two horses at once. Daredevil horse shows are often held at fairs and other public events, and they can be a thrilling experience.
For both spectators and riders alike!
To Purchase tickets to this event online or tickets available at the door. Senior, children and veteran discounts available!
Kyle Coppola was born in Newton, Massachusetts and received his Bachelor of Fine Arts in Communications from Curry College in 2016. After traveling to Florida on a family vacation, he decided he could not get enough of the warm weather and made the move from snowy Massachusetts to central Florida 8 years ago.
For the last decade Kyle has gained valuable experience in social media content creation, marketing and sales, writing, video production, sports announcing and even broadcasting for local radio stations, such as FM 102.9 in The Villages and FM 91.5 in Massachusetts. Every year he volunteers at The Villages Charter High School as a play-by-play sports announcer for the football games as well as a public address announcer for the basketball games, including the annual Battle at The Villages Tournament.
Outside the office Kyle is a husband and father to two beautiful girls along with their cat. In his spare time he likes to spend time with his family, travel, play golf and swim. He is also a huge sports junkie and even bigger motorsports fan and loves to attend racing events when he can.
Share This Story!