Outstanding Student: Riley Standifer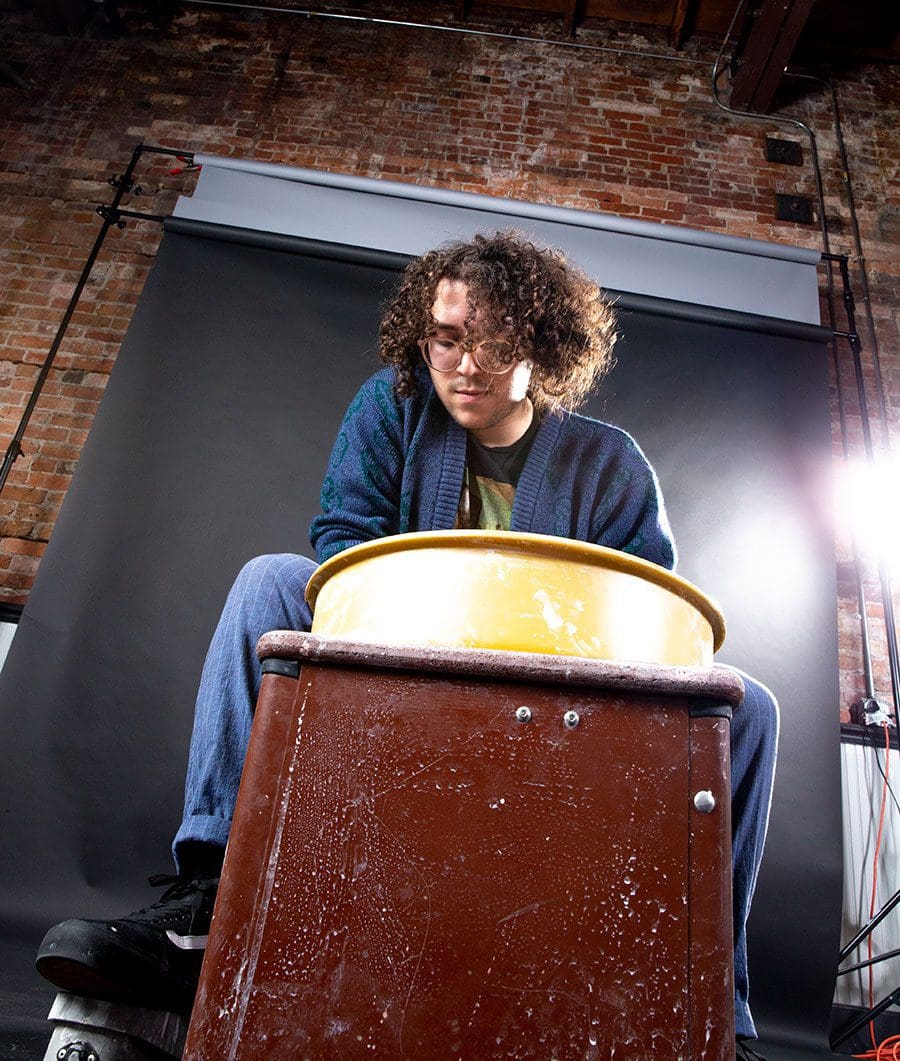 Senior at Leesburg High School is an artist and activist.
Vital Stats:
Maintains 4.3 GPA.
Riley has lived in Lake County for 14 years.
Has taken five courses during his senior year as a dual-enrolled student at Lake-Sumter State College.
President of Leesburg High School's National Art Honor Society.
President of Conference Connection on Youth Ministry for Florida Conference of the United Methodist Church.
Favorite quote: Nothing is black and white. Everything is gray.
My art background: I have always loved working with clay. I created a clapper dress by putting 200 miniature hands made out of clay onto a dress. That project won me Best of Show at the 2019 Leesburg Student Art Show hosted by the Leesburg Center for the Arts. 
My church involvement: The Florida Conference of the United Methodist Church chose me to attend the United Methodist Church's general conference in May 2020 in Minneapolis. The church will decide whether to split over allowing same-sex marriage and gay and lesbian clergy. I will fight for full inclusion because I feel God created all his children perfectly. I was one of the youngest people in the country selected to attend and one of only 20 delegates from Florida. 
Favorite food: Sushi. 
Two words that describe me: Thinker and innovator. 
Future plans: I have applied to the University of Central Florida, where I hope to earn a bachelor's degree in English. Beyond that, I am unsure at the moment. 
Interesting detail about my life: I have a twin sister named Avery. Having a twin is like having a built-in best friend. 
Advice for younger children: Don't let fear hold you back. 
Pet peeve: Rude people. 
Akers Media Group's James Combs has been a staff writer for several local publications since August 2000. He has had the privilege of interviewing some of Lake County's many fascinating residents—from innovative business owners to heroic war veterans—and bringing their stories to life. A resident of Lake County since 1986, James recently embarked on a journey to lead a healthier lifestyle. He has lost 60 pounds and walks nearly five miles a day. In his spare time, he enjoys target shooting, skeet shooting and watching his beloved Kentucky Wildcats!
Share This Story!