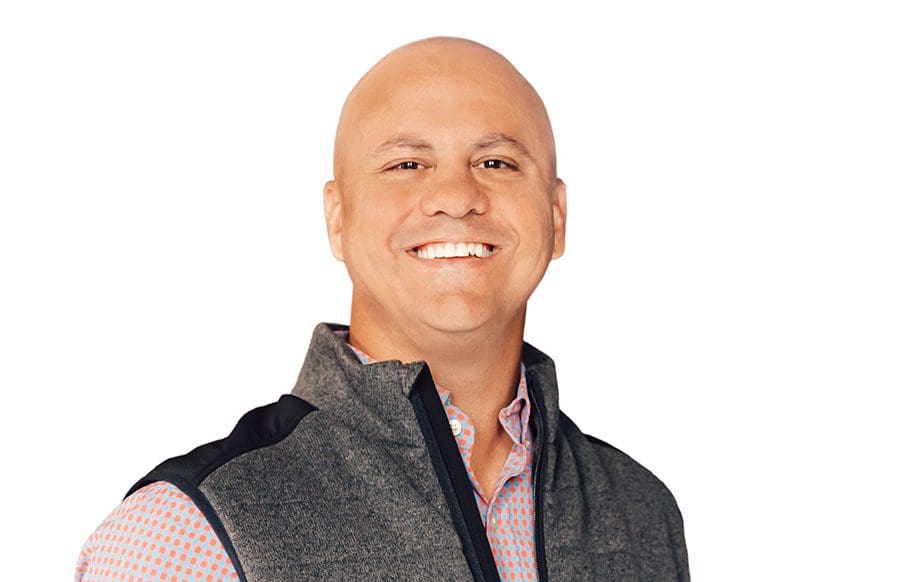 Broker/Realtor®, Flamingo Real Estate and Management
Flamingo Real Estate & Management is local and homegrown with its roots in the Wildwood and Oxford areas. With over 15 years of real estate knowledge, co-owner Robbie Shoemaker, along with his wife Jamie, are unique in their approach to real estate.  Flamingo Real Estate & Management offers a wealth of services, including residential, commercial, vacant land, industrial, property management, 1031 exchanges, re-zoning, and land entitlement. 
"I'm not certain there's another firm that offers this amount of knowledge and local expertise on so many levels. It allows us the ability to truly serve our customers and help them maximize their real estate portfolios," Robbie says. 
Robbie is President of the Wildwood Rotary Club, a Board of Director of the Realtors Association of Lake and Sumter Counties, and Chairman of the Florida Commercial Brokers Network. He believes it's not just enough to be in business, but to give back to your industry and local community. 
"I'm proud that we are able to support local churches, local schools, baseball-softball-football teams, pageants, cancer research, and the list goes on," he says. "When you do business with Flamingo Real Estate & Management, you know your investment doesn't stop with your real estate portfolio, it continues with the relationships built between you and your agent, and the agents' reinvestment within the community.
---
900 Cleveland Ave. Wildwood 34785
352.689.1000
flamingoRE.com