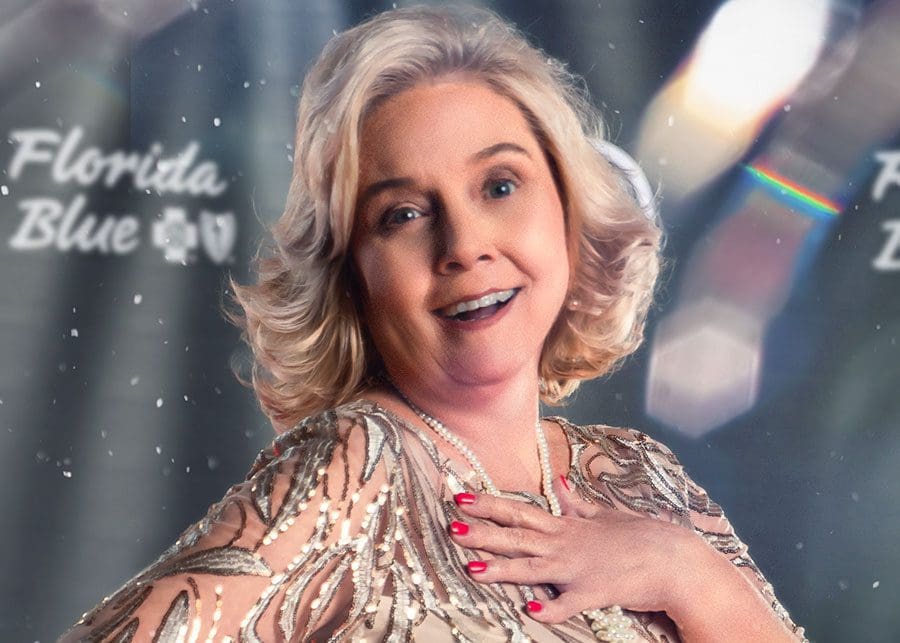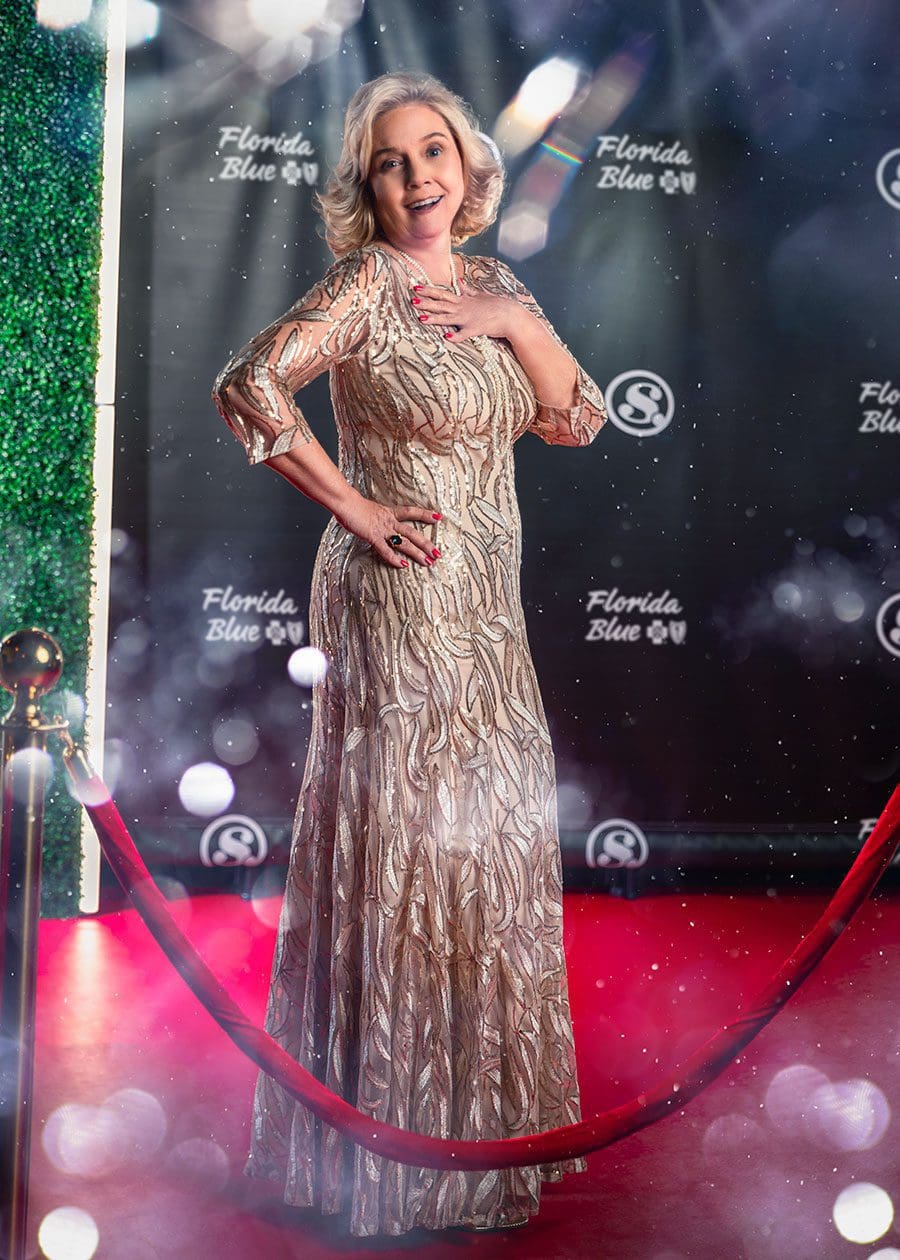 Robin Gump says her biggest worry is that sometimes people don't know what they need until they need it, and by waiting until then, it may be too late.
That's why Robin – owner of Mid Florida agencies, the local Florida Blue agency that covers The Villages, and all of Central Florida, including Eustis, Belleview, Ocala, Leesburg and more – takes great care when it comes to determining what type of health and/or life insurance is best suited for a client and tailoring a plan to fit individual needs and budgets.
She says the best thing a person can do for themselves is ensure they have proper coverage for any scenario before the time comes to activate it, and that's exactly where her team comes in.
"We like to ensure people really have something that one, we hope they never have to learn the value of because it means they're healthy, and two, that if needed, it's in place."
"Our job is to know the laws and the rules regarding the ACA because it's based on income now, not your assets," She adds. Explaining that she and every one of her agents are local, so they know the community, the doctors, the networks, etc. Robin's agents are trained year-round to remain educated on the latest laws and updates regarding the industry.
Additionally, people can be certain that as clients of Mid Florida Agencies, a family-run office, they are treated as one of their own, and never looked at with dollar signs in mind.
"My passion is getting the right plan in place for every individual," says Robin. "And the motto I live by, and what I always tell my agents, is that we take care of and do what is best for the client and commissions will take care of themselves. Word of mouth is everything.
---
Mid Florida Agencies, the Local Florida Blue Agency
352.259.0666 
11962 CR 101, #303, The Villages 
midfloridaagencies.com