Rock Band Spafford Returns to Leesburg for JamBurg This Weekend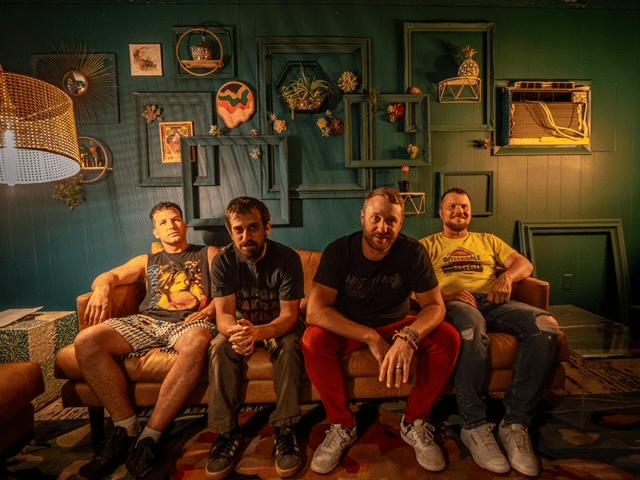 Contributed by Josh Floyd
Live music will return to Leesburg this Saturday at Pat Thomas Stadium for the second annual JamBurg.  The headliners are jam-minded Spafford, who also took the premier spot at last year's inaugural festival.
Spafford originates from Prescott, AZ, and have been tearing up the music scene for over a decade.  Spafford is hailed for their improvisational prowess and genre-blending sound, and they have built a dedicated fan base that spans across the country. The band's ability to seamlessly weave through various musical styles, from rock and funk to electronic and jazz, ensures a dynamic and unique experience for concertgoers.
WATCH PRO-SHOT VIDEO HERE OF SPAFFORD'S FULL SET FROM LAST YEAR'S JAMBURG
Spafford is certainly no stranger to the sunny state of Florida and has played here thirty-two times since first appearing at the 2017 Hulaween Music Festival in Live Oak.  The band makes a point to book stops all over the state each year and has played in major cities like Miami, Jacksonville, Tampa, Fort Lauderdale, and even smaller towns like Stuart, Deland, and Lake County's own Leesburg!
Spafford's lead guitarist, Brian Moss, said:
"Florida, and the eclectic group of people we have met there over the years, holds a special place in our memories.  The energy, warmth of the crowd, and the vibrant atmosphere create a unique electric synergy that fuels our performances.  Playing in Florida is not just about the music; it's about the unique connection we share with the fans.  Every Florida show is an unforgettable experience and we are looking forward to making new memories headlining the 2nd year of JamBurg. FLAF."
Spafford band members consist of Brian Moss, guitar and vocals; Jordan Fairless, bass and vocals; Cory Schechtman, keyboards; and Nick Tkachyk, drums and vocals.  Get more information about this awesome band at their website www.spafford.net.
Grab your tickets now for JamBurg at www.JamBurgFL.com and watch Spafford, as well as other amazing bands such as Tand, Underground Springhouse, and MiniM.  There will be cold drinks and food trucks on site.  Let's JAM!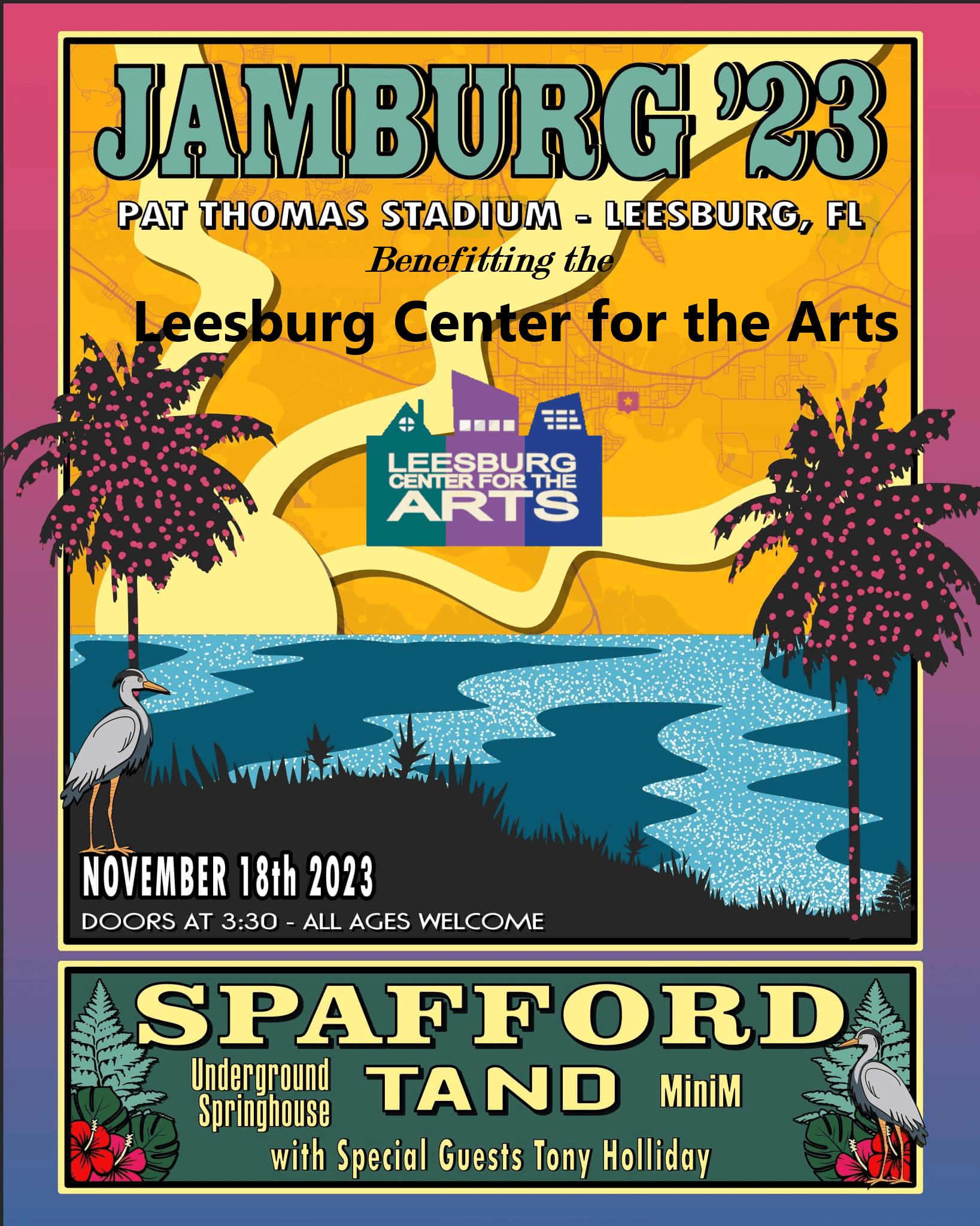 Originally from the small town of Berryville, Arkansas, Cindy has become a multimedia specialist in journalism, photography, videography and video editing.
She has a B.S. in Communications from the University of Central Arkansas and is a correspondent for The Daily Commercial, LakeFront TV and Beacon College's PBS talk show, "A World of Difference," where she received an Anthem Award and Telly Award.
When she isn't working, Cindy spends time with her husband, Ryan, and son, David, traveling and taking photos of landscapes and wildlife.
Share This Story!