Roxanne and Alexa Stafford – Window Reflections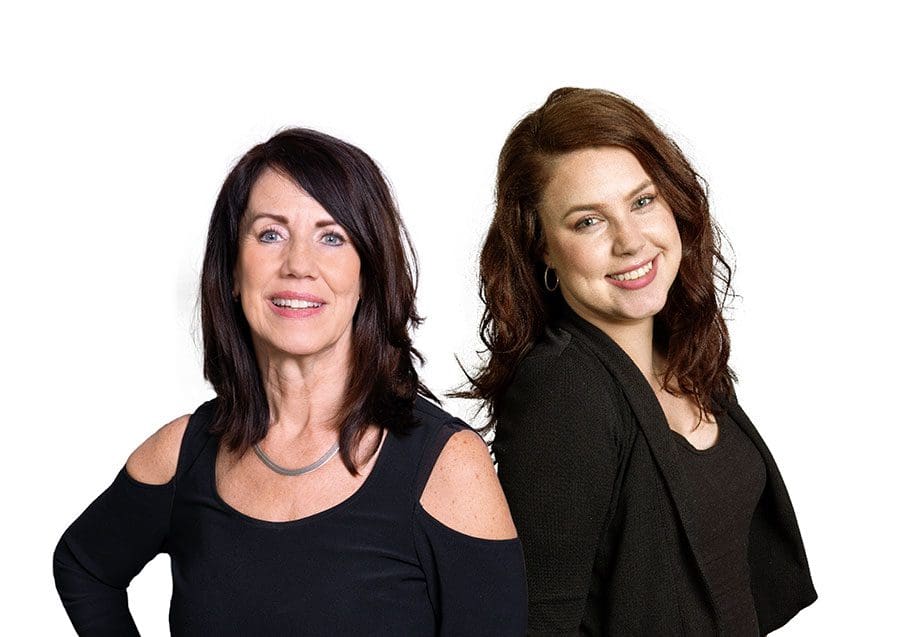 Q: What kind of systems or upgrades are available to enhance my window treatments?
A: The majority of our customers are retired and getting settled in their new "forever homes." When shopping for the perfect window treatments, they always ask me, "What is now available that can enhance my experience and benefit my specific needs?"
This is an important question to ask when purchasing window treatments because most people aren't informed about all the customizable upgrades that are available unless they have experience with window treatments.
You can now conveniently and precisely operate your blinds and shades with a touch of a remote through power motorization, with a gentle touch of a wand with SoftTouch motorization or through voice activation when paired with smart-home systems such as Amazon Alexa. There is even an app that gives you the ability to control your treatments remotely from anywhere in the world via your phone or tablet. Now, how cool is that?
All of these new tech systems are awesome to show off at family cookouts, but for some people, integrating technology into their window treatments is a necessity. These systems can alleviate the physical stress of having to manually move and operate large, heavy or high-placed window treatments by allowing you to operate them from the comfort of your sofa.
If simplicity is more your style, Literise, a manual system that eliminates all cords, may be for you. Upgrading your blind or shade to Literise gives your window a clean, uncluttered look. There is no constant adjusting—you simply raise and lower the product with your hand.
Other notable upgrades include Duolite and Top Down Bottoms Up. The Duolite feature gives the best of both worlds by combining two fabrics, sheer and opaque, within a shade. The Top Down Bottoms Up gives full privacy control as a normal shade would, but also offers the ability to pull the shade down from the top to look out to a beautiful view or raise them up from the bottom as standard.
No matter which product you feel is best for your home and family, these are great upgrades that you may choose to enhance your window treatments. To see these features in person, stop by our showroom in Wildwood at 103 N. Main St., where someone will be happy to present you with the best options.
---
352.330.2055
103 N Main St., Wildwood
WindowReflections.net