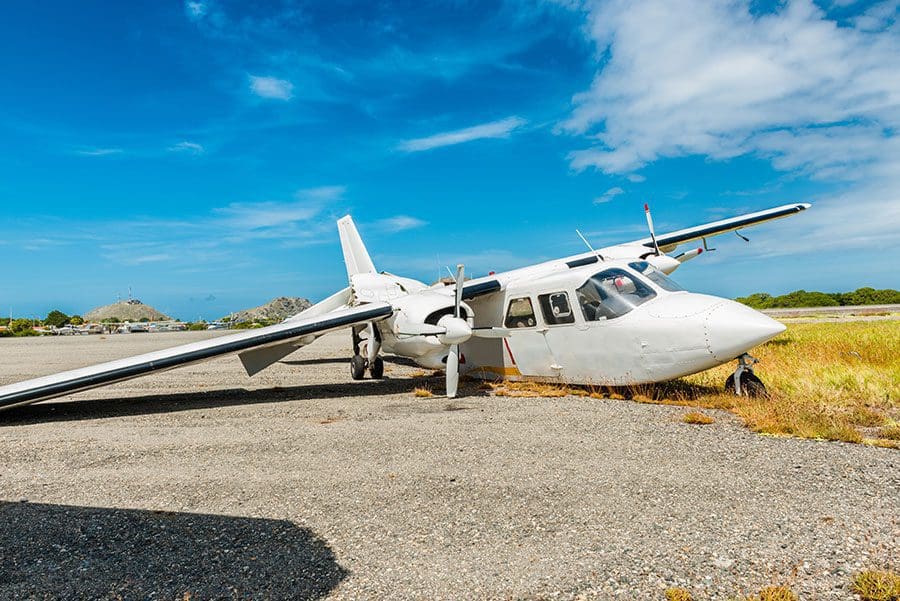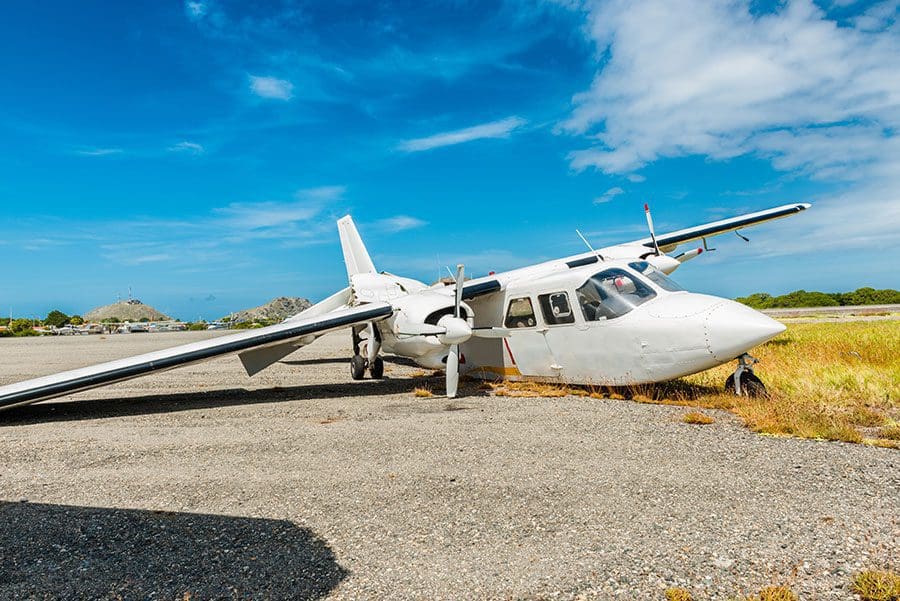 The list of famous musicians who died in air crashes is sobering. 
Glenn Miller. Buddy Holly. Ritchie Valens. J.P. "The Big Bopper" Richardson. Patsy Cline. Ronnie Van Zant. Stevie Ray Vaughn. Otis Redding. Jim Croce. Ricky Nelson. John Denver. The tragic deaths have occurred all over the country—an Iowa cornfield, a heavily wooded area in southeastern Mississippi, and a bay in California. 
Thirty-nine years ago this month, Lake County was the site of a tragedy involving a rising star.
The musician was 25-year-old Randy Rhoads, who enjoyed a successful stint with Quiet Riot before becoming lead guitarist for Ozzy Osbourne. The band performed in Knoxville on March 18 and hopped aboard a tour bus to Orlando, where Ozzy and his crew would perform a  concert the following day.
The tour bus needed repairs, so the driver stopped in Leesburg for the night at the property of Jerry Calhoun, who owned Flying Baron Estates. The following day around noon, Randy, along with the bus driver Andrew Aycock, and Rachel Youngblood, the band's cook, boarded a single-engine 1955 Beechcraft Bonanza F35. Andrew, who had a pilot license, apparently took the plane without permission. Unbeknownst to anyone, Andrew's 3rd-class medical certificate had expired, thus making his pilots license invalid. 
While in flight, they decided to play a joke on the other band members still asleep in the bus. Andrew made several low passes to "buzz" the tour bus. On the fourth pass, the plane's wing clipped the bus, spiraled out of control, and crashed into a garage of a nearby mansion. 
All three were killed instantly.