Salt Shack coming to Clermont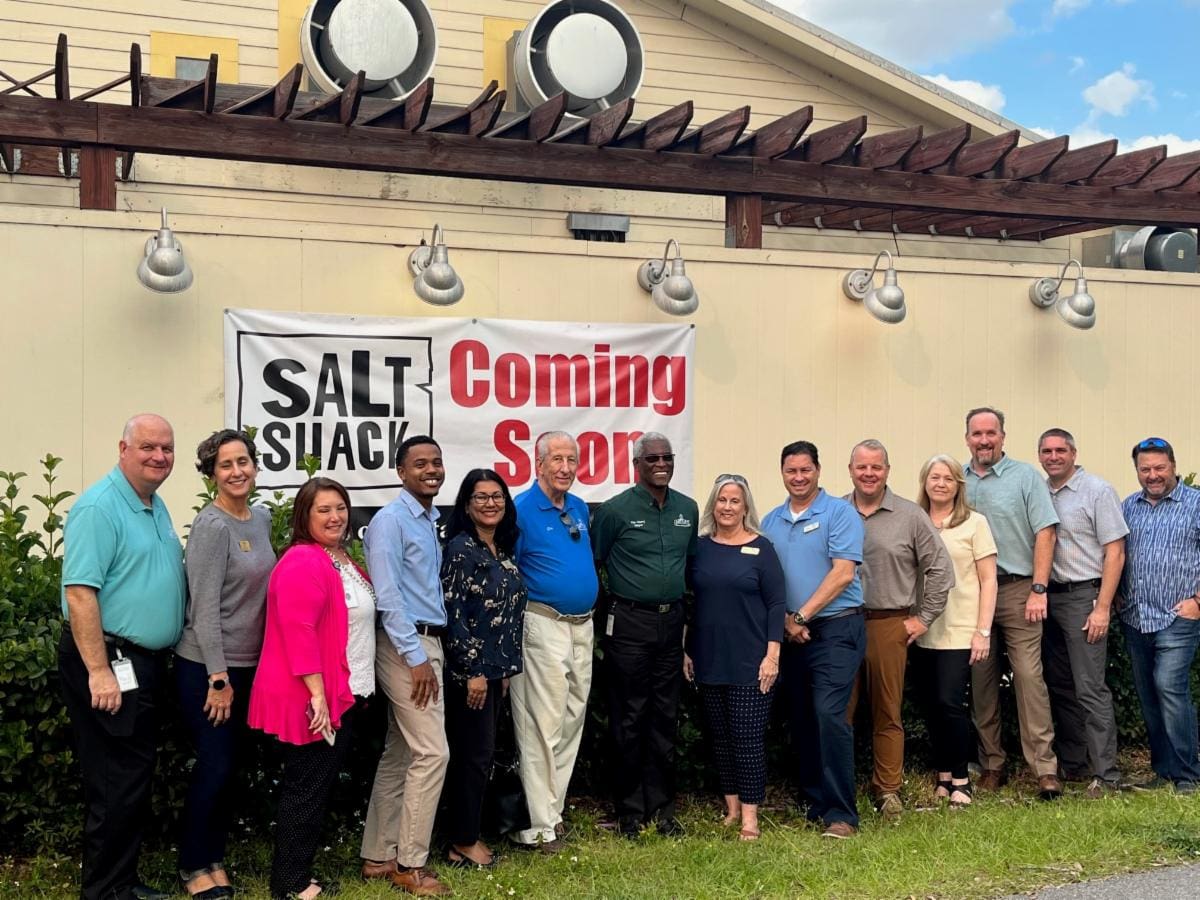 City officials announced Friday that the award-winning Salt Shack has leased a lakefront restaurant space and plans to open a Caribbean-themed, fine-dining restaurant.
Salt Shack's founders said they are excited to bring the "rustic-refined" eatery featuring fresh seafood, seasonal cuisine and tropical cocktails to Clermont's lakefront. They plan to work swiftly and hope to open within a few months.
"We have been looking for a very unique place to open and we have certainly found that in Clermont," the founders said. "We truly appreciate the support of Mayor Murry and the Council Members, as well as the guidance offered by City staff.
"We are thrilled to welcome the Salt Shack family to Clermont," City Manager Brian Bulthuis said. "We believe this is a great fit for this beautiful, lakefront property."
"We are excited to hear we will have another high-quality restaurant with entertainment downtown," Clermont Main Street President Kimberly Grogan said. "Their menu looks amazing and we know it will delight visitors and residents to have somewhere to eat on the water."
In addition to another downtown waterfront-dining option, the restaurant will also provide local jobs and boost the local economy.
"This is a meaningful economic development project as it will provide investment in our lakefront and jobs for our community," South Lake Chamber of Commerce President David Colby said. "This business will further enhance South Lake as the premier location to live in Central Florida."
Additional details will be released soon. For more information on the Salt Shack, visit https://salt-shack.com/