SALUTÉ: Women Of The Vine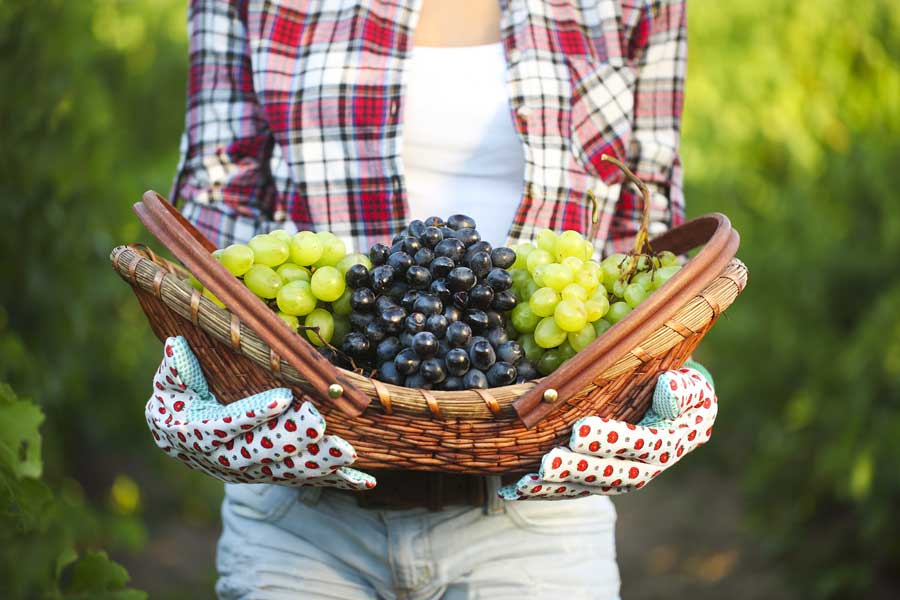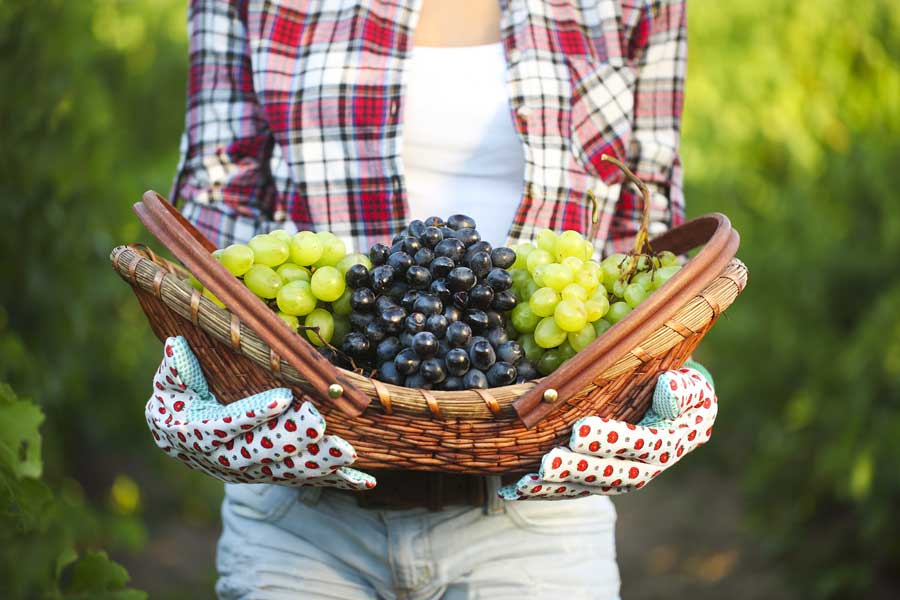 Making wine has never been just a man's world.  Some of America's first winemakers were women. And, it seems, once winemaking is in your blood, it's hard to leave as three well-known women vintners who have had 30+ year careers will attest.
---
In 1886, Josephine Tychson established one of Napa Valley's first wineries, Tychson Winery, on Route 29 in St. Helena, a prestigious address in the valley. She was a young bride whose husband committed suicide, and plans for a vineyard were too far along for her to give up and return to her native Philadelphia.
Josephine had a penchant for business and she embraced the role of supervisor, making decisions and working with her foreman to assemble a new wine cellar—one that could hold 20,000 to 30,000 gallons of wine, very impressive for the time. She made Zinfandel, Riesling, and Burgundy and was the only woman listed in the 1889-90 Napa-Sonoma County Directory as a fruit grower/winemaker.
Tychson Winery was sold several times before becoming Freemark Abbey, the winery on the same site today. The foundation that Josephine laid not only influenced the current owners, but many women who chose to follow her footsteps through the vineyards.

KRISTEN BELAIR
HONIG VINEYARD AND WINERY, RUTHERFORD, CALIFORNIA
Kristen Belair doesn't believe that women as winemakers are really a news flash any longer—at least not in Napa Valley where 14 percent of the winemakers are females. I was able to spend an afternoon with Kristin learning more about what she does at Honig Winery, a small, family owned operation that focuses exclusively on hand-crafted Sauvignon Blanc and Cabernet Sauvignon. She has numerous wine-making awards and, lucky for me, unlimited patience when it came to teaching a novice how to prune a grape vine. That patience reveals itself in her ability to create award-winning, nationally recognized wines reminiscent of those from France's Loire Valley.
Armed with an enology degree from UC-Davis, Kristin began her career as an intern with Trefethen Winery in 1981. She did everything from driving a forklift to cleaning tanks while learning about small winery operations. Her first full-time winemaking position came in 1985 at Johnson-Turnbull, and she joined Honig in 1998 as the winemaker.
"What is most satisfying is knowing I play a part in creating something that people are enjoying in many different settings, with family and friends," Kristin says. "Wine has an extraordinary way of connecting people, places and experiences."
---

JEANNE BURGESS
LAKERIDGE WINERY AND VINEYARDS, CLERMONT, FLORIDA
In 1983, Jeanne Burgess joined Lakeridge Winery and Vineyards—then known as Lafayette Winery—and embarked on a 33-year career. She is now the vice president and director of Winemaking Operations at Florida's largest winery, and her job encompasses not only winemaking but also research on hybrid grapes.
"My family was in the business, and making wine was always intriguing to me," she says.
Winemaking was indeed in her blood—her father was an amateur winemaker who opened a small winery in the Florida Panhandle, near where Jeanne grew up. Although she received a degree in physical education from Florida State University, the call of the vineyards was too strong to resist. She returned to school to study viticulture and enology at Mississippi State University.
She's seen a lot of changes in the field over the years, but the most exciting one is how the public embraces wines from places other than California.
"I think the level of acceptance, not only of Florida wines, but also of regional wines has been phenomenal," Jeanne says. "People are much more willing to try different wines."
A petite and energetic woman, Jeanne constantly moves between the laboratory, the filtering and bottling areas, and her office where she keeps a collection of vintage wine bottles. She is well-known in the industry for her dedication to cultivating hybrid grapes into award-winning wines. At last count, Lakeridge has won 772 awards in wine tasting competitions.
---

GENEVIEVE JANSSENS
ROBERT MONDAVI WINERY, OAKVILLE, CALIFORNIA
Walking through the picturesque Robert Mondavi Winery in Napa Valley is magical. The history, the art, and the orderliness illustrate a woman's touch is prevalent. I sensed it almost immediately, and wasn't surprised to learn Genevieve Janssens, a French woman who studied at the University of Bordeaux and received a National Diploma of Enology in 1974, guided winemaking operations.
Geneviève moved to Napa Valley in 1978 where she recognized her winemaker father's holistic approach to quality was shared by the legendary Robert Mondavi. She began as a lab enologist at the Mondavi Winery in 1978. She held other positions and took time to explore California's winemaking regions before becoming director of winemaking at Mondavi in 1997. Three years later, she helped implement the To Kalon Project, the winery's first major renovation since it was founded in 1966.
As a mentor, Mondavi pushed her "to make the very best wines possible." Her goal continues to be making approachable, fruit-forward wines that complement food.
---