Samuel Dapena – Men of Success 2023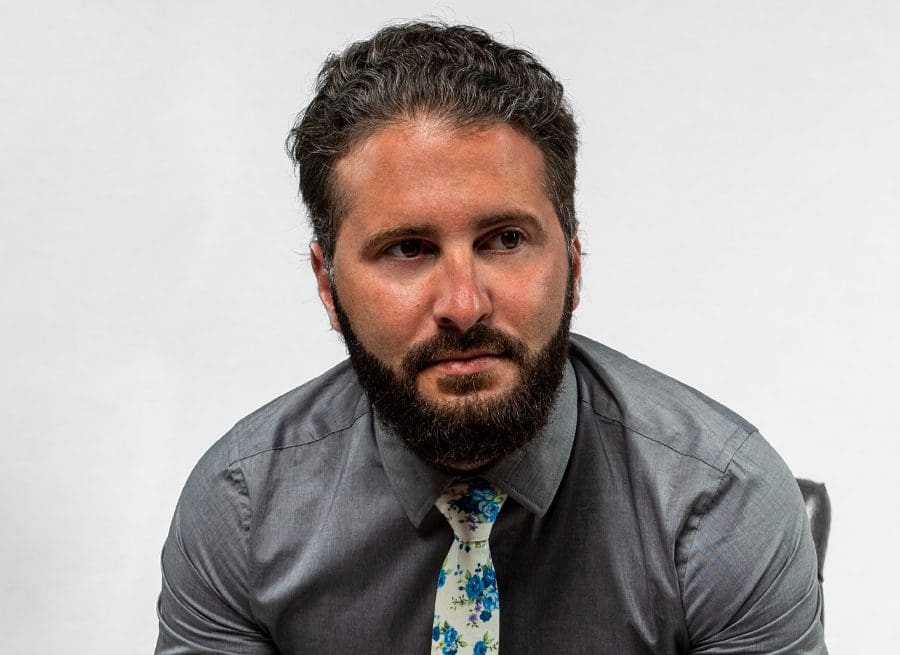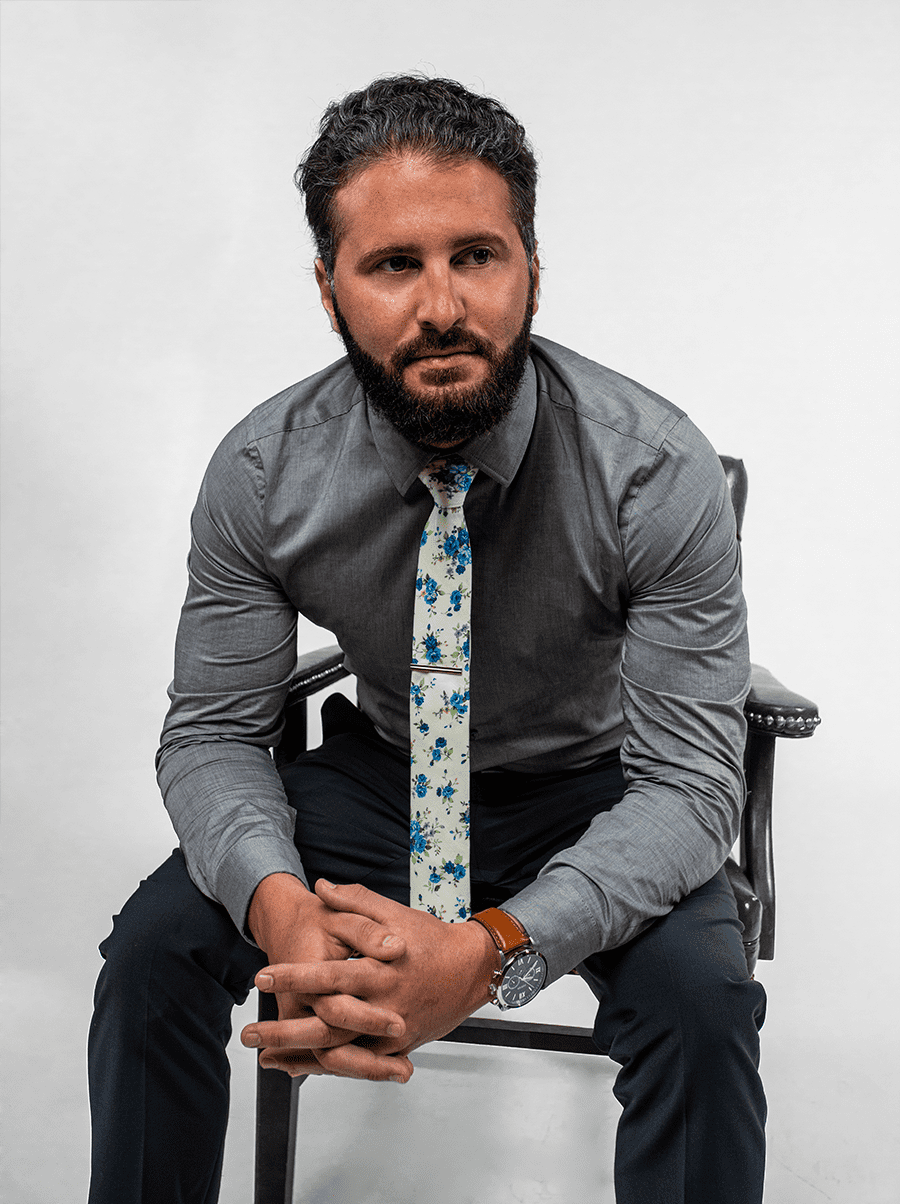 Samuel Dapena – Cousin Vinnie's Family Sports Restaurant
Cousin Vinnies Family Sports Restaurant—known for its great service, staff, food, and fun—has been a staple in the Leesburg Community for 15 years and counting. Whether a young couple on their first date, a table of four golfers after a round, a family dinner or a company function, this is the place! 
In March 2022, Samuel Dapena came on board as the restaurant's new owner. "It has been so fun meeting and getting to know our customers," says Samuel, "Since taking over, the restaurant has gone through much re-vamping, painting, remodeling and redecorating inside, but foodwise, we haven't taken anything away, just added to the incredible menu." 
Cousin Vinnie's, voted 'best wings' 'seasoned fries' and 'sports bar' in Lake and Sumter Counties by Style Magazine for 14 years, also serves burgers, crispy seasoned fries, Philly cheesesteaks, fresh salads, and more. Other additions include a variety of wing sauces, like the mango habanero, and jalapeno ranch dressing, plus the new, ever-popular spicy chicken sandwich.
As for ambiance, the noise level at Cousin Vinnie's is very important to Samuel. He feels there is nothing worse than walking into an overly loud restaurant. "Our background music is always on point, serving up many different genres: country, top 40, classic rock, and Motown, sprinkled with some Christian," Samuel says.  "If it's football you are after, Cousin Vinnie's is your football headquarters. We offer the SEC Package and Sunday NFL ticket, so come in and enjoy all the big games. No matter what the season, our large screen televisions are set to baseball, basketball, soccer, hockey, and more. If what you're looking for is not on, simply ask."
With that, if you have not visited Cousin Vinnie's, Samuel invites you to stop by so he can personally meet you and exceed your family sports restaurant expectations! 
"This has been an incredible first year, and I am very excited for the future. See you all soon and many blessings," Samuel says.