Sayler Kottke – Men of Success 2023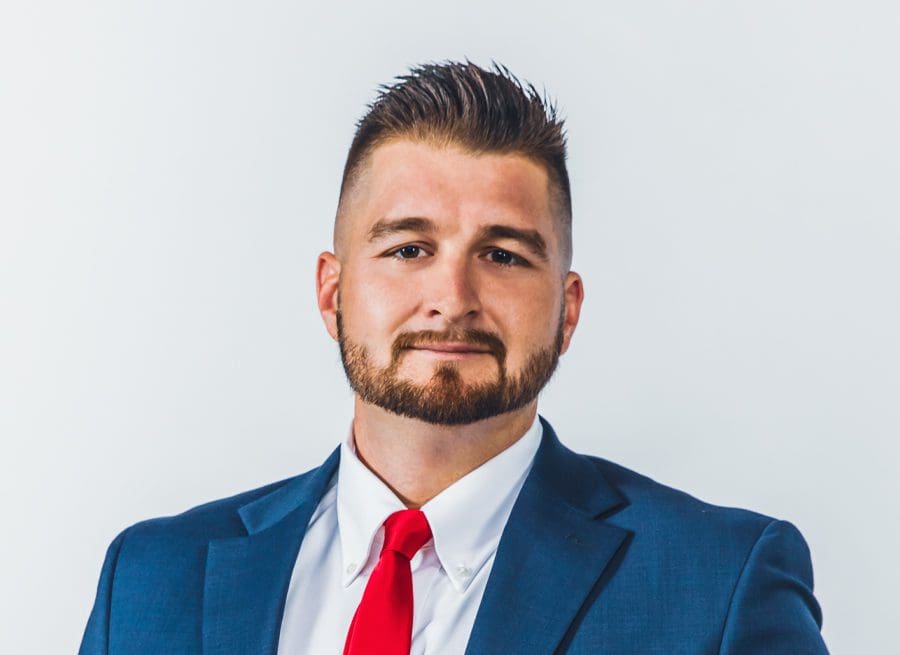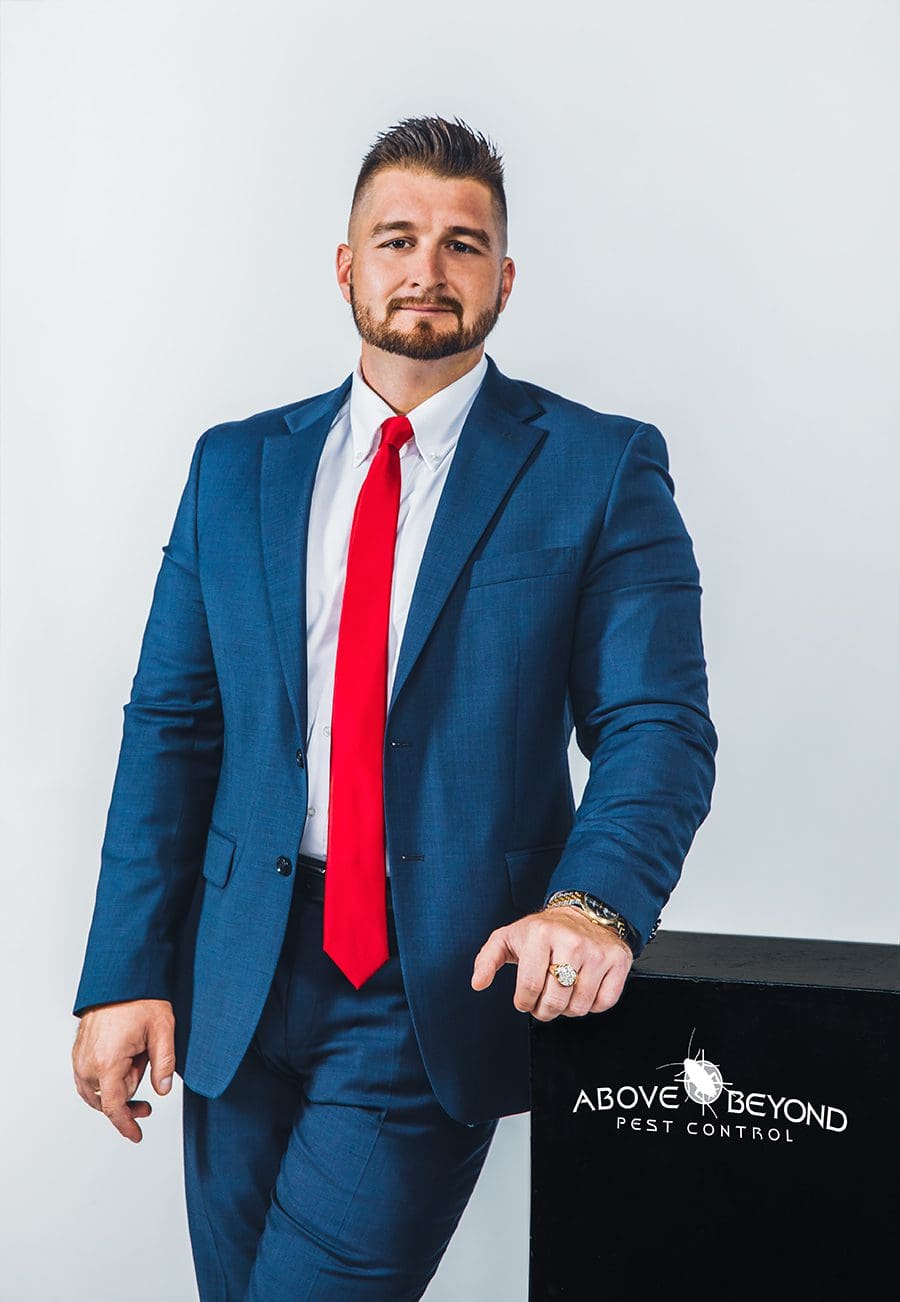 Sayler Kottke – Above and Beyond Pest Control
In the 15+ years Above and Beyond Pest Control has been in business, it has grown from one truck to 15+ with a much further reach. 
In addition to servicing a large residential customer base in lake, Sumter and Marion Counties, we have a monthly two-state contract servicing 1,000 commercial businesses from Atlanta, GA to Key West, known as "Beyond Pest Control," in Georgia.
Having 34 years experience, Tom Kottke has made Above and Beyond one of the pioneers of modern-day pest control, but their story is still far from over. 
Sayler Kottke, seconded by his father Tom, says they are committed to providing the same personalized "We fight what you fear" service Above and Beyond is known for. 
I heard someone say, 'Large enough to serve, but small enough to care,' and that's what we live by, because no matter how much we grow, we really care about every customer, and we strive to make sure our customers feel they're in good hands with us.
"Pick something to do in life and become the best at it," Co-owner Sayler Kottke says.