Scott's Roofing – Men of Success 2023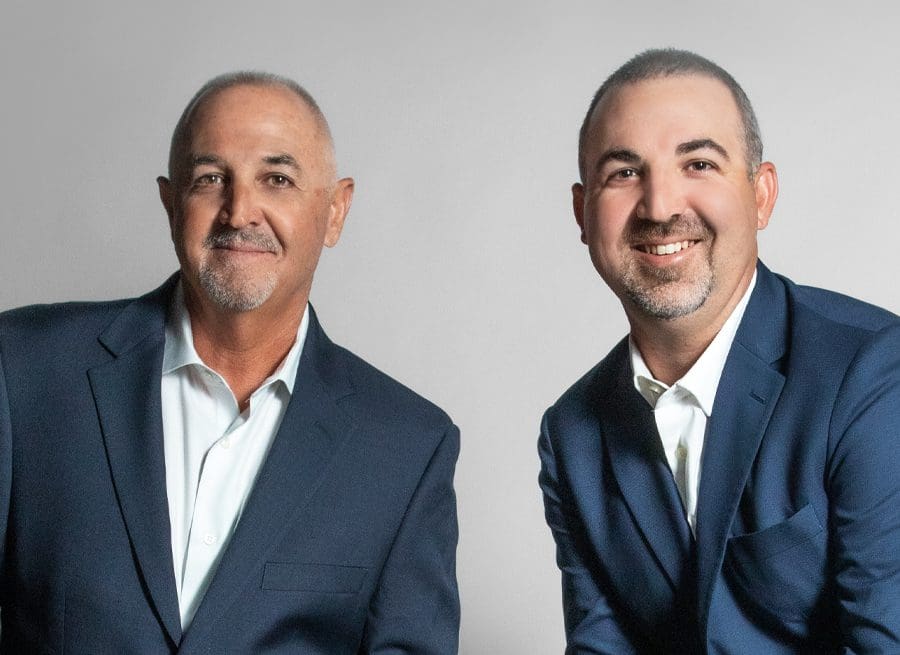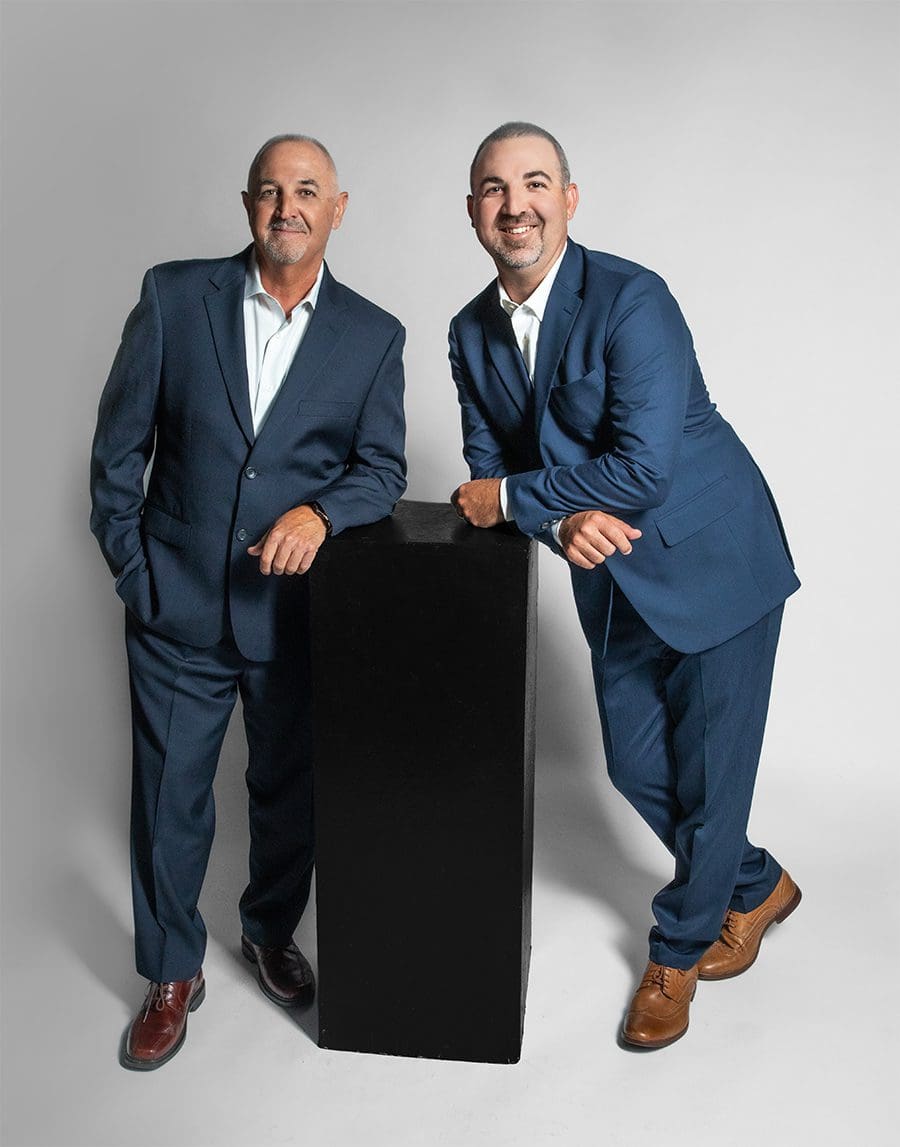 Tommy and Tyler Scott – Scott's Roofing
There's a reason why customers continue to use T. Scott Roofing for all their roofing needs. 
The company maintains a long-standing reputation of excellent service, uses only high-quality materials and supplies, and completes each job from start to finish with trustworthy and skilled in-house employees. 
Bob Scott started the third-generation company in 1973. Today, T. Scott Roofing is an original, second-generation family business, owned and operated by Bob's son, Tommy Scott, with his grandchild, Tyler as the Director of Sales. Tommy and Tyler are both graduates of Tavares High School and maintain a shared passion for serving the community that raised them.
"It's really an honor when customers utilize our services multiple times," Tyler says. "I think that speaks to the quality of our work and our commitment to complete each job to the best of our ability. My grandfather started a legacy in which I don't think even he knew the kind of success and passion we would still be having in our family business this many years later."
This year represents a milestone for T. Scott Roofing, which is celebrating its 50th anniversary. That's an impressive accomplishment, especially during a time when small companies come and go. For T. Scott Roofing, it's all because of unparalleled work and personal service. Scott's Roofing is proud to continue "covering" their customer's home & families for future generations to come.