Second Harvest Food Bank Asking Community to Take Action
In Central Florida, one in eight of our neighbors is at risk of going to bed hungry on any given night. It's a startling statistic underscored by the fact that Second Harvest Food Bank of Central Florida continues to distribute enough food for 300,000 meals a day in our local community – and there's no sign of the need slowing down. That's why Second Harvest, the region's largest emergency food provider, is using Hunger Action Month in September to ask for support bridging the meal gap.
"More and more families are finding it difficult to stretch their dollars, and food is often the first necessity to be cut," Derrick Chubbs, President and CEO at Second Harvest, says. "This Hunger Action Month, we're challenging community members to take action – big or small – to ensure our neighbors have the food they need to thrive."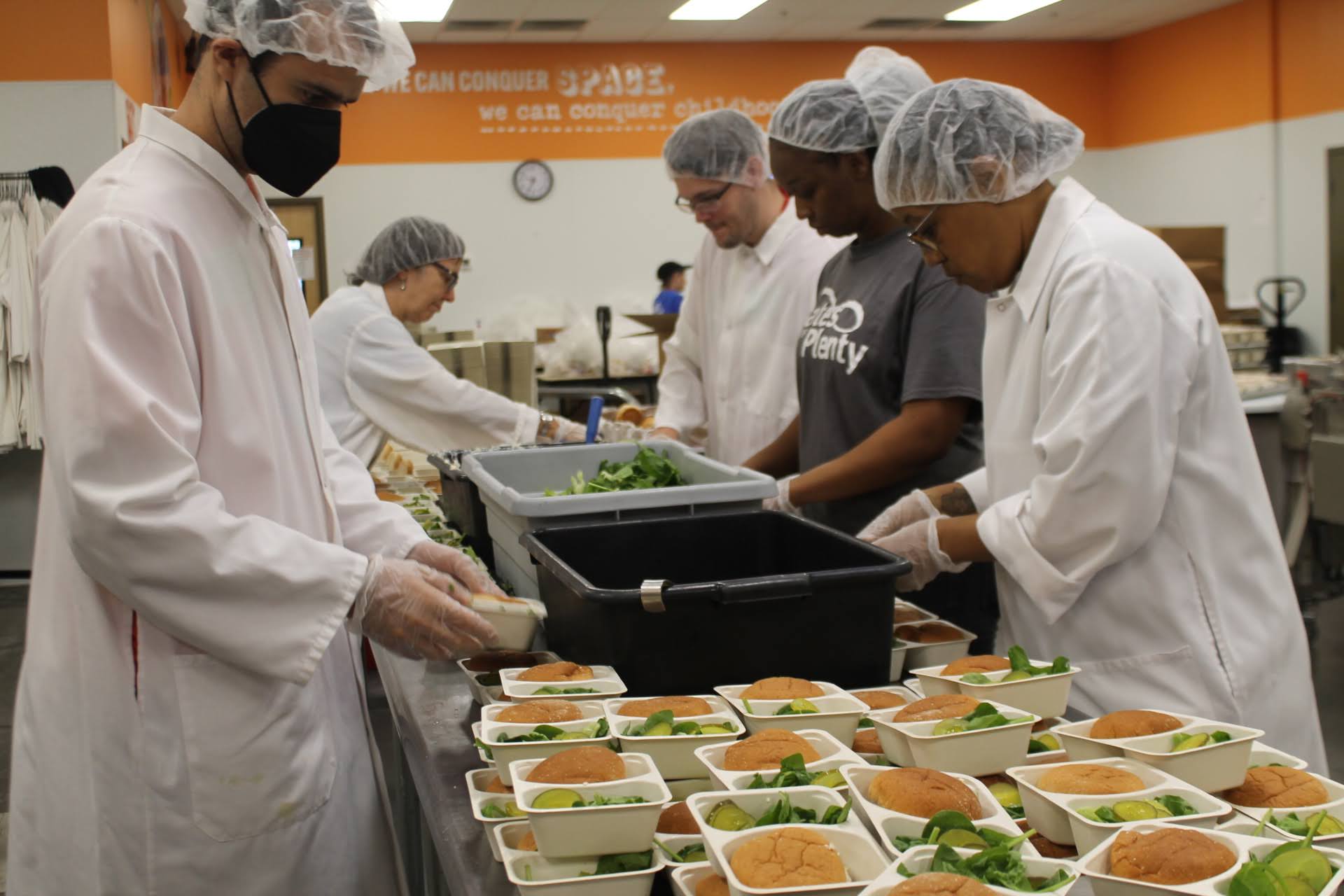 Getting involved is easy and this year some of the actions recognize the food bank's 40-year history of fighting hunger in Central Florida.
Donate 40 non-perishable food items for 40 years of fighting hunger
Host a virtual food drive
Attend a "Food for Thought" tour on Sept. 6 or 20
Wear orange on Sept. 15 for Hunger Action Day
Donate $40 in honor of 40 years of hope
Sign up to volunteer at Second Harvest's distribution center or at Mercy Kitchen
Thanks to community support over the last 40 years, Second Harvest Food Bank of Central Florida has distributed more than 765 million meals, graduated more than 450 culinary training program students and grown a network of over 625 community feeding partners in seven counties. Yet, the need for food assistance remains elevated at pandemic-era levels.
To learn more about Second Harvest Food Bank of Central Florida and participate in Hunger Action Month, visit www.FeedHopeNow.org.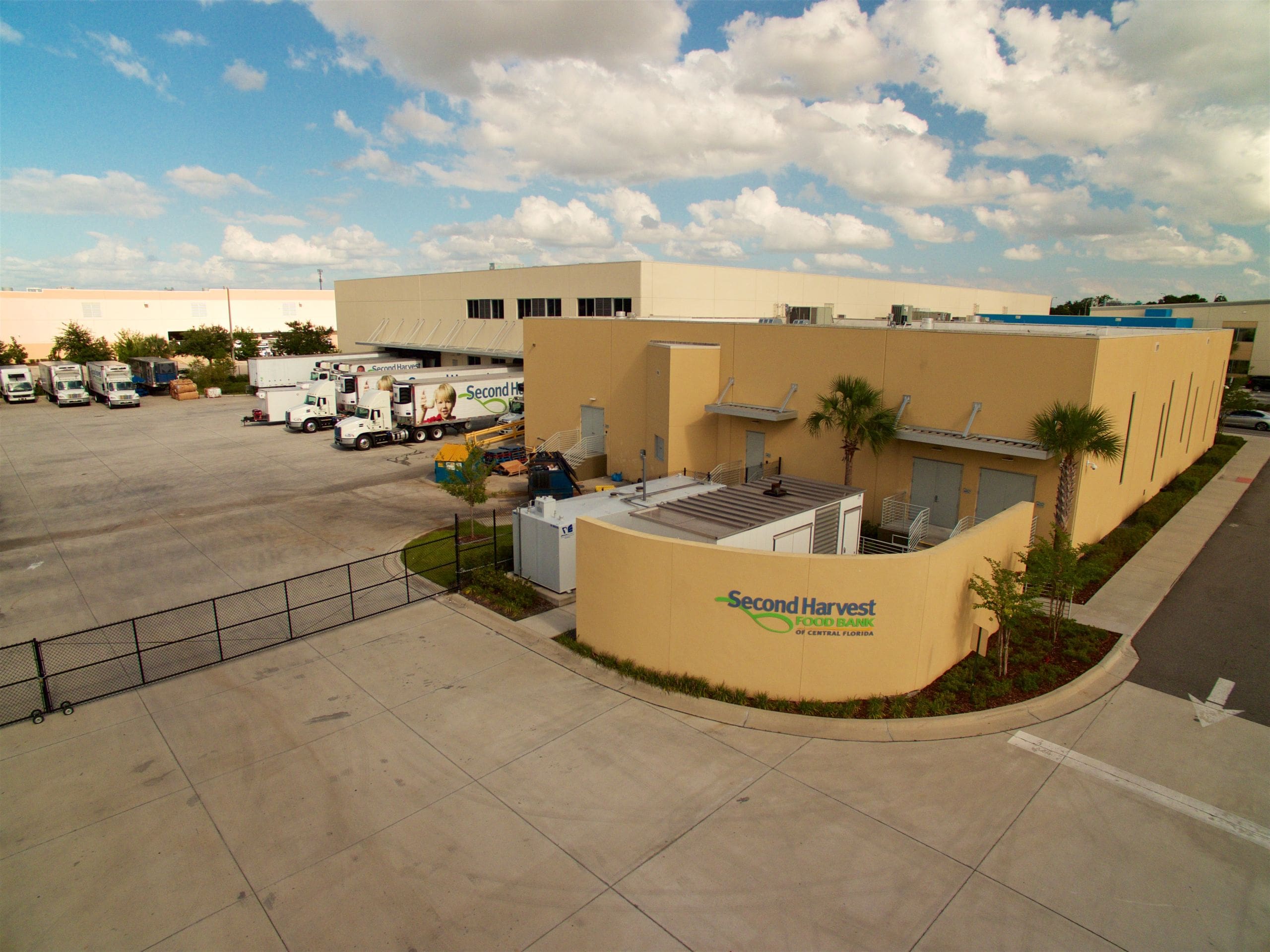 Originally from the small town of Berryville, Arkansas, Cindy has become a multimedia specialist in journalism, photography, videography and video editing.
She has a B.S. in Communications from the University of Central Arkansas and is a correspondent for The Daily Commercial, LakeFront TV and Beacon College's PBS talk show, "A World of Difference," where she received an Anthem Award and Telly Award.
When she isn't working, Cindy spends time with her husband, Ryan, and son, David, traveling and taking photos of landscapes and wildlife.
Share This Story!